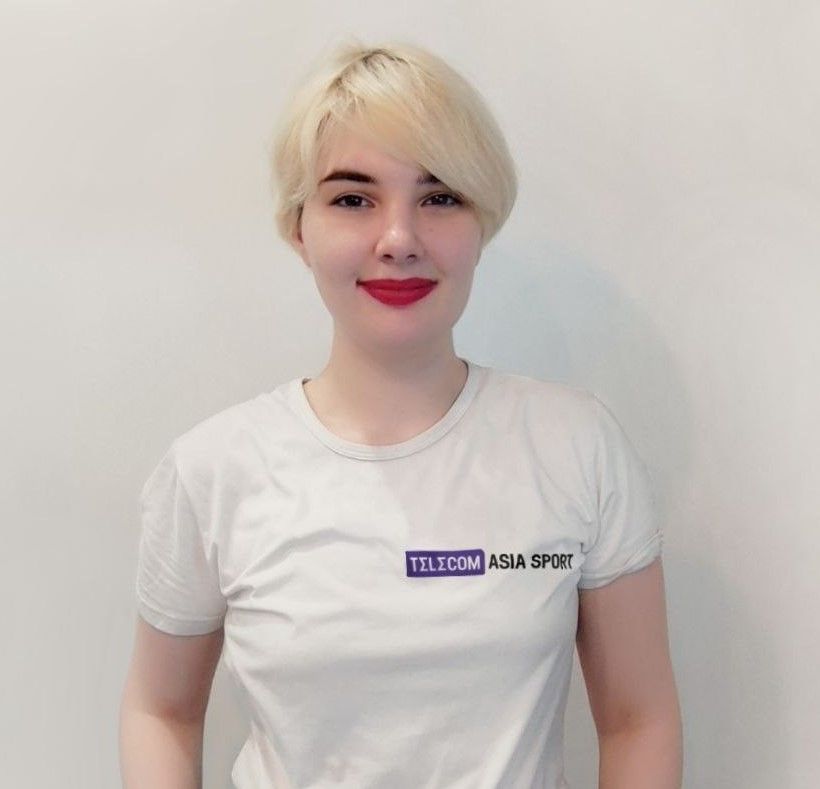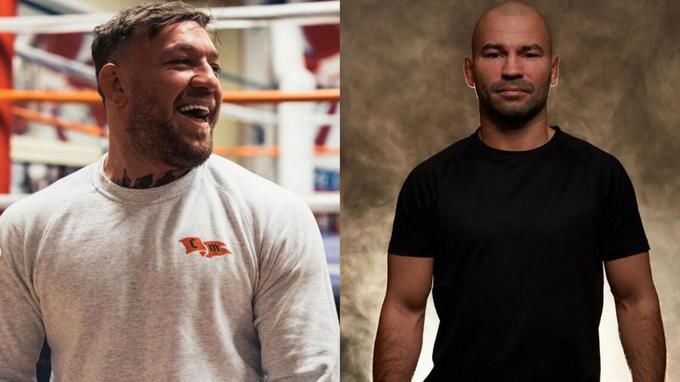 The Supreme Court of Ireland, which previously dismissed the claim of former MMA fighter Artem Lobov against former UFC champion in two divisions Conor McGregor for insults, ordered "The Russian Hammer" to pay all legal costs related to the issue.

However, Lobov was given a reprieve pending the resolution of the first lawsuit, where Artem is seeking a percentage of the sale of the Proper No. 12 whiskey brand, which had previously been sold for about $600 million.

Lobov, 36, had his last mixed martial arts fight in October 2018 at UFC Fight Night 138, losing to Michael Johnson by unanimous decision. In October 2017, Artem faced Andre Fili at UFC Fight Night 118. This confrontation went the whole distance and ended with Fili winning by unanimous decision of the judges. Lobov has 16 wins and 16 losses under his belt.

UFC won't punish Dana White for fighting with his wife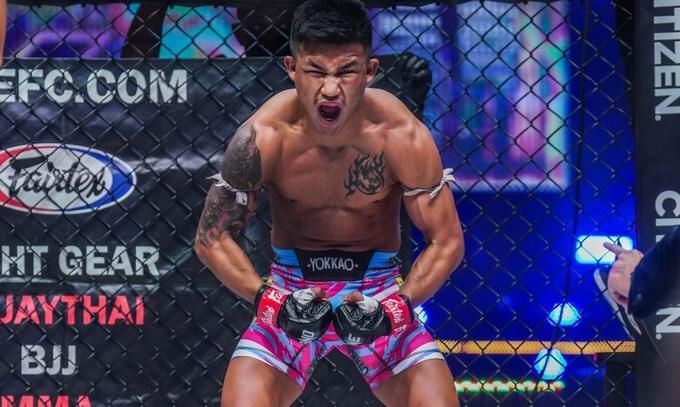 ONE Championship to hold the open-weight Muay Thai grand prix with a million-dollar prize pool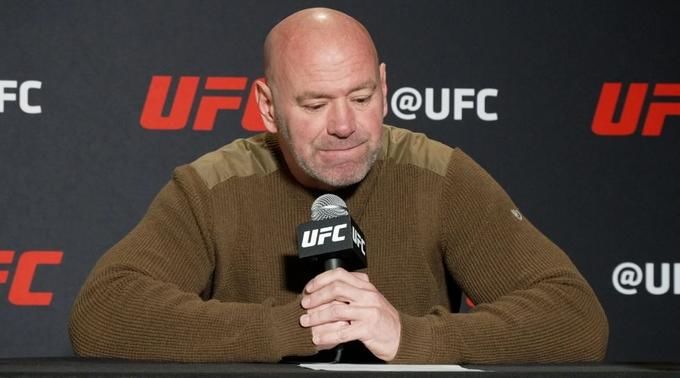 Dana White talks about family relationships after fight with his wife