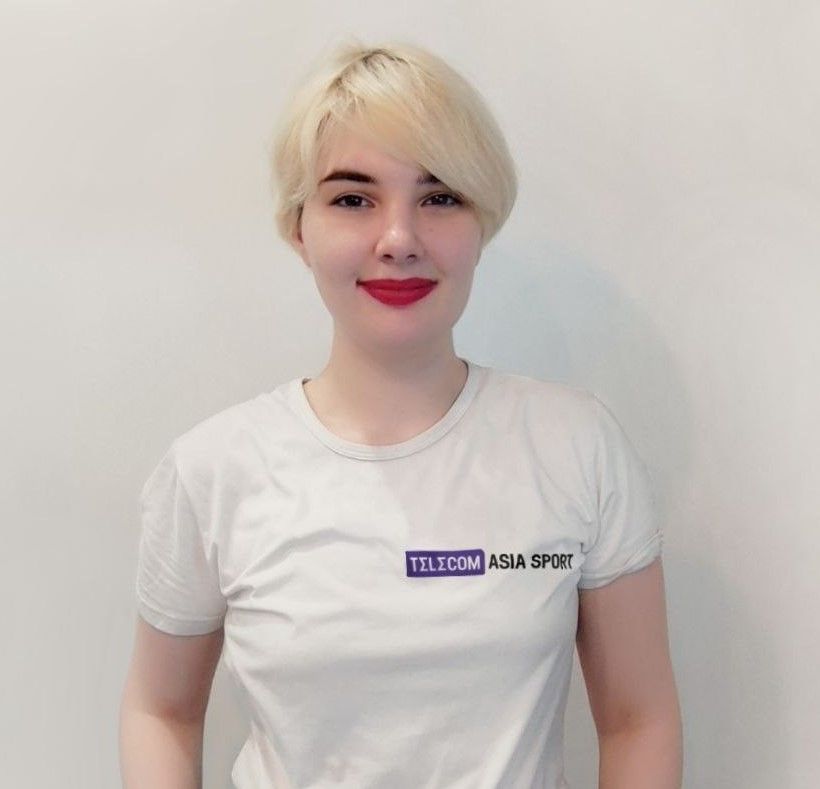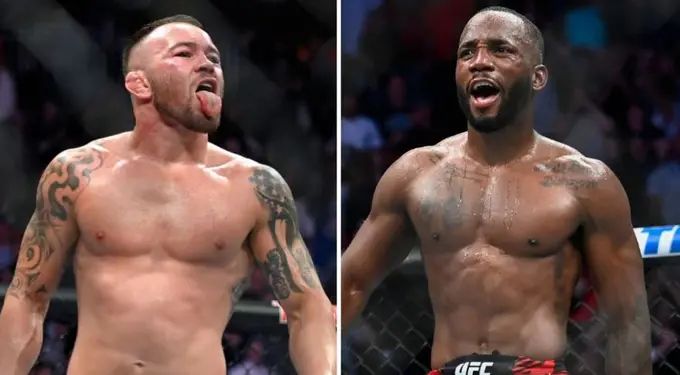 UFC president Dana White said Leon Edwards has no choice but to make his next welterweight title defense against Colby Covington.

Earlier, Edwards said Covington hasn't been in the octagon in a year and a half and shouldn't be fighting for the belt.

Look, Leon himself didn't fight for about two years and ended up getting the title shot. Colby deserved his chance. I don't blame Leon. Leon just got through Usman twice and now he's looking at another wrestler now with a funky style that's tough to deal with. When you become the champ, everybody's coming after you. All the straight killers are coming after you for the next three times a f--ing year, you're faced with nothing but the baddest dudes in the world in your division. If you look at Usman and what he did – Usman ran through that division twice. Usman's one of the greatest of all time. Leon just beat him twice. You're the man, Leon. You're the guy. And everyone's coming after you, and it's going to be Colby next.

Dana White
Edwards had his last fight against Usman on the night of March 19 at UFC 286. Leon won that fight by majority decision. He has 21 wins and three losses under his belt.


Covington last fought Jorge Masvidal at UFC 272 in March of 2022. That fight lasted the entire distance and ended in Colby's favor by a unanimous decision of the judges. He has 17 wins and three losses on his record.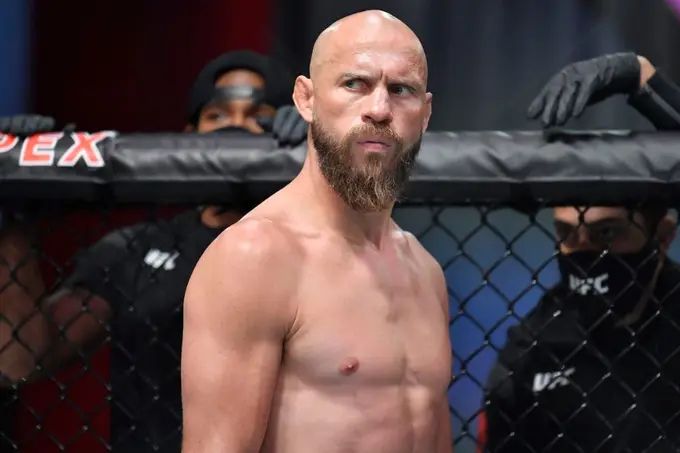 Donald Cerrone to be inducted into UFC Hall of Fame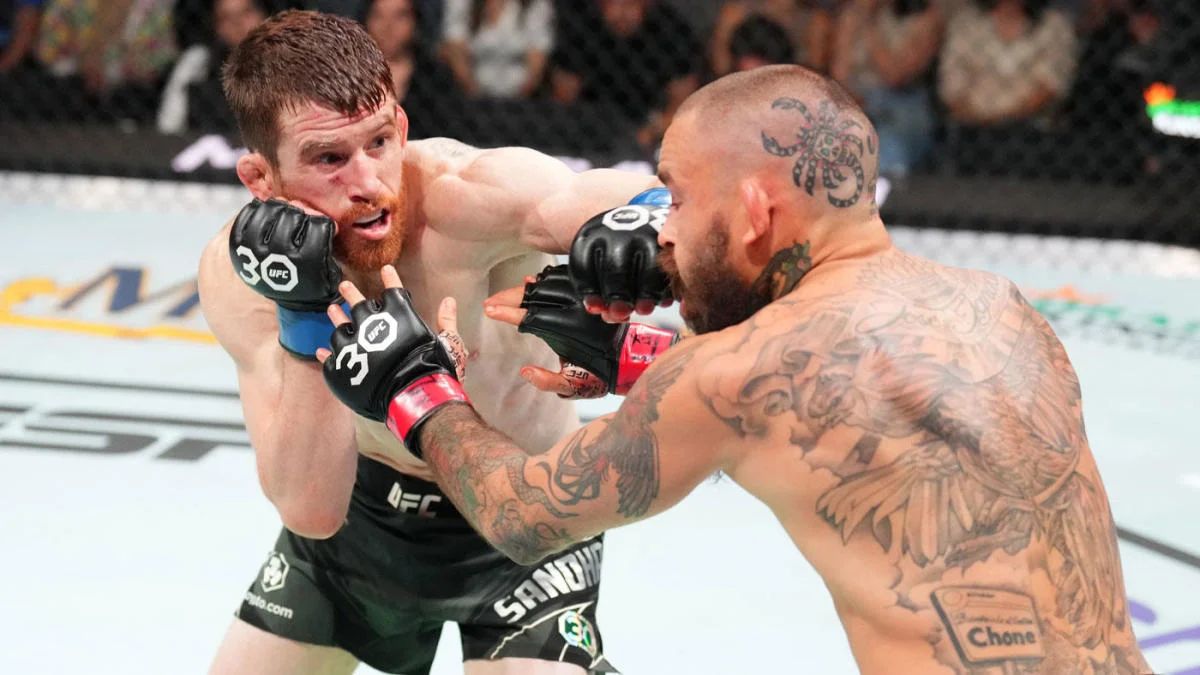 UFC on ESPN 43 bonus winners named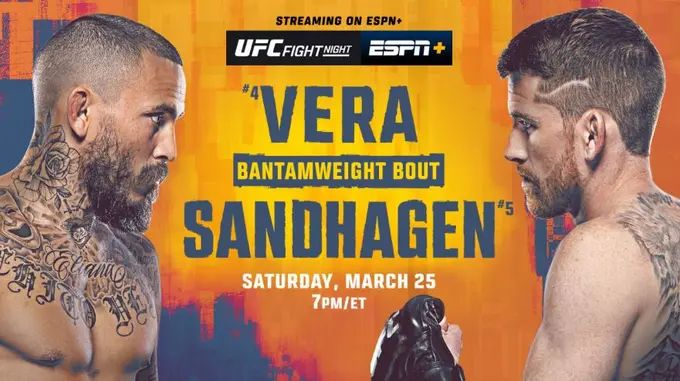 Results of UFC on ESPN 43: Vera vs. Sandhagen announced