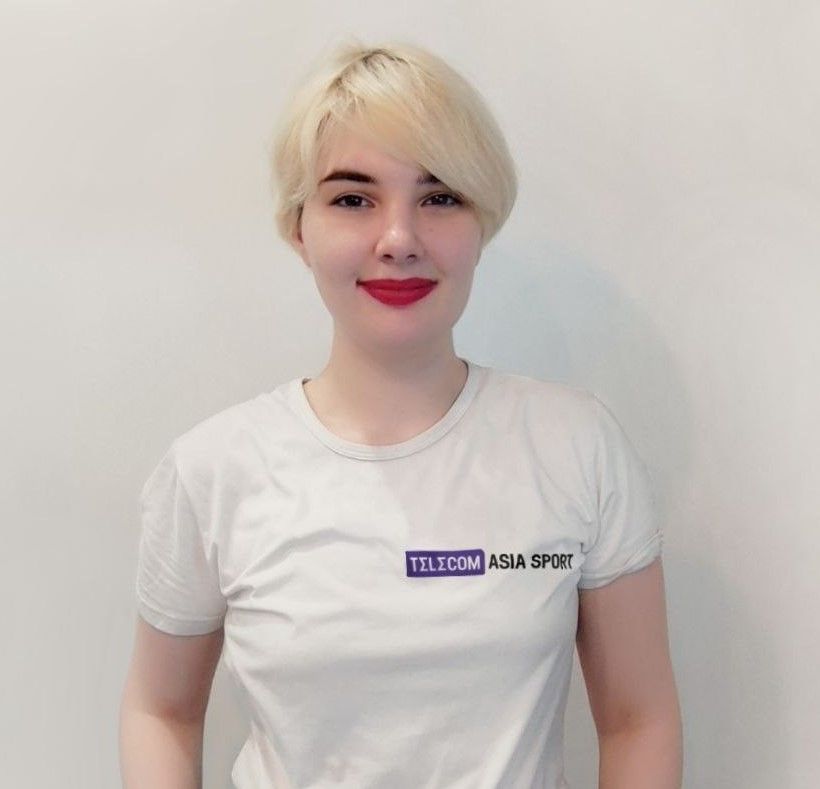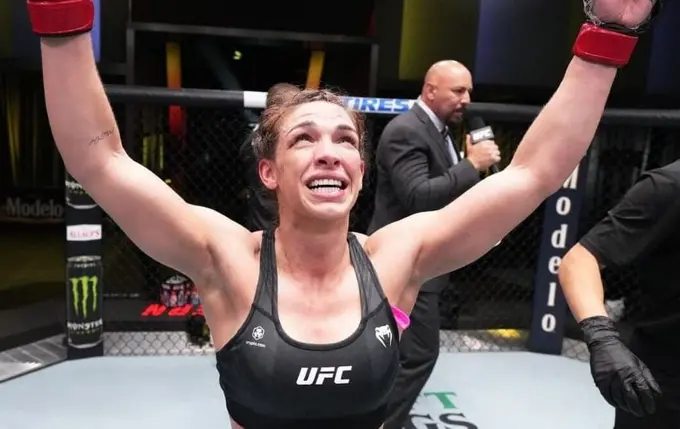 Wesley Santos, ex-husband of UFC flyweight fighter American Mackenzie Dern, commented on allegations of physical abuse from his ex-wife.
Earlier, it was reported that Santos had asked the court for custody of his daughter. In response, Dern filed a motion for an injunction, claiming her husband repeatedly physically and emotionally abused her.
Wesley Santos on his social media
Mackenzie's words are a lie and a provocation. I never attacked Mackenzie, she's actually an MMA fighter. I wouldn't try to beat her up because I wouldn't stand a chance against her.
Dern, 30, had her last fight on May 20 at UFC Fight Night 223, defeating Angela Hill by unanimous decision of the judges. She has 13 wins and three losses under her belt.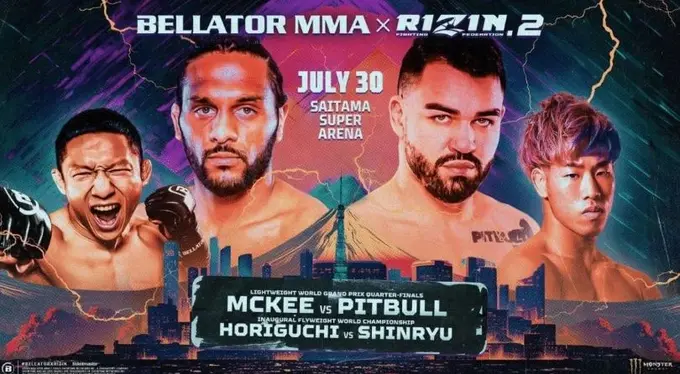 Second Joint Bellator and Rizin Tournament Set for July 30 in Tokyo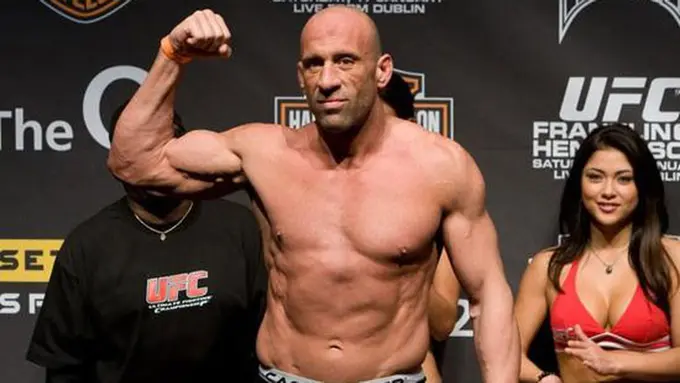 First UFC Heavyweight Champion Coleman, 58, to Make Boxing Debut on October 14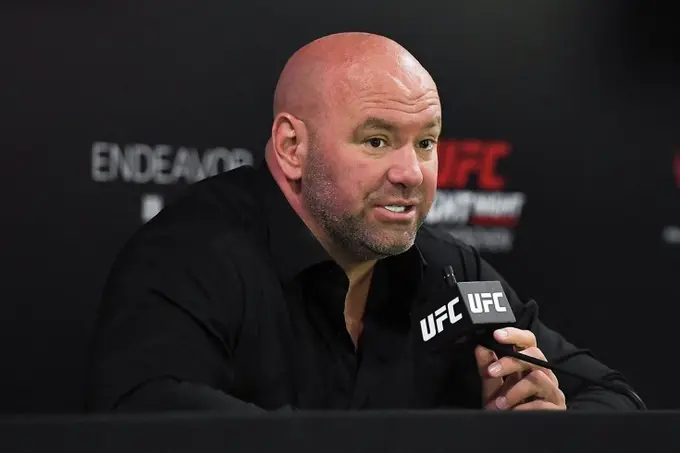 UFC to Make a Comedy Starring Adam Sandler and Release Documentary Later this Year