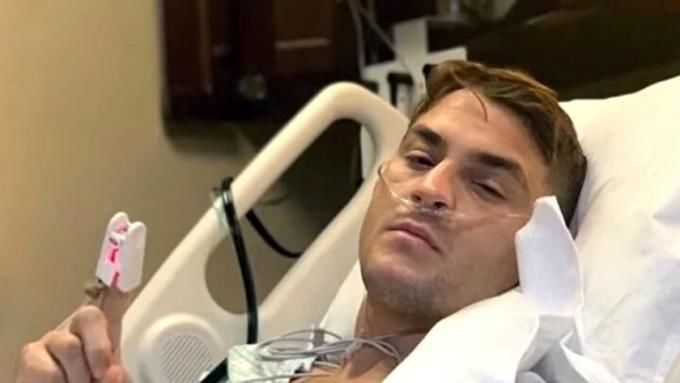 Former UFC interim lightweight champion Dustin Poirier had a successful surgery on his left leg after contracting a staph infection, which caused him to be hospitalized.

Poirier's wife, Jolie, was the first to announce the news on social media.

"The surgery went well, as expected. Now it's all about recovery," the fighter's wife wrote.

Poirier himself also spoke about it:

"Now I need to get back to normal! No one is safe. To anyone who talks shit about me and kicks me when I'm down - it's a cowardly thing to do."

Poirier had his last fight against his fellow American Michael Chandler at UFC 281 this past November. Dustin won that fight by third-round choke.

In December of 2021, under the UFC 269 tournament, Poirier went to the Octagon against Brazilian Charles Oliveira. Dustin lost that fight in the third round by choking hold. He has 29 wins and seven losses on his record.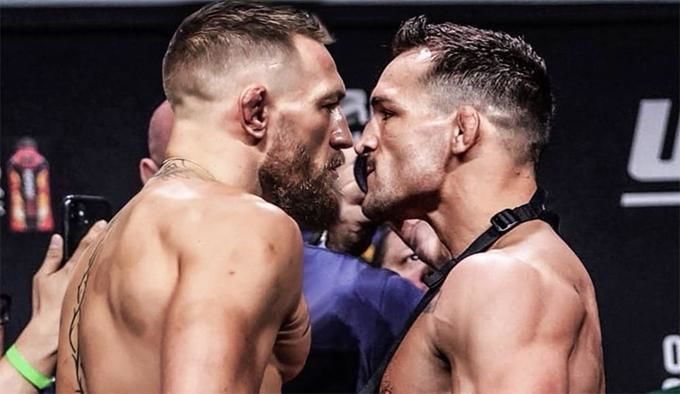 Chandler reacts to news of possible fight against McGregor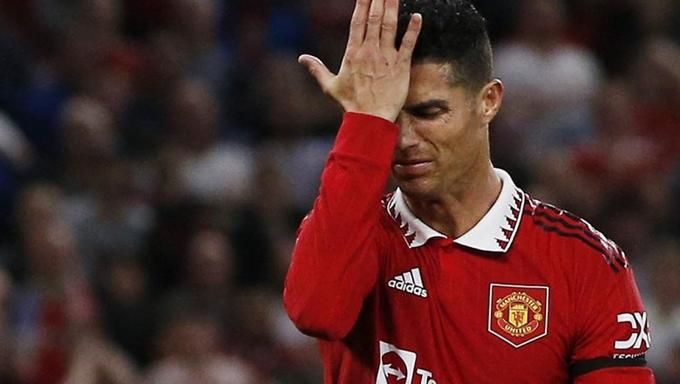 Fury explains the decreased efficiency of Cristiano Ronaldo's game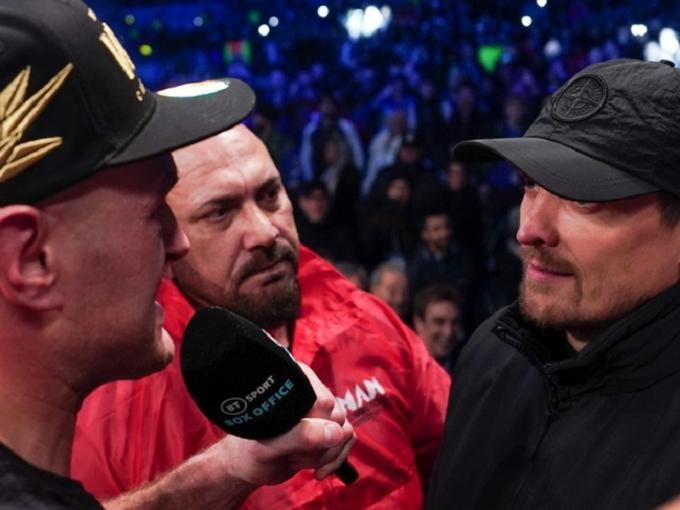 Usyk's manager says that Oleksandr's fight with Fury will take place before March 4