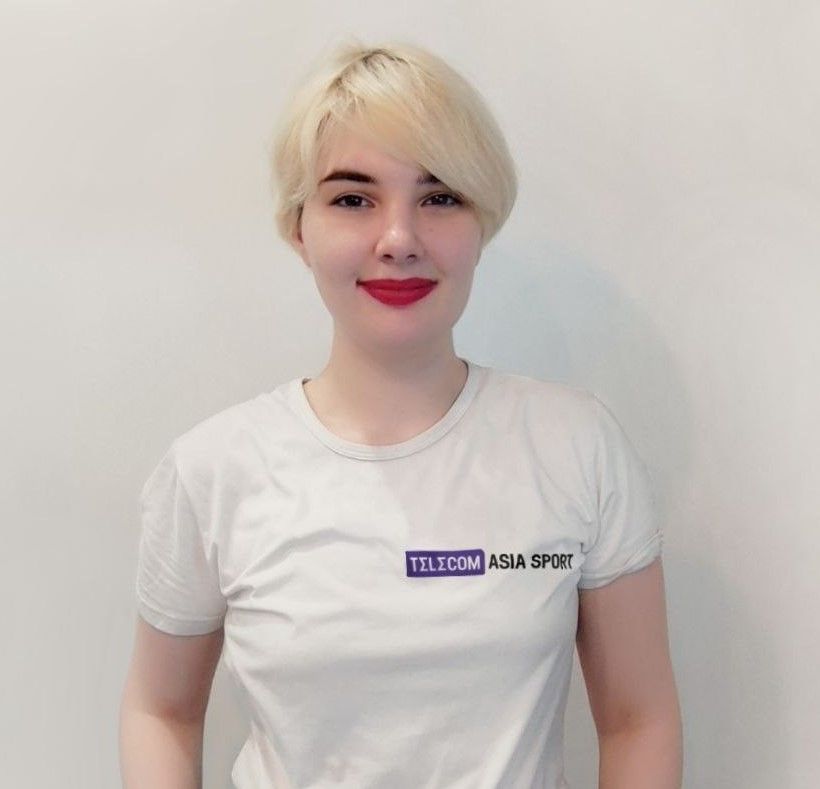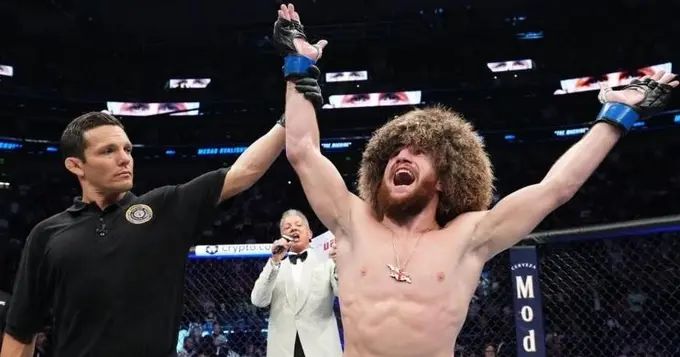 UFC bantamweight number one Merab Dvalishvili reacted to Henry Cejudo's offer to be the backup fighter in his bout with lightweight division champion Aljamain Sterling.

It's a strange offer, because I have no doubt that Aljo won't pull out. And I'm not going to fight Aljo. If they want to make me fight Aljo, they'll have to pay me $10 billion. Then I'll be ready.
Recall, the bout for the UFC bantamweight title between Aljamain Sterling and Henry Cejudo will take place on May 6 at UFC 288.


Dvalishvili, 32, faced Russian fighter Petr Yan on the night of March 12 at UFC Fight Night 221. This confrontation went all five rounds and ended with the victory of the Georgian fighter by unanimous decision of the judges. Dvalishvili has 15 wins and four losses on his record.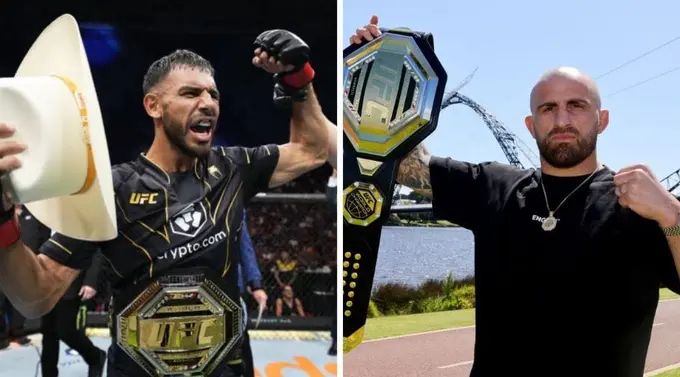 Unification bout between Volkanovski and Rodriguez to be held July 8 at UFC 290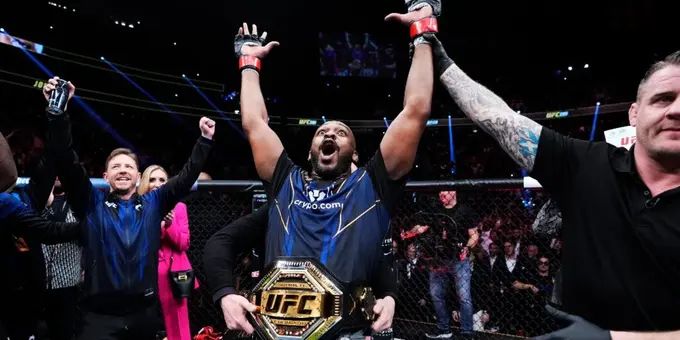 Dana White thinks Brock Lesnar won't respond to Jon Jones' challenge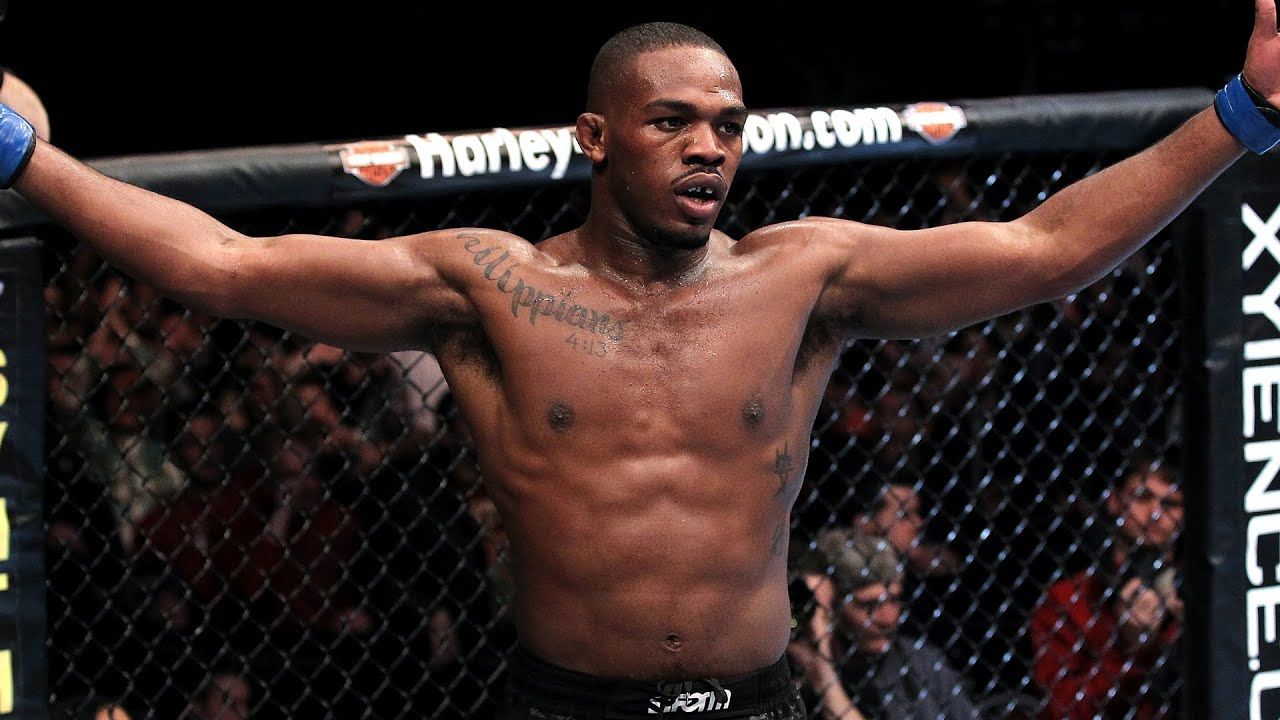 Francis Ngannou responds to Jon Jones' accusations of disrupting their fight