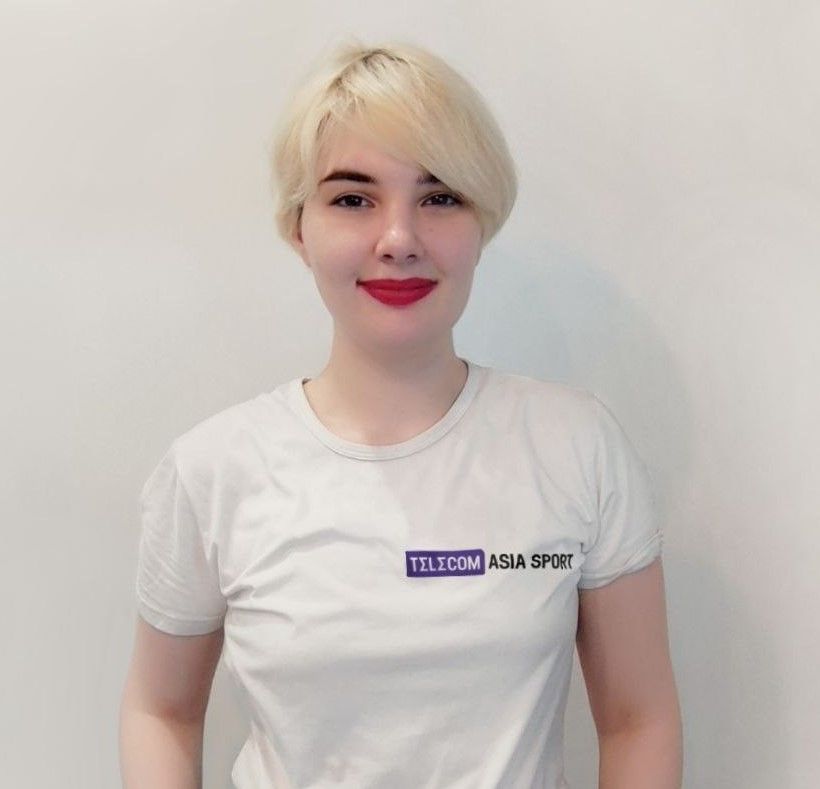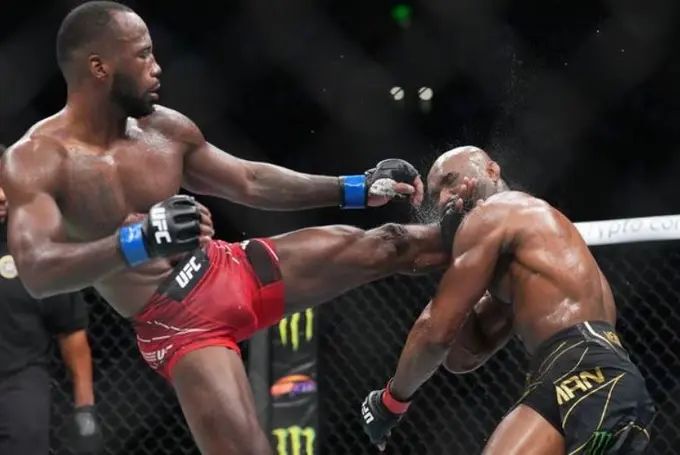 UFC welterweight champion Leon Edwards shared his expectations for his third fight against Kamaru Usman, which will headline UFC 286 in London on March 18.

Just like Usman fought me the first time, he's going to fight me the second time. So I can't imagine that in five or six months he will be a completely different fighter. He's 35 or 36 years old now, and he's going to come out fighting, having been knocked out by the guy who became his next opponent. We'll see what condition he comes back in. I just can't imagine him winning.

Leon Edwards
Usman and Edwards' first fight took place in December 2015 on UFC on Fox 17 and ended with Kamaru winning by unanimous decision of the judges. Their second fight took place in August 2022 at UFC 278. In that fight, Leon knocked out his opponent in the fifth round.


Edwards has 20 wins and three losses under his belt. Usman has 20 wins and two losses.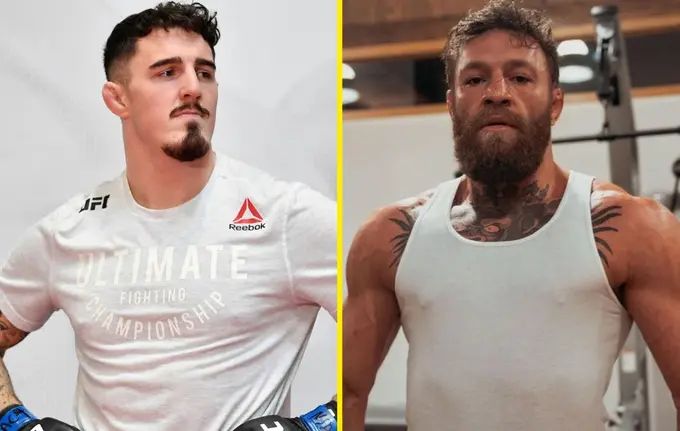 UFC heavyweight Aspinall reacts to McGregor's threats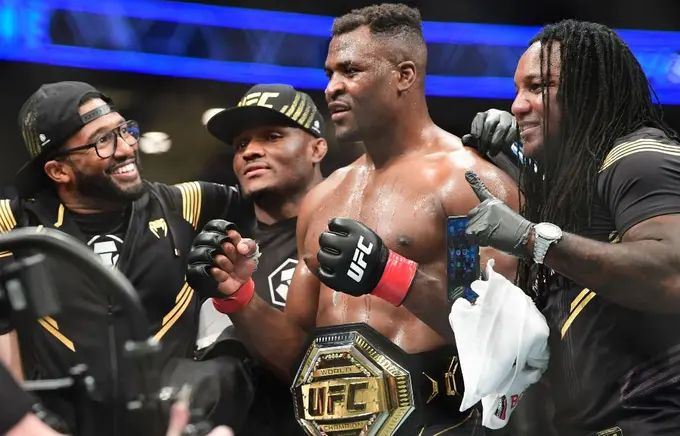 Ngannou may continue his career in PFL, Bellator or ONE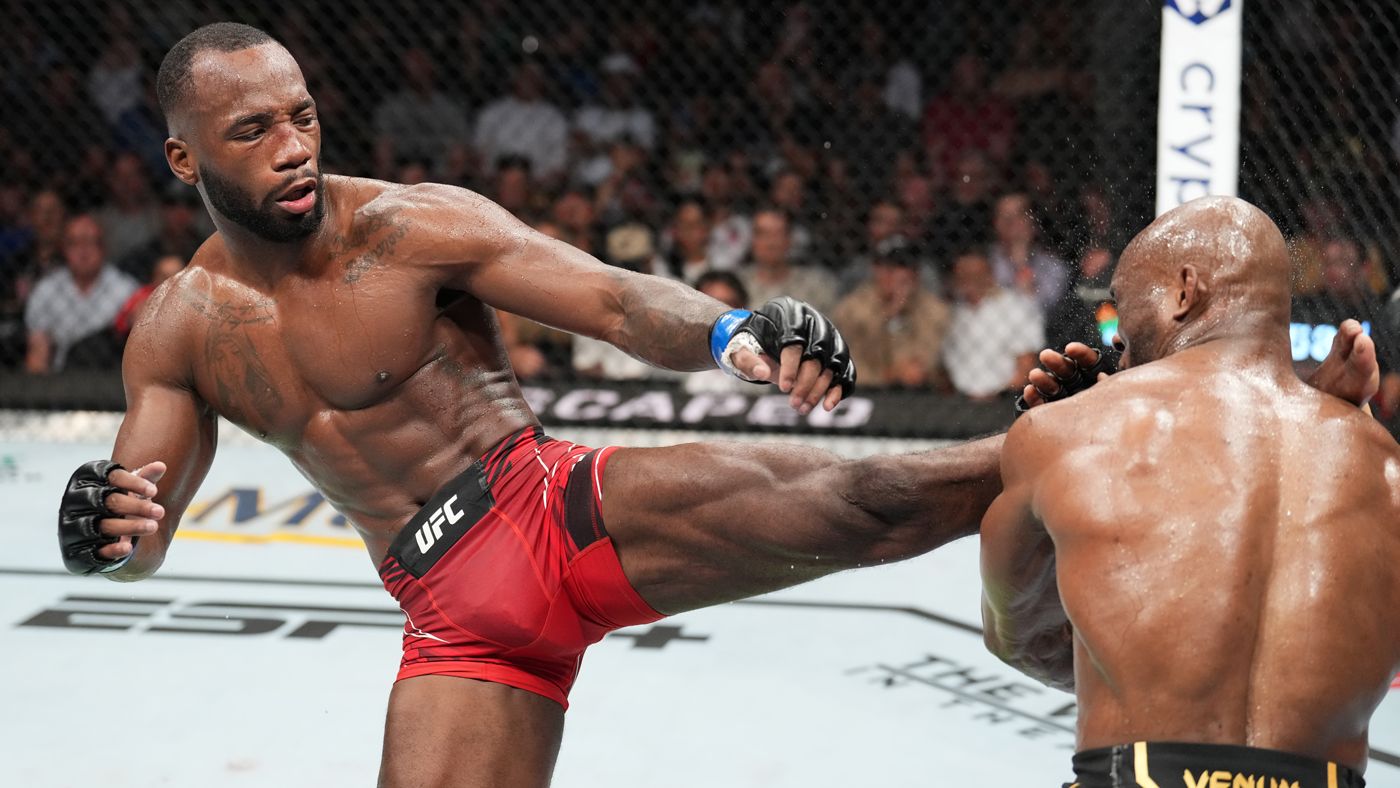 Stephen Thompson doesn't believe Edwards will defeat Usman at UFC 286