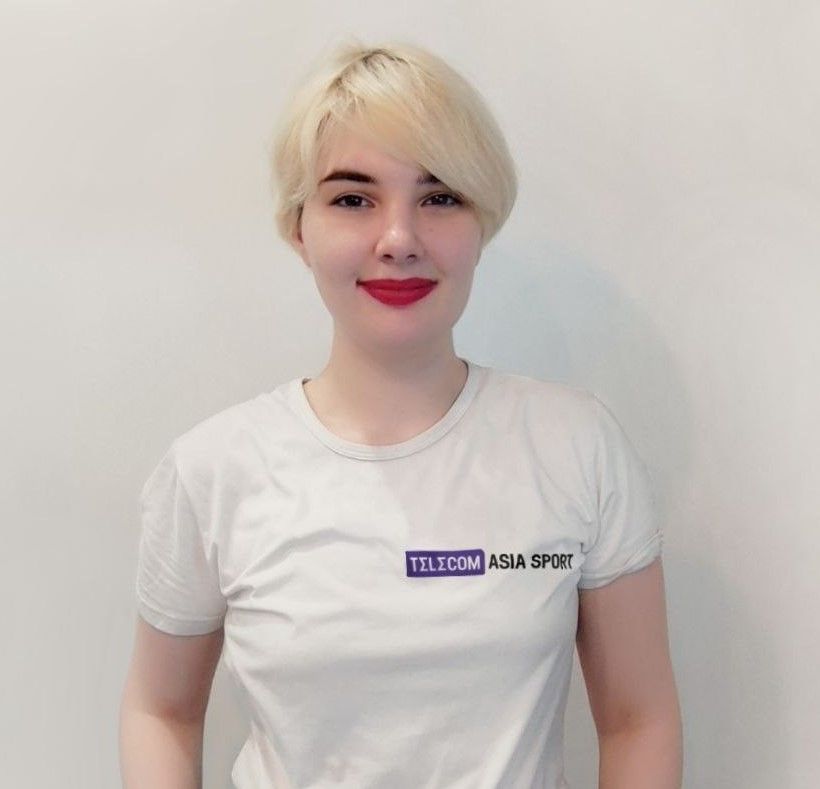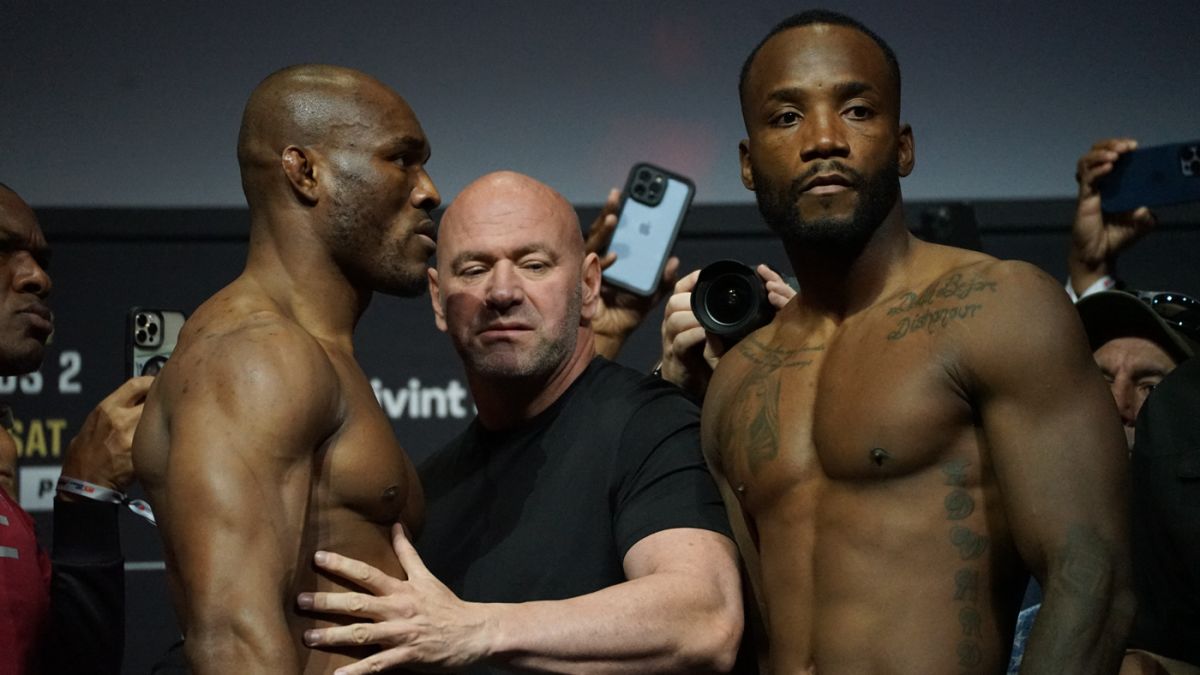 UFC welterweight champion Leon Edwards responded to a question about a potential fourth fight with Kamaru Usman.

Is there going to be another fight? I don't think so. We've met three times already, and I'd like to advance my career. So I'm aiming for other fights.

Leon Edwards
As you may recall, the third fight between Edwards and Usman took place on the night of March 19 at UFC 286. The fight went the full five rounds and ended with Leon winning by majority decision.


Usman's first fight with Edwards took place in December 2015 at UFC on Fox 17 and ended with Kamaru winning by unanimous decision of the judges. In August 2022, Leon knocked out Kamaru in the fifth round at UFC 278.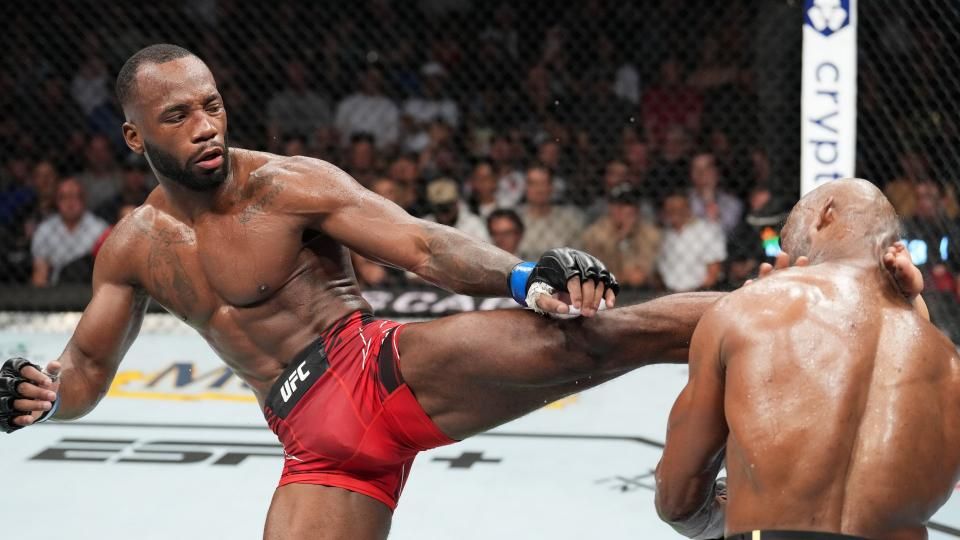 Payouts for UFC 286 participants became known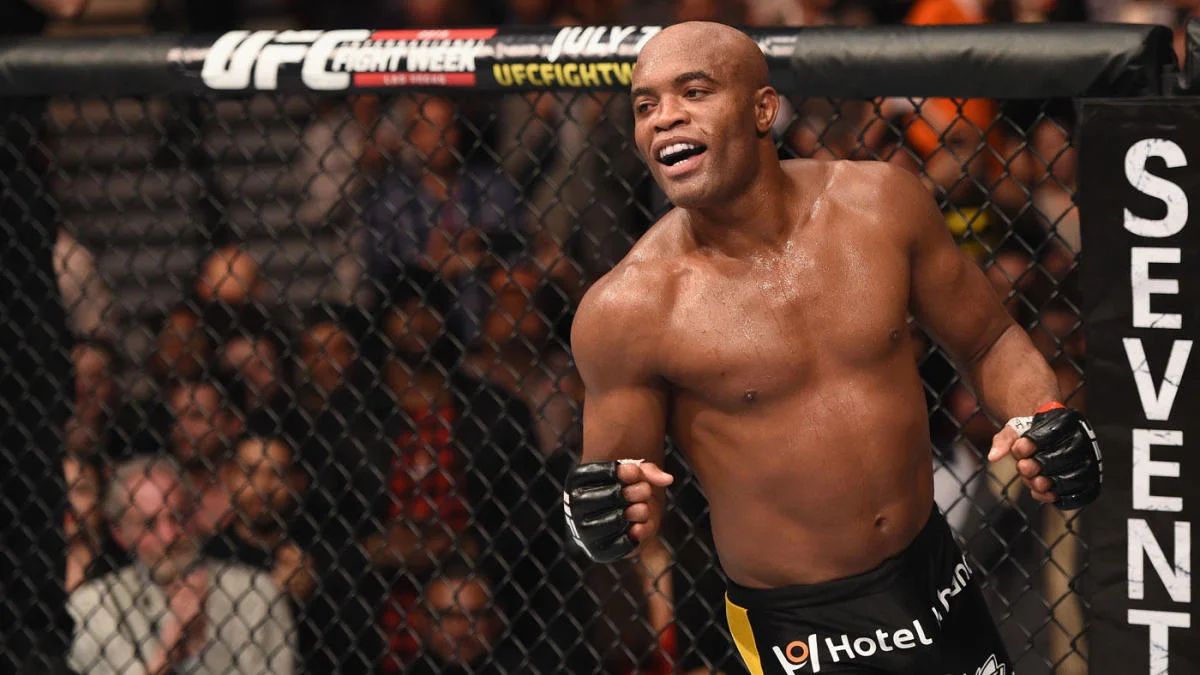 Anderson Silva to be inducted into UFC Hall of Fame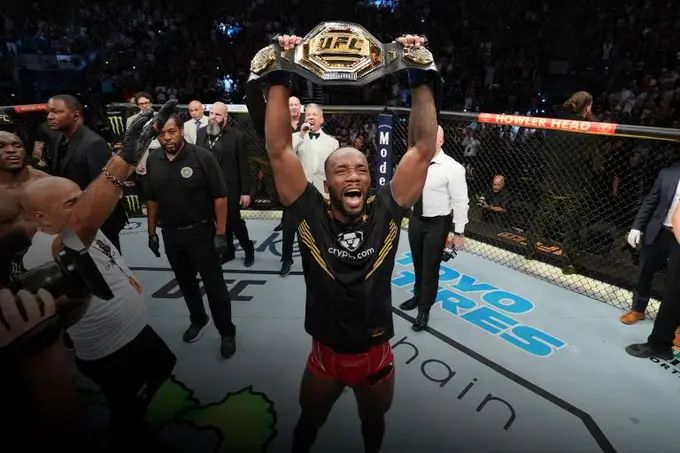 Dana White announces Covington as Edwards' next opponent