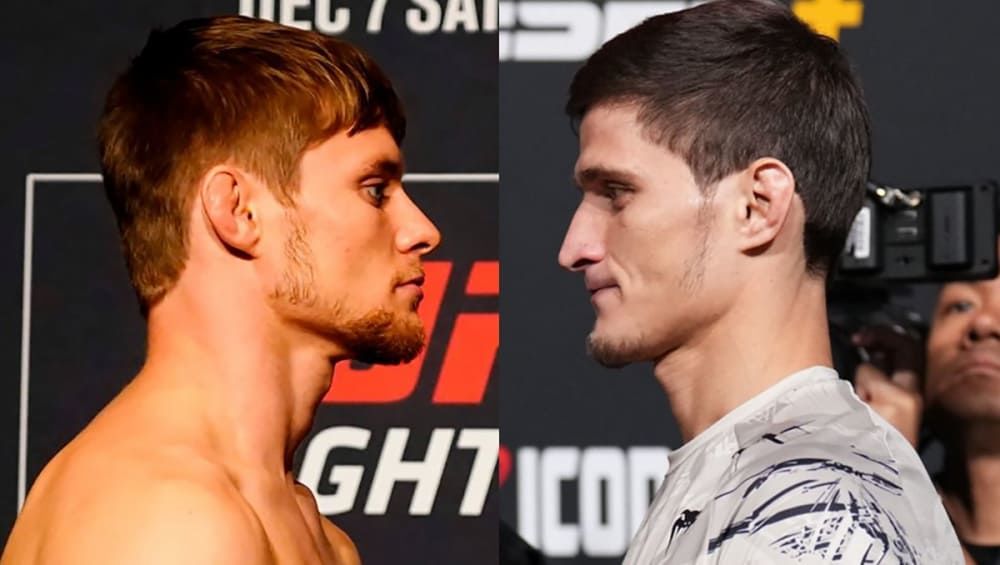 The bantamweight title fight between Russian fighter Movsar Evloev and American Bryce Mitchell will become the main event of the UFC Fight Night 214 tournament, which will be held on November 5 in Las Vegas. It was reported by ESPN journalist Brett Okamoto.

Evloev, 28, last competed in the UFC Fight Night 207 in June 2022, beating Dan Ige by unanimous decision. He has 16 wins and no losses to his credit.

Mitchell, 27, had his last fight at UFC 272 in March of this year, beating Edson Barboza by unanimous decision. He has 15 wins and one loss under his belt.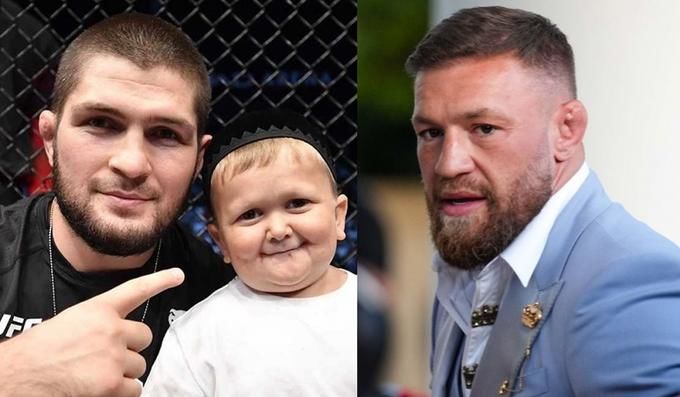 McGregor offered Hasbik a sparring session and deleted the message, the blogger responded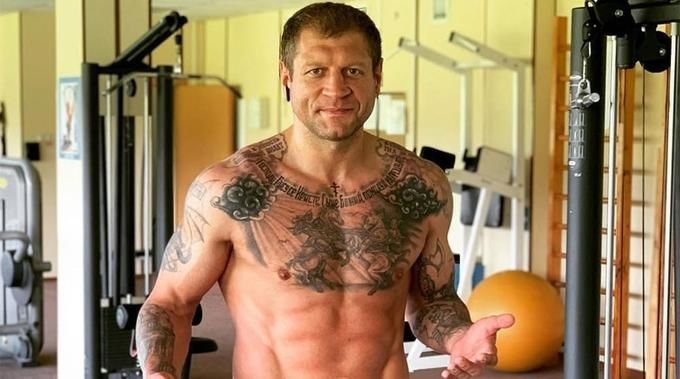 Alexander Emelianenko will fight by MMA rules by the end of the year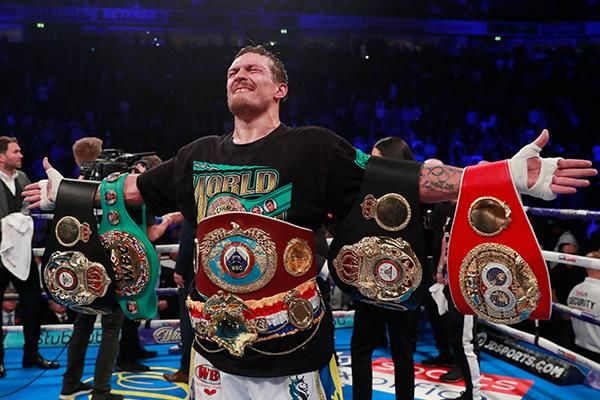 The head of Hardcore Boxing Sulianov intends to arrange Usyk vs Asbarov fight