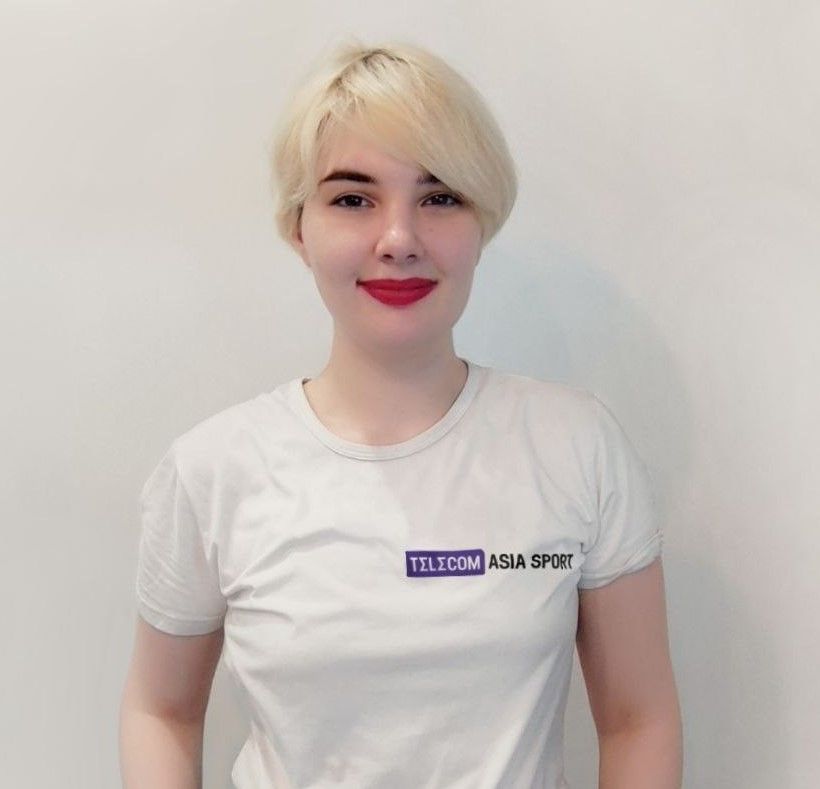 On September 30, the PFL Europe 3 tournament took place in Paris, France, where former Glory welterweight champion Frenchman Cedric Doumbe made his league debut against compatriot Jordan Zebo.
The fight ended with the victory of Doumbe in the ninth second of the first round.
Doumbe was scheduled to compete at PFL 6 in June, but was forced to withdraw from the fight and regular season welterweight tournament due to injury.
Doumbe's previous fight was against Paweł Klimas in March 2023 at the MMAGP tournament. In that confrontation, Cedric won by technical knockout in the second round. He has five wins and no losses in MMA.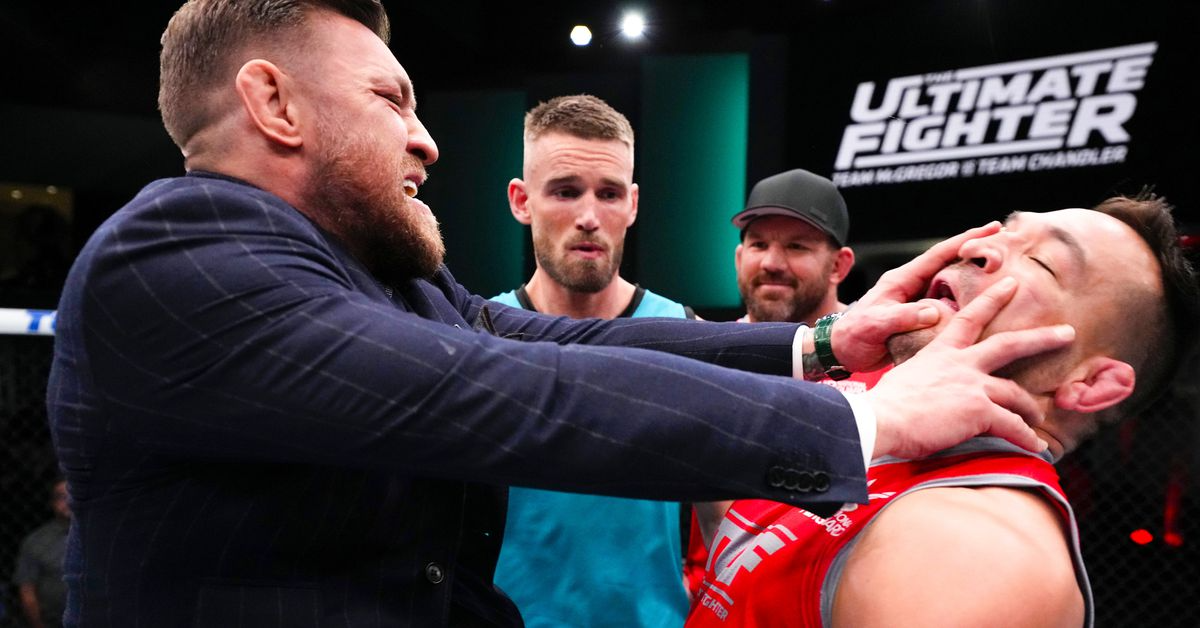 McGregor: I Hope To Fight In December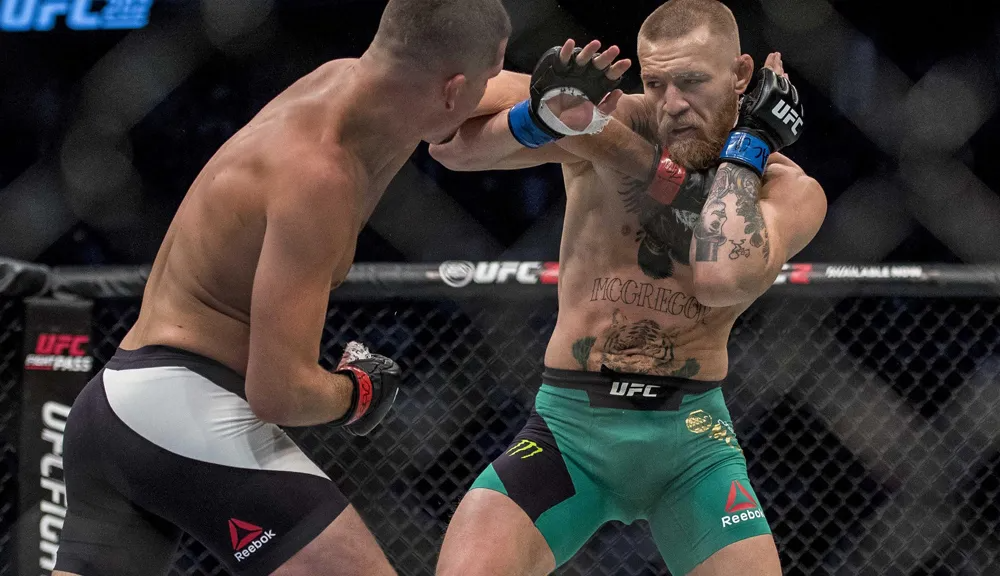 McGregor: I Owe Nate Diaz The Trilogy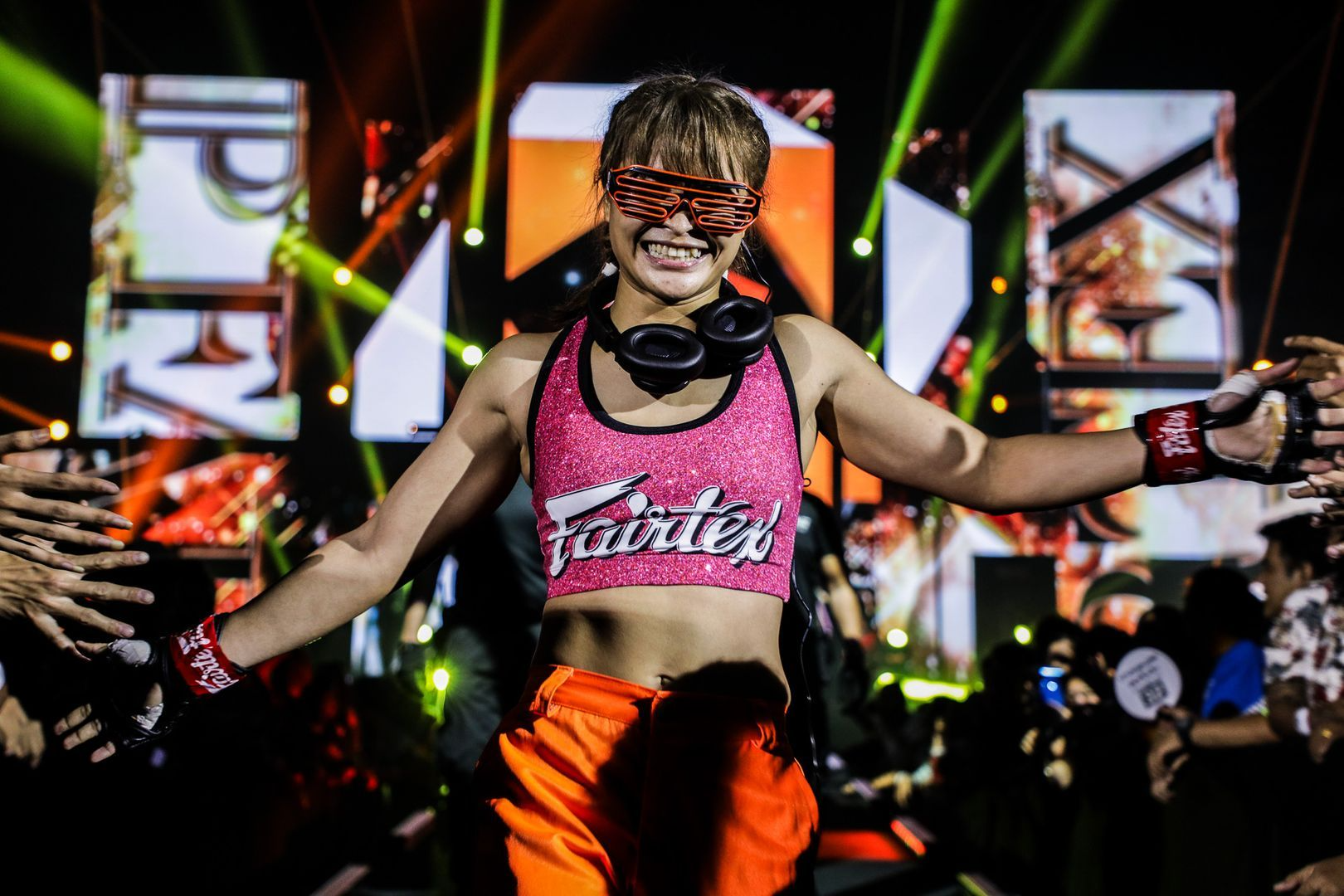 Stamp Fairtex Becomes ONE's First Three-Sport Champion