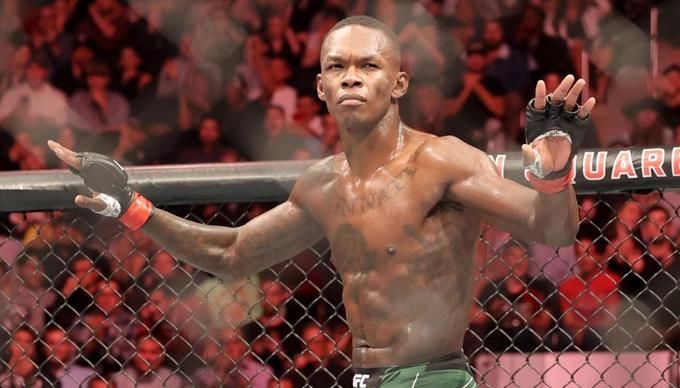 Former UFC middleweight champion Israel Adesanya has been cleared of weapons possession charges. The fighter was detained at Kennedy Airport in Queens after his bout with Alex Pereira.
The airport security found knuckles in Israel's luggage, and his manager later said they had been a gift from a fan.

Adesanya was charged with fourth-degree unlawful possession of a weapon. He faced a maximum of one year in prison or three years probation with a fine.

At this point, the Queens County (N.Y.) court didn't pursue the case. However, if Adesanya breaks the law in the county within the next six months, charges could be brought against him again.

As you may recall, on November 12, at UFC 281, Israel Adesanya lost by TKO in the fifth round to Alex Pereira and lost his middleweight title. The 33-year-old Adesanya has 23 wins and two losses under his belt.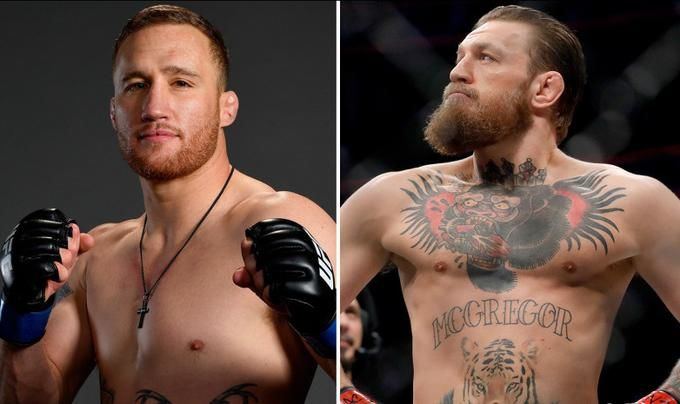 Abdelaziz: I want Gaethje to destroy McGregor and put him in a wheelchair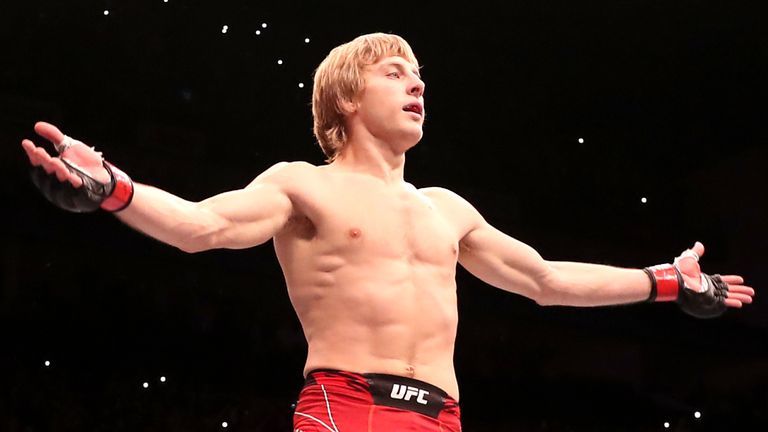 Pimblett called himself the UFC's "new cash cow"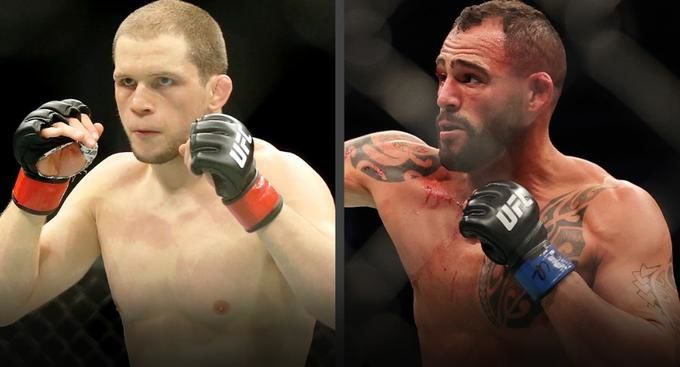 Fighter to replace injured Lawler at UFC 282 vs Ponzinibbio has been named