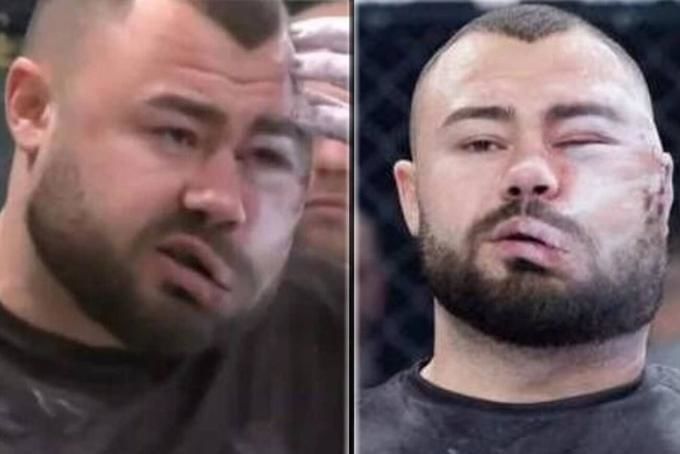 Former UFC fighter Eric Spicely revealed how much UFC President Dana White pays to the participants of his Power Slap promotion.

I've been contacted about performing in the PSL. Guys, you'd be shocked at how much they pay for it. The first fight is two thousand dollars plus two thousand dollars for the win.

Eric Spicely, quoted by MMA Fighting
Earlier, martial arts fans criticized Dana White's first Power Slap tournament, which took place on January 18 and was televised on TBS, calling it inhumane and involving serious injury.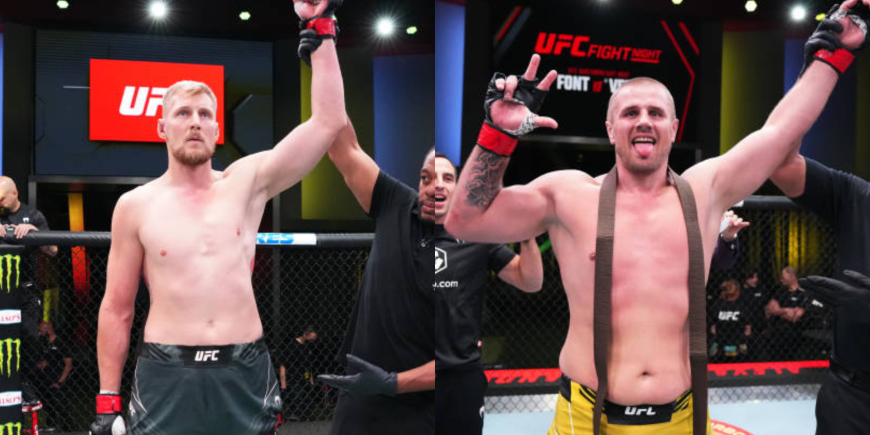 Volkov to face Romanov on March 11 at UFC Vegas 71
McGregor's reaction to accusation of assaulting a girl is revealed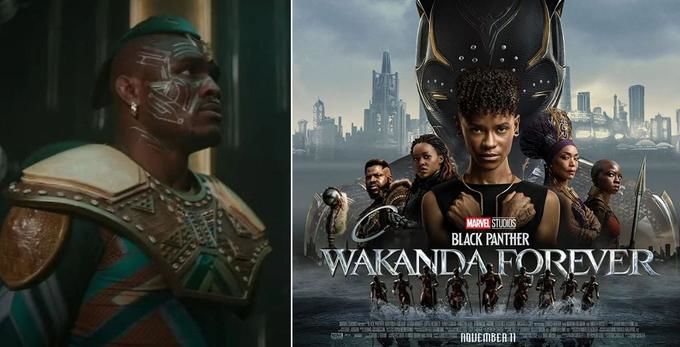 "Black Panther: Wakanda Forever" movie starring former UFC champion Usman shortlisted in five Oscar nominations