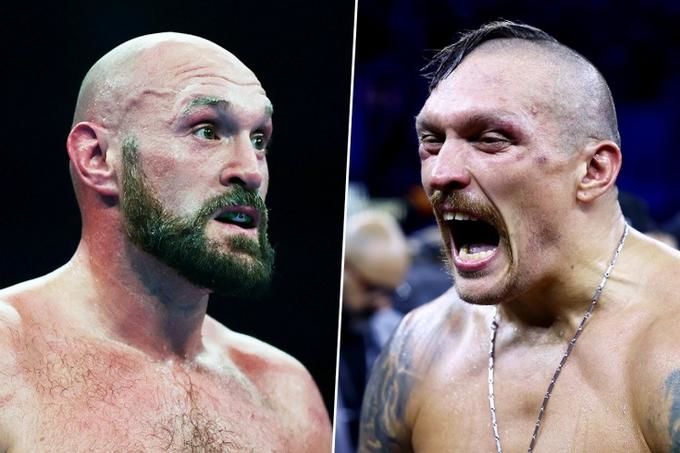 WBC world heavyweight champion Tyson Fury said that WBA, IBF and WBO belt champion Oleksandr Usyk would get his face punched if he attends his fight with Derek Chisora.

If Usyk comes to the fight with Chisora, I promise he'll get smacked in the face. He called me a drunk the other day. Do I drink? Sure. I'm just a regular guy. I like to have a bottle of beer. Who doesn't? I know what he likes to do in his spare time... I won't say it on camera. I don't care about that overseas jackass. He's full of shit. He had an opportunity to fight me for big money, $65 million, and he didn't take it.

Tyson Fury to iFL TV
Fury and Chisora will fight on December 3 in London. It will be their third fight. Tyson won his first two bouts, in July 2011 by unanimous decision and in November 2014 by split decision. He has 32 wins (23 by knockout) and one draw. Chisora has 33 wins (23 by knockout) and 12 losses.

The last time Fury came to the ring against his compatriot Dillian Whyte was last April of this year. In this fight Tyson won by TKO in the fifth round.

Last time Usyk appeared in the ring against the representative of Great Britain Anthony Joshua in August of this year. In this confrontation, Oleksandr won by split decision. He scored 20 wins (13 KOs) without a single defeat.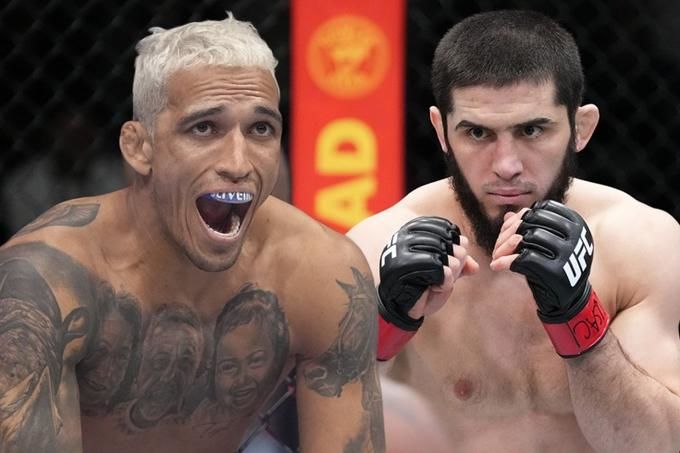 Oliveira refuses an immediate rematch with Makhachev because of emotional stress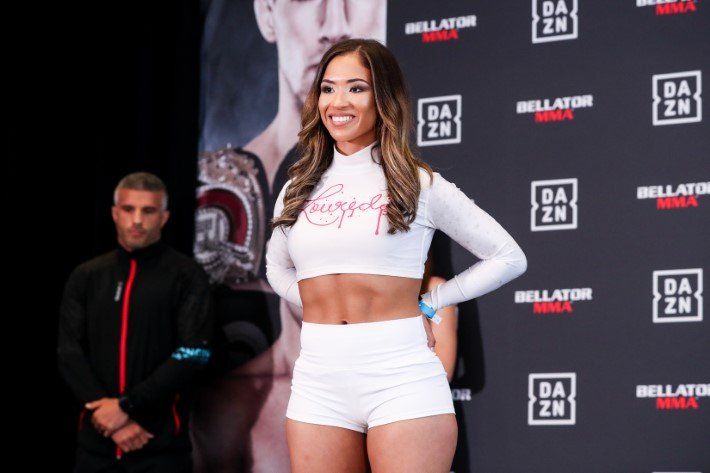 VIDEO: ex-Bellator fighter Loureda twerks on the stairs in short dress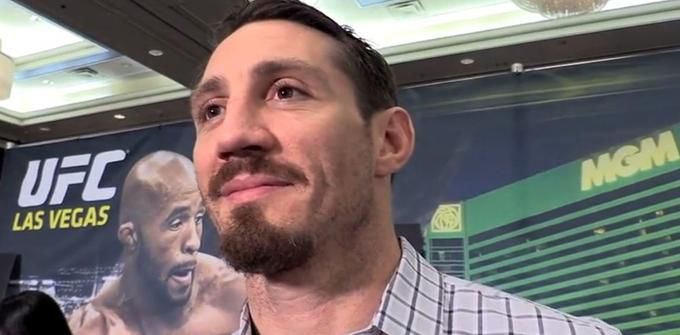 Former UFC fighter Kennedy says he almost got infected after having sex with HIV-positive ring girl