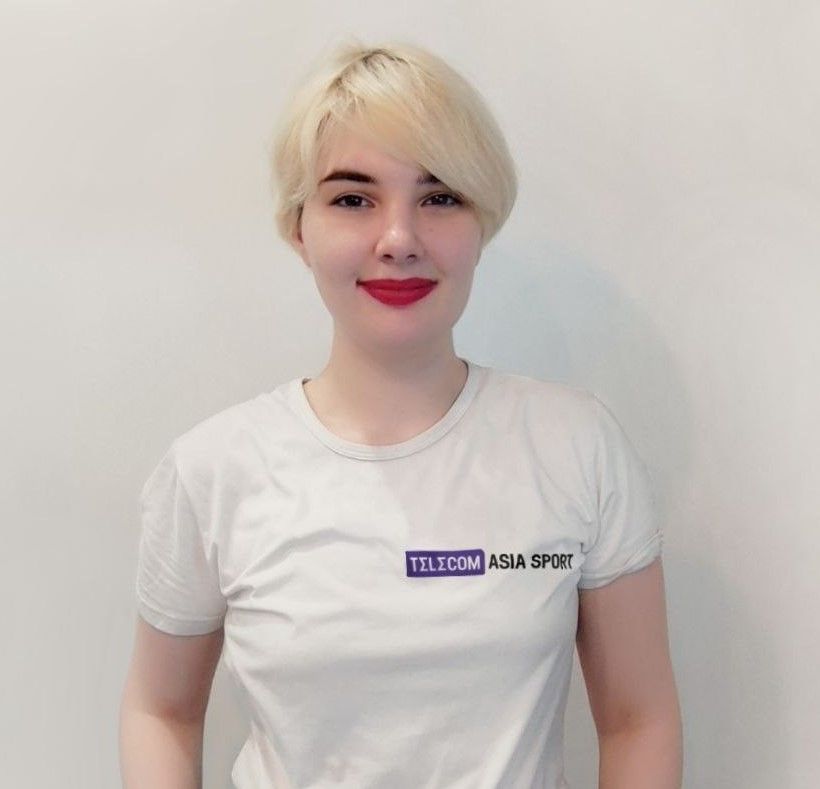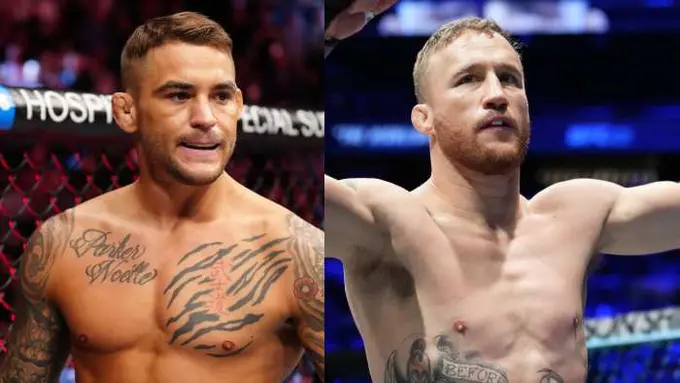 Former UFC interim lightweight champion Justin Gaethje spoke out about his upcoming clash against Dustin Poirier at UFC 291.
Justin Gaethje, quoted by MMA Fighting
So this guy's a dog and I know I'm going to have to be perfect. I know that there's no need for animosity. We're two of the best, most violent athletes in the sport. We both love what we do. We both love the carnage and we're both content with what we're about to put ourselves through.
As a reminder, Poirier and Gaethje will step into the UFC octagon on July 29 in the main event of UFC 291. In April 2018, the fighters first met in a fight against each other at UFC on Fox 29, then Dustin won by a technical knockout in the fourth round.
Gaethje, 34, in his last fight this past March at UFC 286, defeated Rafael Fiziev by majority decision. He has 24 wins and four losses under his belt.
Poirier fought against Michael Chandler at UFC 281 in November, 2022. That fight ended in Dustin's favor by a choking submission in the third round. He has 29 wins and seven losses under his belt.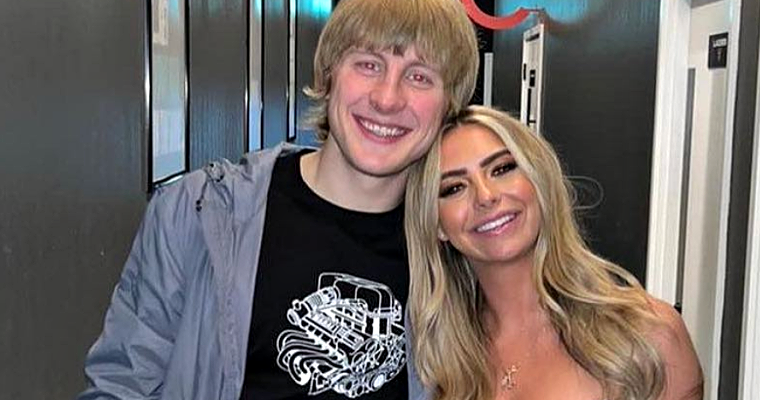 Pimblett Marries His Beautiful Girlfriend During Career Break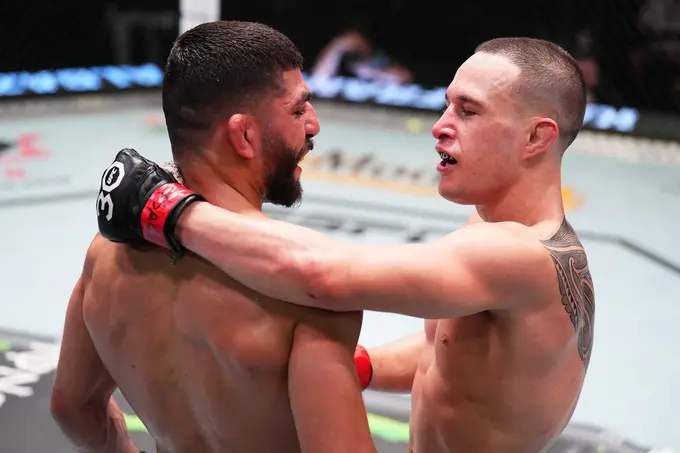 Most Western Journalists Give Kara-France Victory in His Fight with Albazi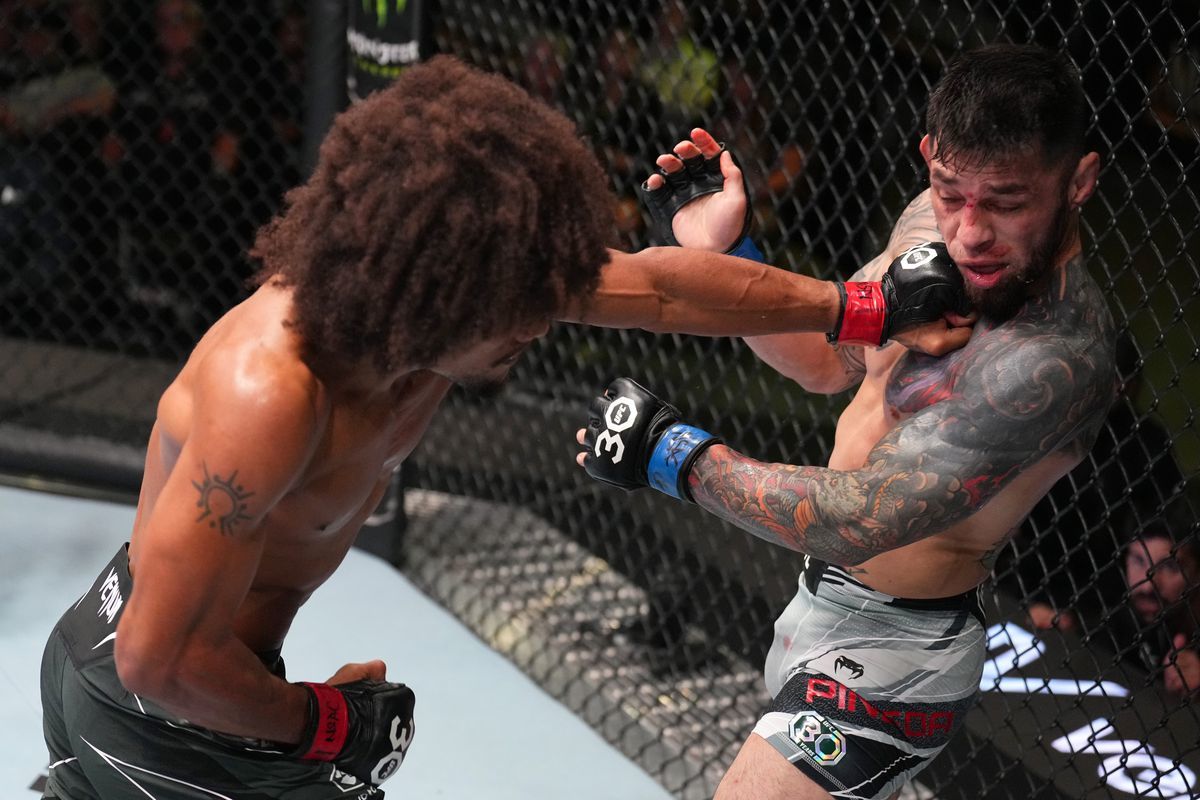 UFC on ESPN 46 Bonuses Announced