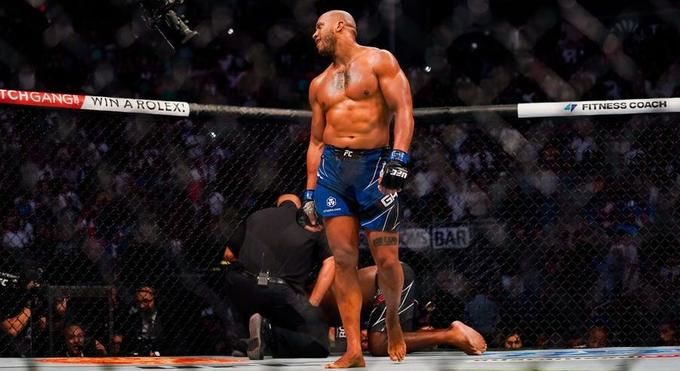 Top French UFC heavyweight Ciryl Gane shared his expectations for his upcoming fight for the promotion's vacant heavyweight title against Jon Jones.

No doubt he's better than me at wrestling, but I'm better than him in many aspects. It will be a game where each of us will try to impose our own style. He has a good fighting IQ, but I don't have a bad one either. I've done a great job and I'm confident.

Ciryl Gane for Middle Easy
The fight between Ciryl Gane and Jon Jones will headline the UFC 285 tournament on March 4 in Las Vegas.


The 32-year-old Gane had his last fight against Tai Tuivasa in September 2022 at UFC Fight Night 209. That fight ended with Ciryl winning by knockout in the third round. Last January, at UFC 270, Gane faced Francis Ngannou and lost by unanimous decision. Gane has 11 wins and one loss under his belt.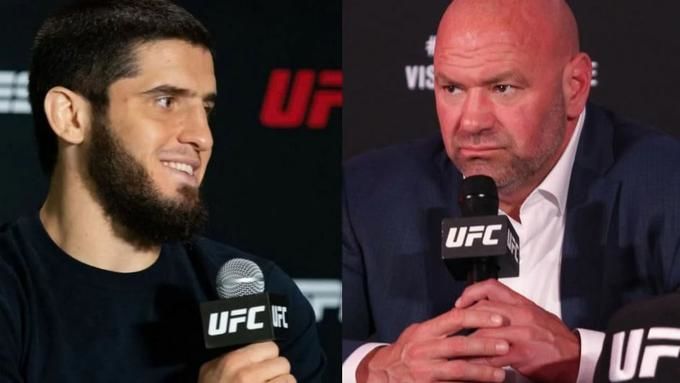 Makhachev defends Dana White for forgetting his name during interview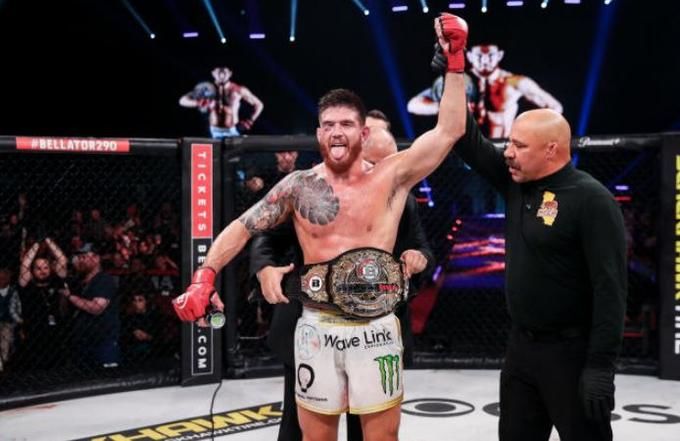 Masvidal: Eblen is the best middleweight in the world and can become UFC champion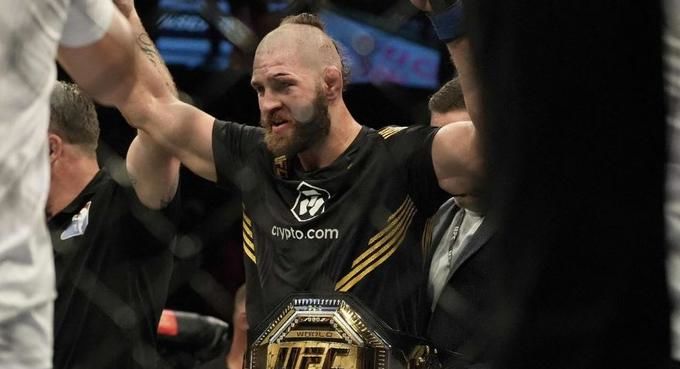 Dana White guarantees Procházka title fight when he returns to Octagon