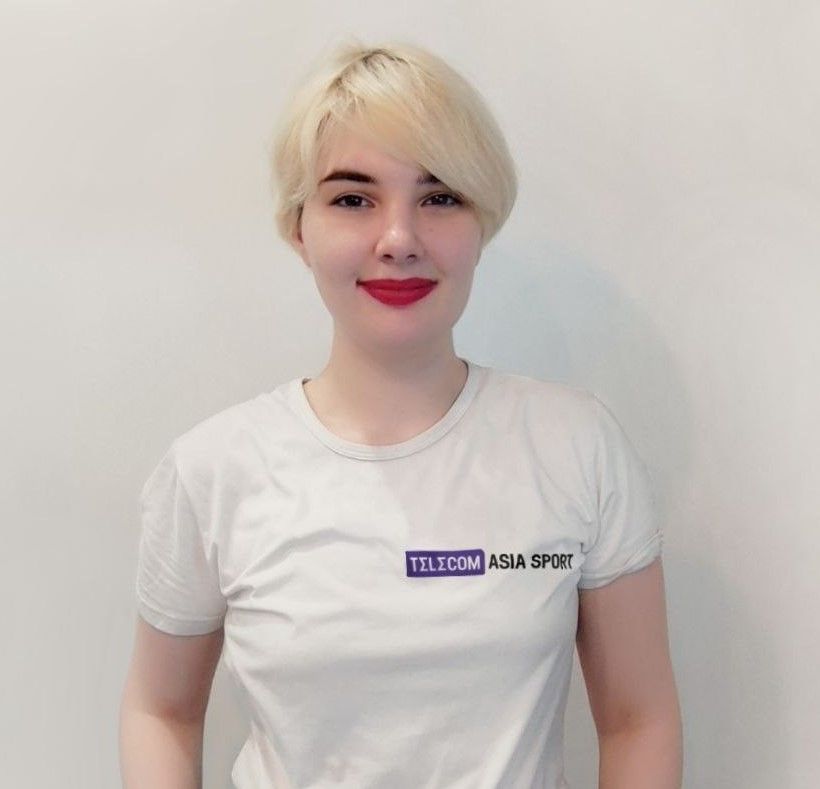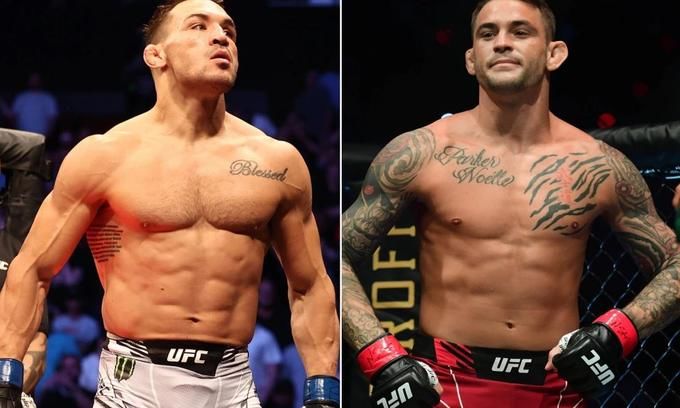 New Zealand UFC lightweight Dan Hooker shared his expectations for the November 12 fight between Michael Chandler and Dustin Poirier at UFC 281 in New York City.

Chandler doesn't care about his health, and he's willing to put up the toughest fights. Any lightweight would have a hard time with him. Poirier has a lot of experience. If the fight drags on into the later rounds, he'll have a better chance. I know for sure we're in for a real adrenaline fight.
Poirier, 33, last appeared in the Octagon in December of last year at UFC 269, losing to Charles Oliveira by submission (rear-naked choke) in the third round. He has 28 wins and seven losses under his belt.

Chandler, 36, fought his last fight in May 2022, at UFC 274, knocking out Tony Ferguson in the second round. He has 23 wins and seven losses under his belt.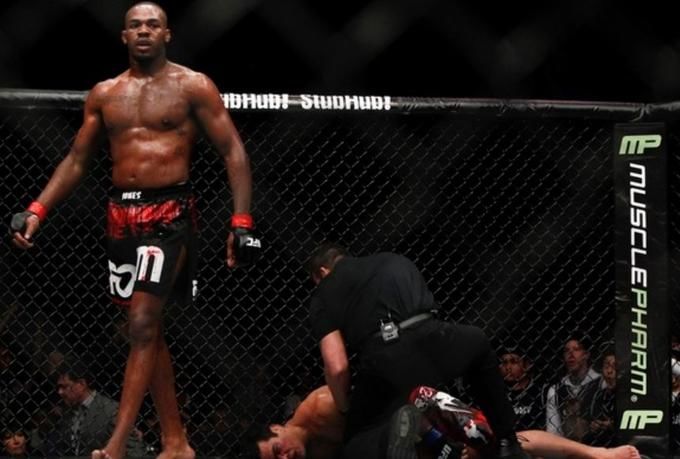 Jan Blachowicz: Jon Jones is so afraid of losing that he'll do anything to avoid coming back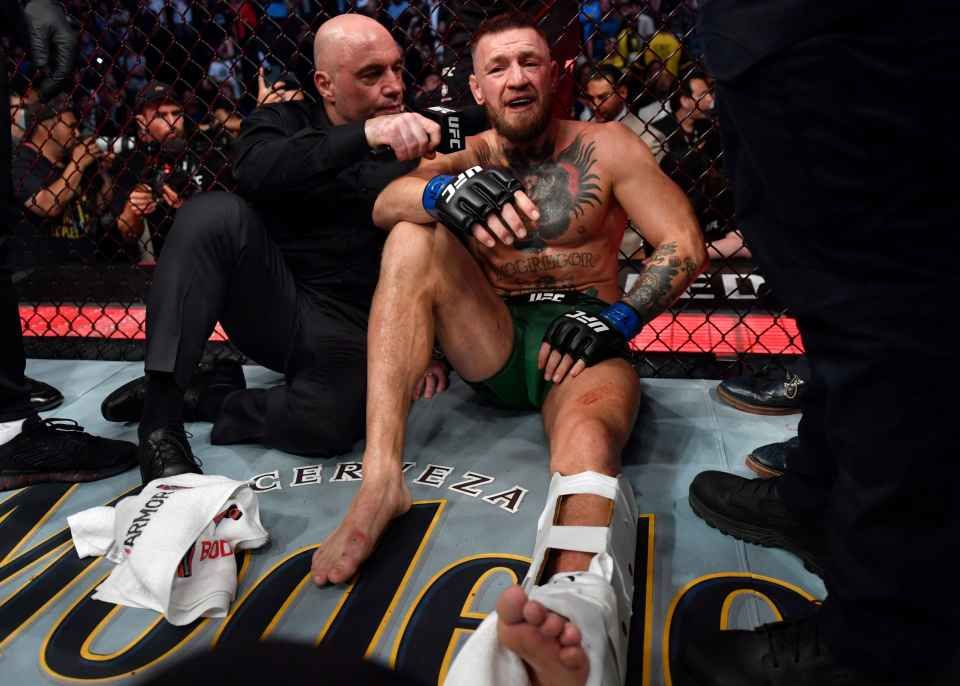 McGregor as a monkey makes a statement about his return to the octagon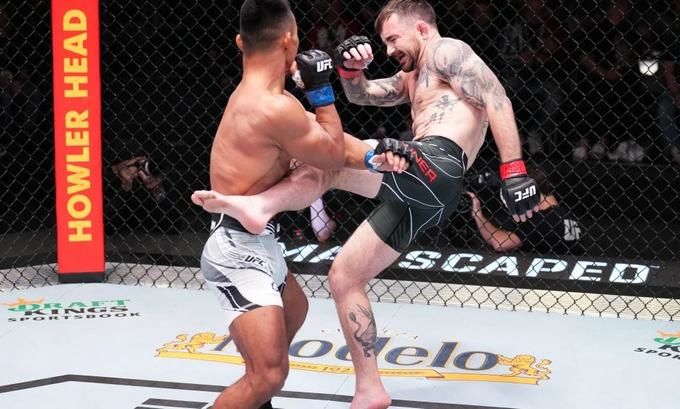 UFC reacts to accusations of rigged fights at Las Vegas tournament