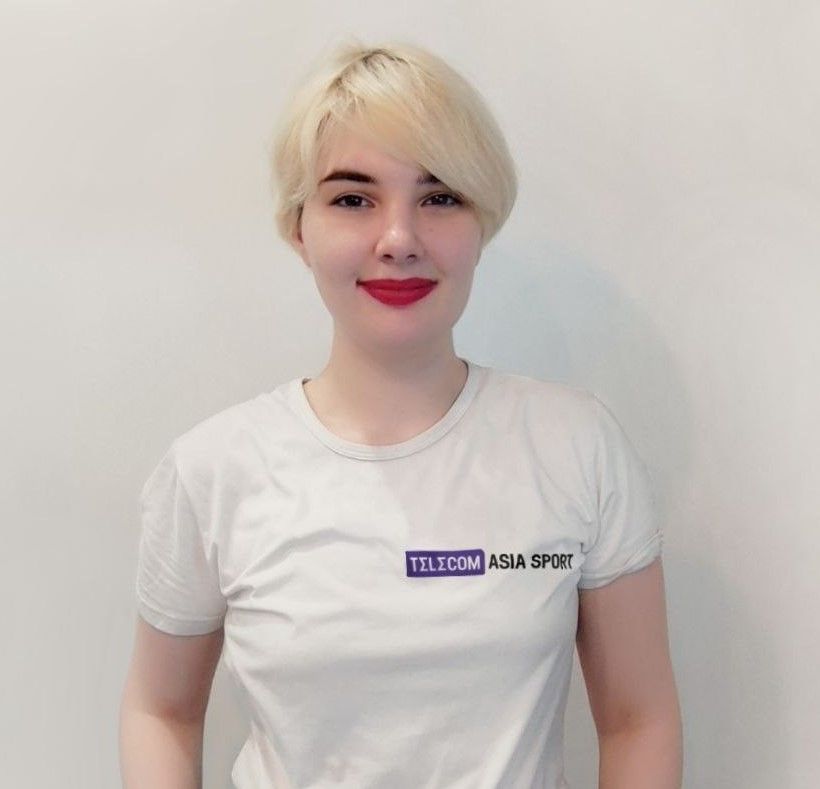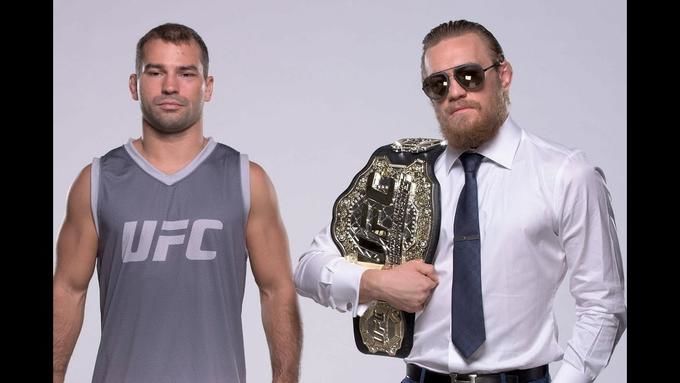 Former UFC fighter Artem Lobov intends to file another lawsuit against his friend and former champion of the promotion in two weight classes, Conor McGregor.

Lobov claims McGregor launched a "coordinated social media attack" with the intent to harass, intimidate and defame him after the first lawsuit. In addition, according to Artem, Tony McGregor - Conor's father - has been sending him threats in personal messages.

Lobov said that their alleged actions would be subject to further proceedings, now also for defamation.

Recall that Lobov had previously sued McGregor, demanding that he pay him five percent from the sale of the whiskey brand Proper Twelve. Conor had previously sold it for $600 million. According to Artem's claims, the idea of the brand belongs to him.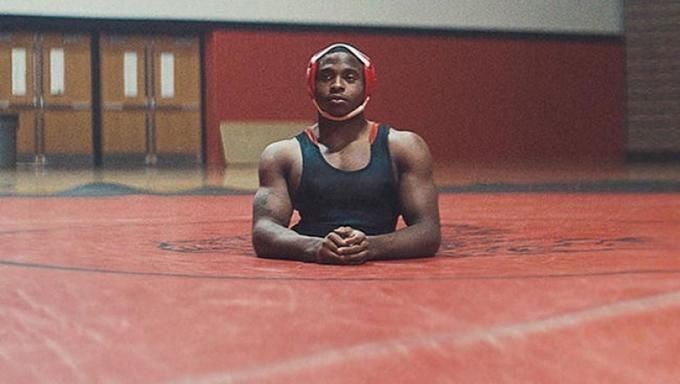 American athlete born without legs makes his MMA debut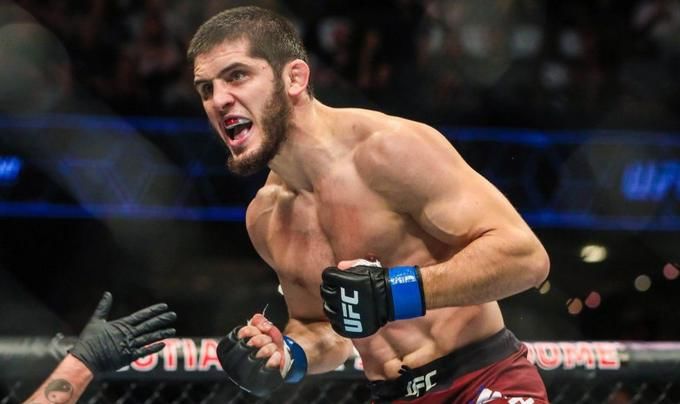 UFC fighter Green believes that Makhachev has been taking doping since he was ten years old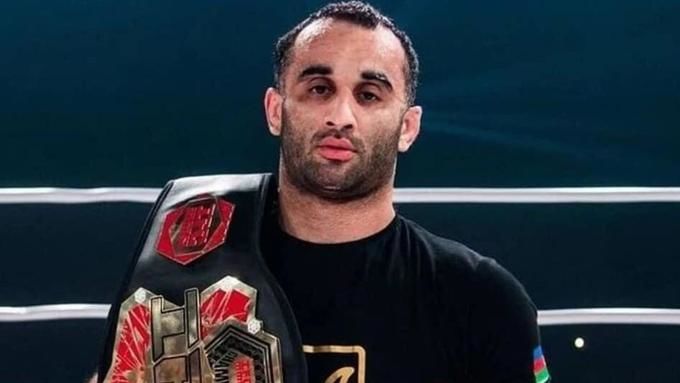 Azerbaijani MMA fighter Bakhshiev killed in Germany