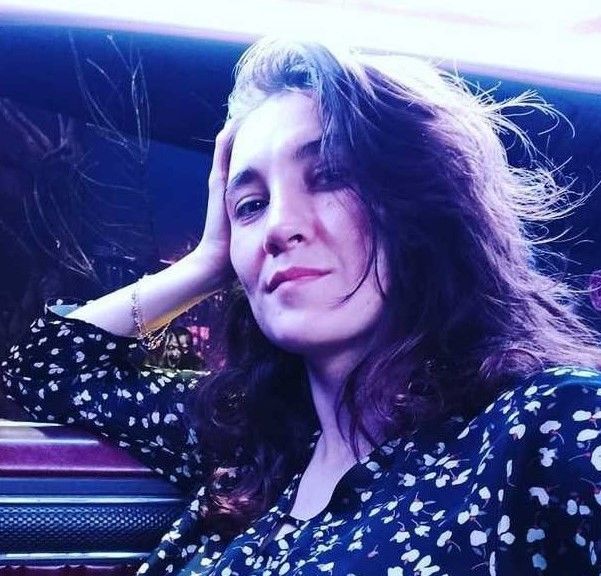 World champion in sambo and hand-to-hand combat, fighter Irina Alekseyeva shared her thoughts on the forthcoming bout between unbeaten Bellator flyweight champion Juliana Velasquez and former UFC title challenger Liz Carmouche in her exclusive interview to MMA.Metaratings.ru.
It would be a very interesting bout between the champion and the experienced fighter. I remember Liz fighting with Ronda Rousey in 2013, she looked very decent. Of course, now she is a mature fighter, 38 is no laughing matter. It will be interesting to watch her, whether her experience will help her because I think it's very hard to have high tempo fights at that age. Juliana is also an experienced and mature fighter, but she is a champion. She will have to defend her title. I wonder which fighting style she will choose. Will she push and press like a champion or will she wait? It's a worthy and interesting fight. I really want to watch the MMA 'moms.' The bout outcome is unpredictable, it's difficult to name the winner, as MMA is a toss-up. The champion will intend to keep her leading position, and the challenger will try to take away the championship belt.

Irina Alekseyeva
37-year-old Carmouche beat Kana Watanabe via TKO in June 2021 in the first round of Bellator 261. In April of the same year, she defeated Vanessa Porto via unanimous decision at Bellator 256. Carmouche had 16 wins and 7 losses.
35-year-old Velasquez had her last fight last year in July during Bellator 262, winning against Denise Kielholtz by split decision. In December 2020, Juliana won against Ilima-Lei Macfarlane via unanimous decision at Bellator 254. She had 12 wins and no losses.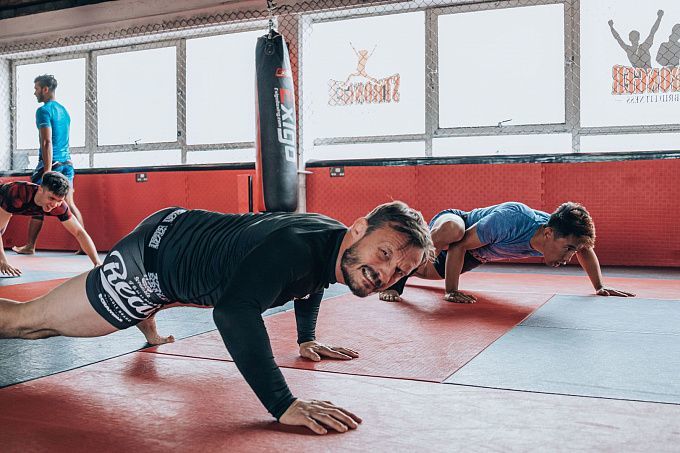 Brad Pickett: I don't regret the way my career has developed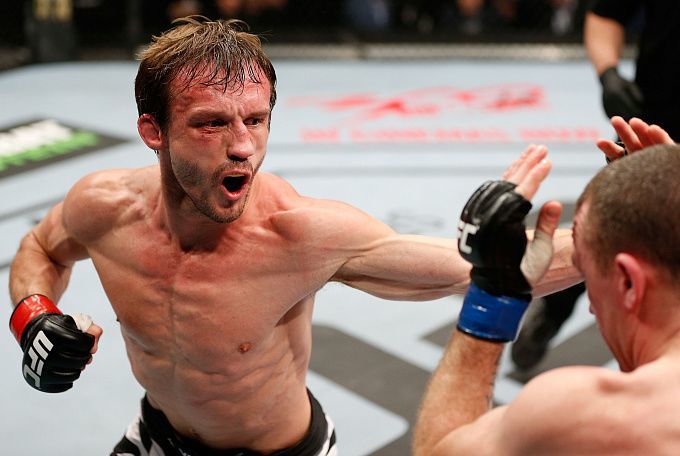 Brad Pickett named the main moment of his fighting career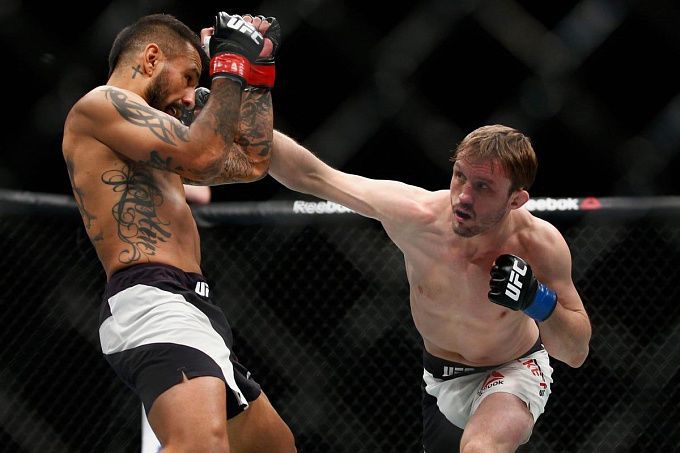 Brad Pickett: I don't miss fighting, but I still love competitions