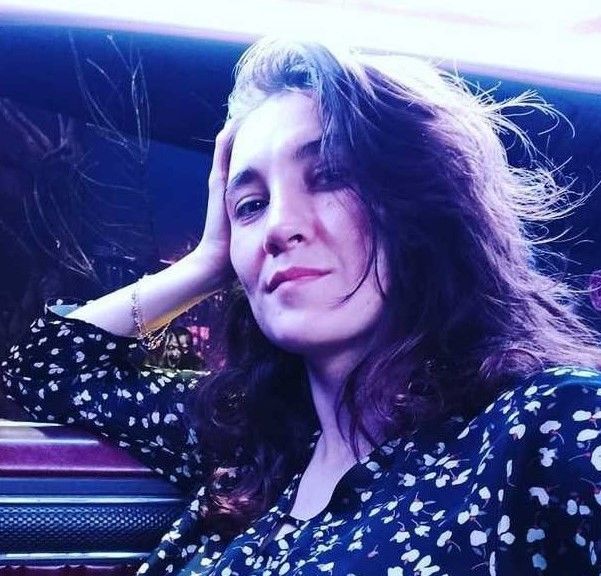 World champion in sambo and hand-to-hand combat, fighter Irina Alekseyeva told MMA.Metaratings.ru that the fighting style of Kyra Batara, Diana Avsaragova's opponent at Bellator 276, surprised her.

Batara had a really strange fighting style, I saw something like this for the first time. She reminded a small child who fights at a competition for the first time. He gets yelled, 'Fight,' and runs at his opponent. Diana turned out to be smarter. Many would probably say she just stood for half the bout, didn't get forward, didn't push. But why should she have bumped her head, she had good tactics. She worked perfectly at the meeting. It's quite a hard position when you always counterattack and leave yourself open. Diana did everything correctly. There were some moments near the net when I tensed. Perhaps, that was because we were friends. You see fighting in a different light if your friends are fighting.

Irina Alekseyeva
Diana Avsaragova and Kyra Batara met on the Octagon during the Bellator 276 tournament which took place on the night of March 13 in St. Louis, USA. The Russian won this bout by unanimous decision.
In July 2021, Avsaragova fought against Gabriella Gulfin during Bellator 262. The Russian athlete won in this confrontation by split decision. She had 5 wins and no losses.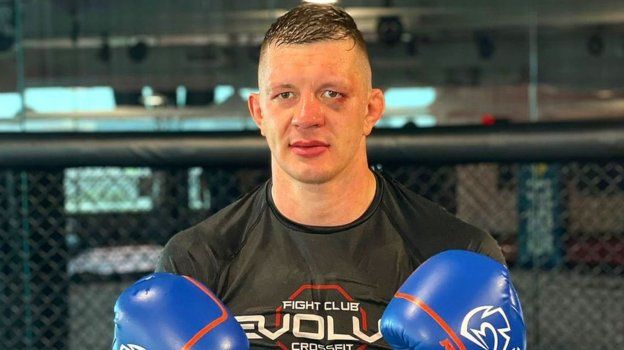 Denis Tiuliulin tells about the fight with Khizriev: he needs a fight, I need a contract so we're both on velvet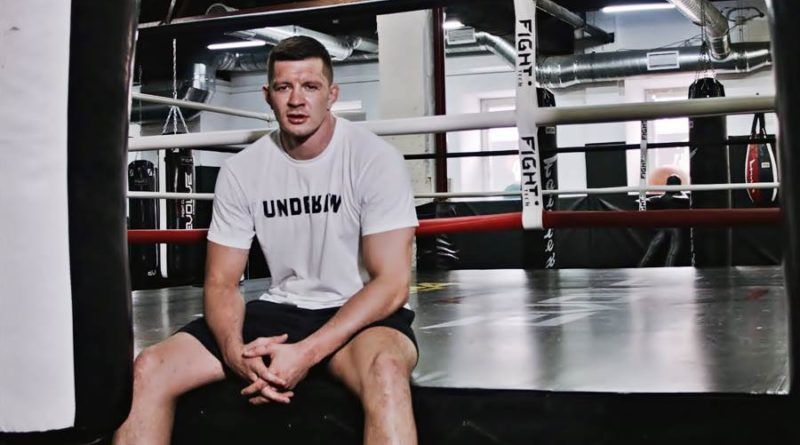 Denis Tiuliulin: I was the only one who wanted to fight Aliaskhab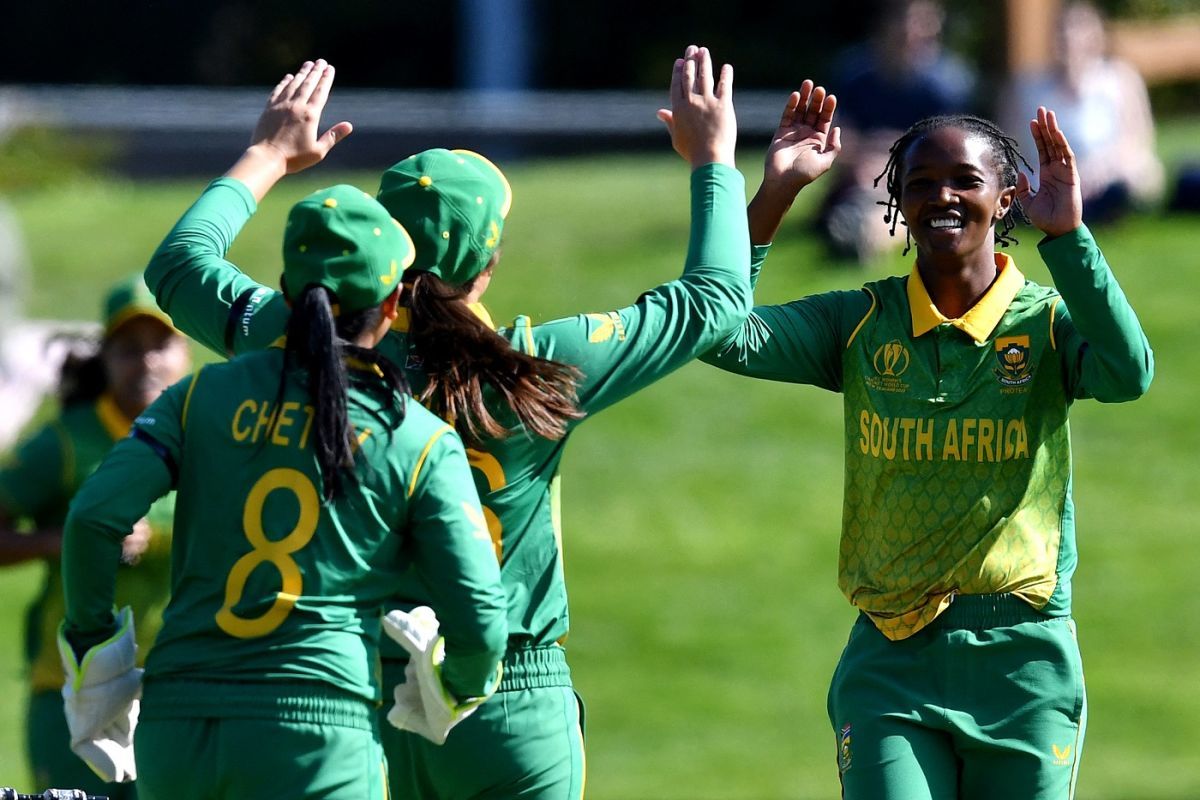 ICC Women's World Cup: Khaka leads South Africa to victory against determined Bangladesh