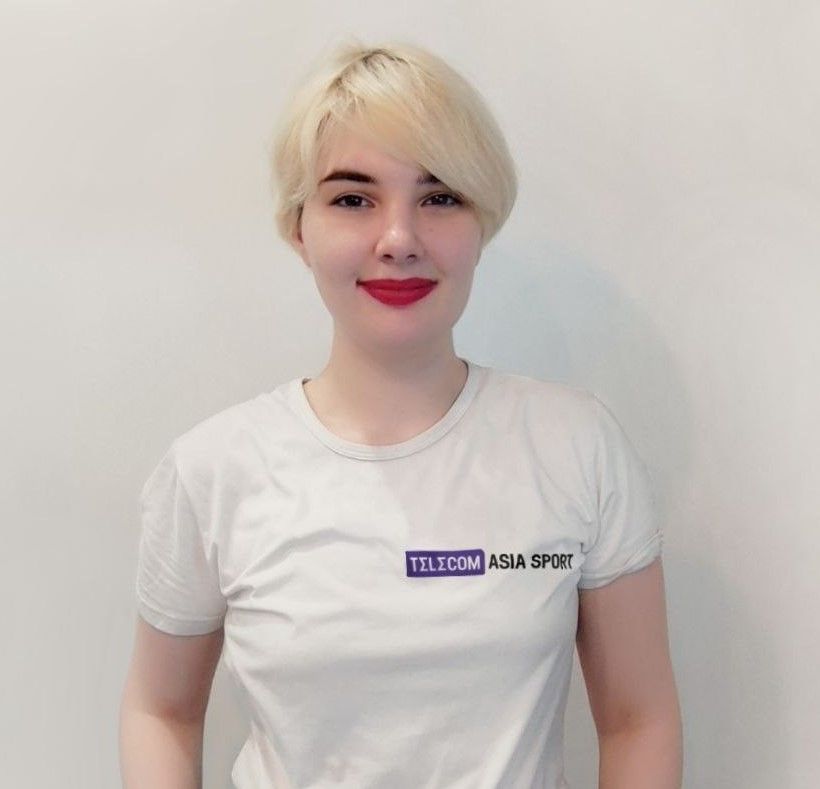 The Irish Supreme Court dismissed Artem Lobov's second lawsuit against former UFC two-division champion Conor McGregor, in which Artem accuses the Irishman of insults and slander.

"No reasonable member of society would have given any weight to these messages. These insults are not out of line and are part of the trash-talk that fighters use," Judge Garrett Simons said when ruling on the lawsuit.

McGregor almost immediately responded to the court's decision by addressing Lobov with another insulting message.

I can call Artem a rat, na na na na na na na...

Conor McGregor on his social media
Recall that Lobov has previously filed a lawsuit against McGregor. Artem is demanding a percentage from Conor for the sale of his whiskey brand Proper No. 12, which had previously been sold for approximately $600 million. According to Lobov's claims, he was the author of this brand idea.

McGregor last competed in the UFC 264 in July 2021, when he lost by TKO to American Dustin Poirier after suffering a broken leg.

In January 2021, McGregor fought another bout against Poirier at UFC 257. In this confrontation, the Irish fighter was defeated by knockout in the second round. He has 22 wins and six losses in mixed martial arts under his belt.


Lobov last fought in MMA rules against U.S. representative Michael Johnson in October 2018 as part of the UFC Fight Night 138 tournament. In that fight, Artem lost to his opponent by unanimous decision of the judges. Lobov has 13 wins, 15 losses and one draw.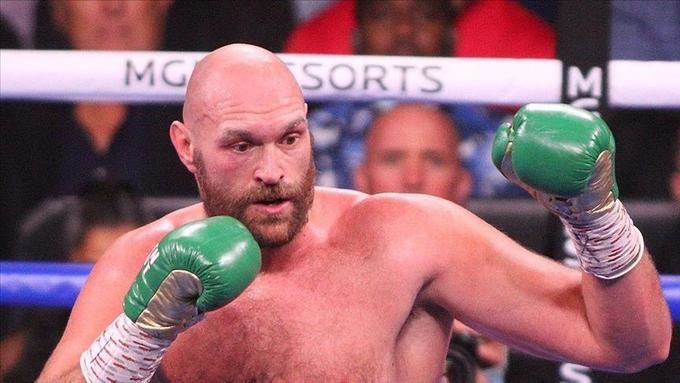 Fury names the fight that inspired him to box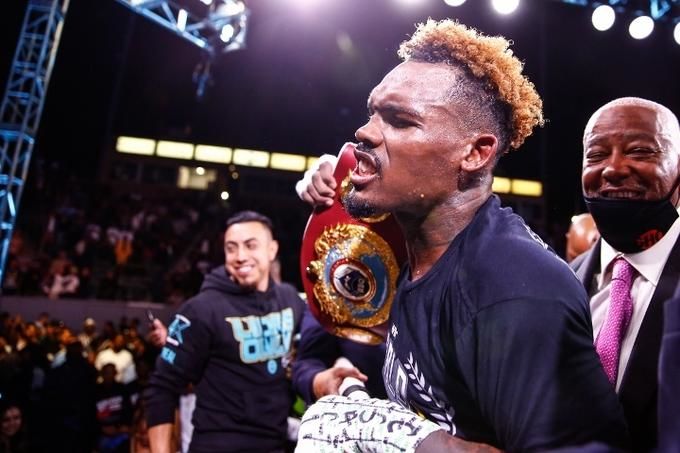 Charlo comments on rescheduling fight with Tszyu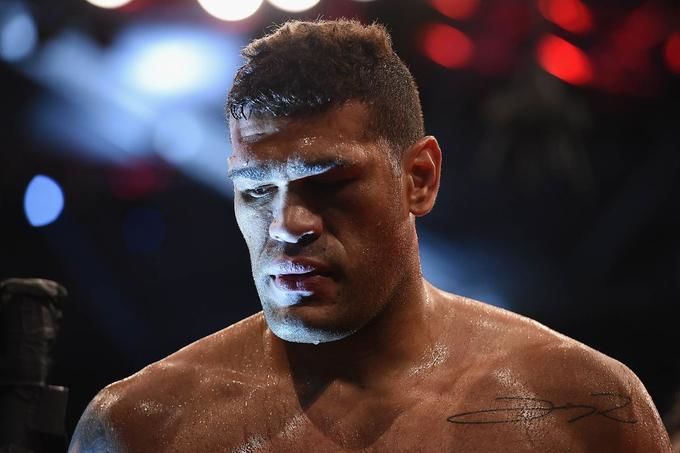 Bigfoot Silva to fight at Brave CF on March 9