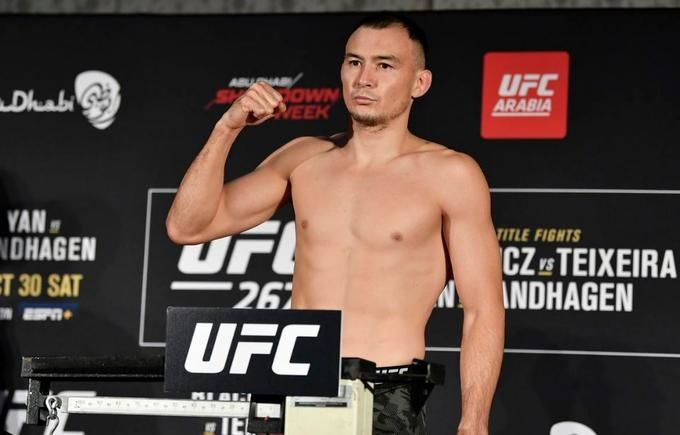 Sayat Abdrakhmanov, manager of top UFC lightweight Damir Ismagulov, shared his future plans for the Kazakh fighter's career.
I think we'll see Damir again, he hasn't said his last word yet, he'll prove himself yet. He already had offers from other organizations that are very good financially, but he didn't want to leave the UFC on this note, after the defeat. He could do one more fight. If we wanted to leave, we would have already left.

Sayat Abdrakhmanov, quoted by Sport-Express
Ismagulov, 31, faced Arman Tsarukyan in his last fight, which took place in December 2022 at the UFC Fight Night 216 tournament. Their confrontation, which went all three rounds, ended in the victory of Tsarukyan by unanimous decision of the judges. After the fight, Damir announced that he had decided to end his career.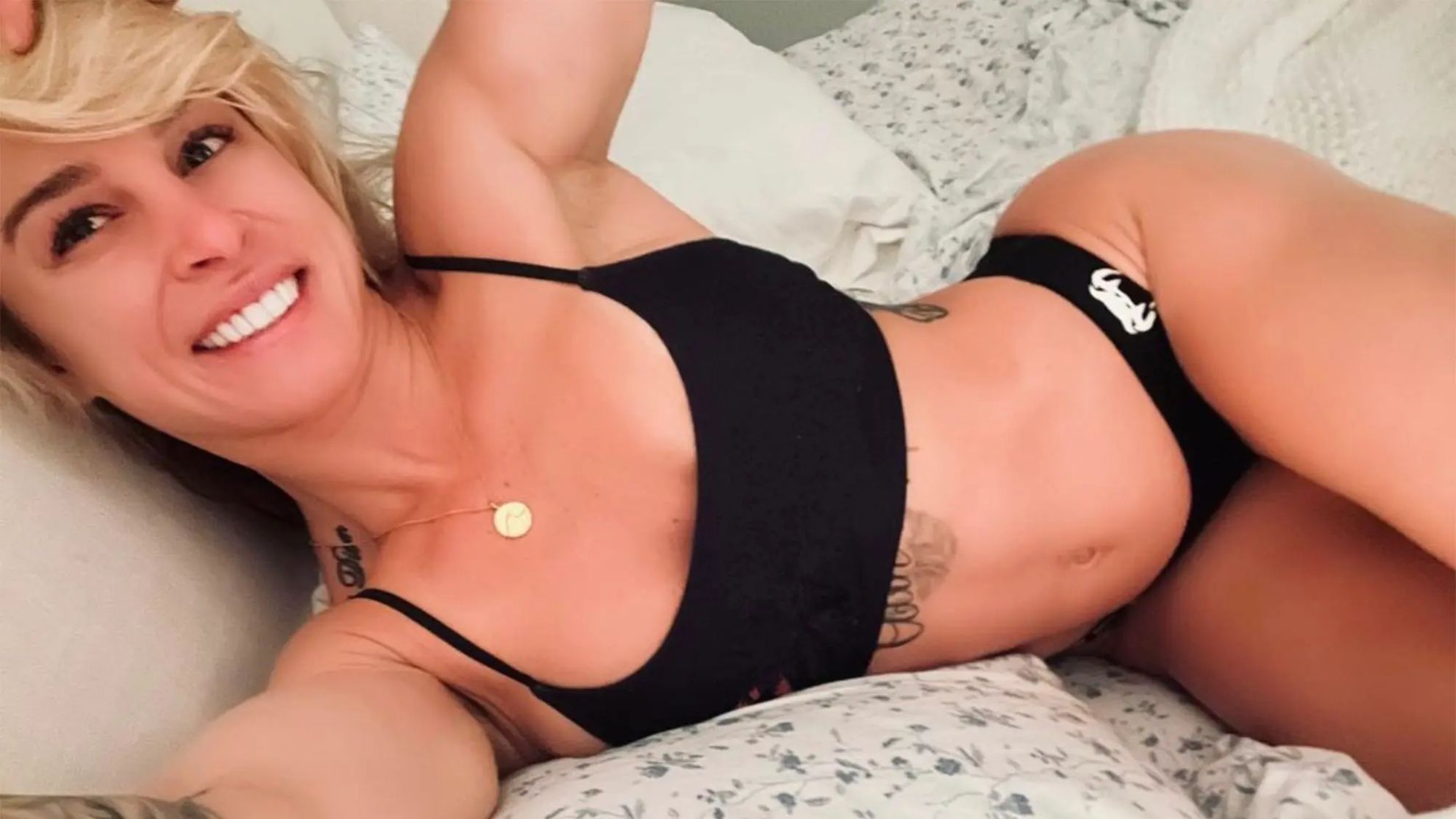 UFC fighter Goldy strikes a sexy pose on the floor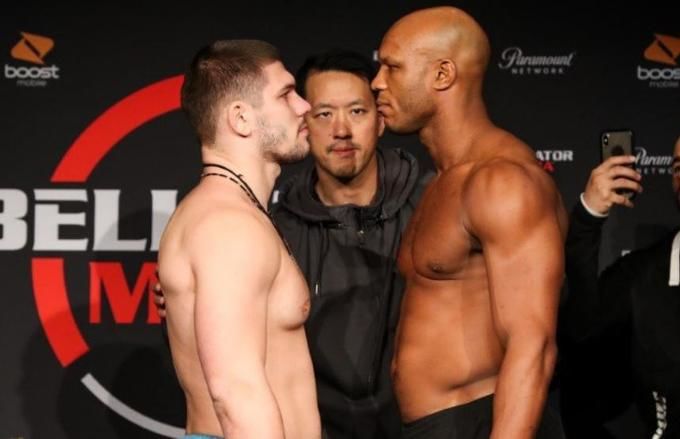 Moldavsky will get a title fight if he defeats Vassell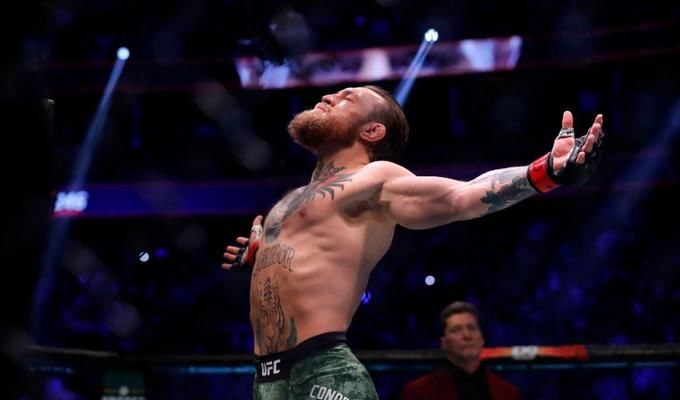 McGregor's coach named possible opponents for the Irishman