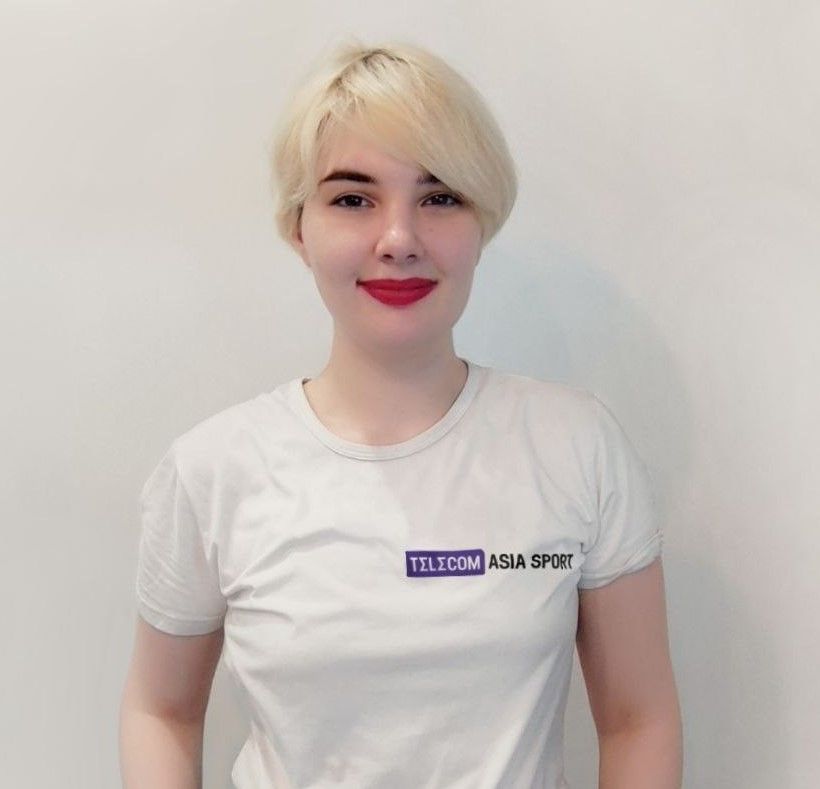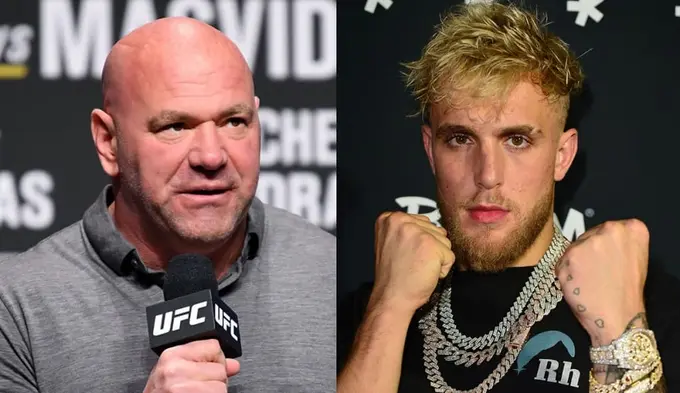 Popular American blogger and boxer Jake Paul has commented on UFC President Dana White, who previously made negative remarks about Francis Ngannou's career.
Jake Paul on his social media
Wasn't Dana the same person that said 'If I'm Jon Jones watching Francis Ngannou, I'm moving to 185 pounds'?...yes he 100% was. Dana White acknowledged Ngannou as the baddest man on the planet while having control over him. Francis Ngannou is the baddest man on the planet. Dana confirmed that while he controlled Francis. Dana sits there talking about "I don't do gimmick fights. That's not what we do over here." Then announces an arbitrary belt [BMF] to try and steal away attention from Francis joining PFL and now desperate trying to book Tyson Fury to come into the cage.
As a reminder, former UFC heavyweight champion Francis Ngannou announced his signing with the PFL on May 16. Ngannou will make his 2024 debut in the promotion's Super Fight division, where fighters receive an increased percentage of pay-per-view (PPV) sales.
Ngannou, 36, last competed in the UFC in January 2022 in the main event of UFC 270. At that time, he faced former teammate, Frenchman Ciryl Gane. In that fight, Francis won by unanimous decision. Francis has 17 wins and three losses in mixed martial arts.
Paul, 26, last entered the ring against Tommy Fury in February, 2023, in Saudi Arabia. That fight went the whole distance and ended with Tommy winning by split decision. Paul has six wins and one loss under his belt.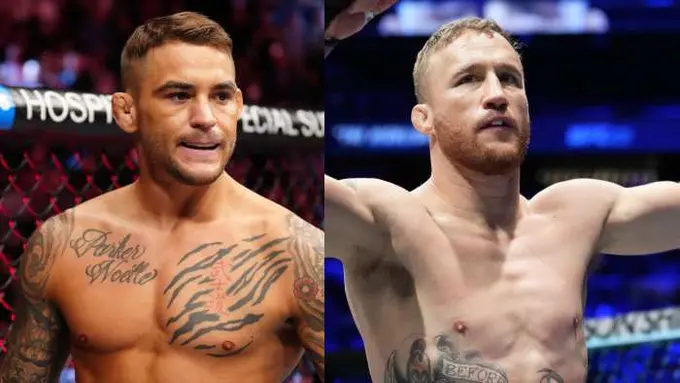 Gaethje Thinks He and Poirier Are Best MMA Fighters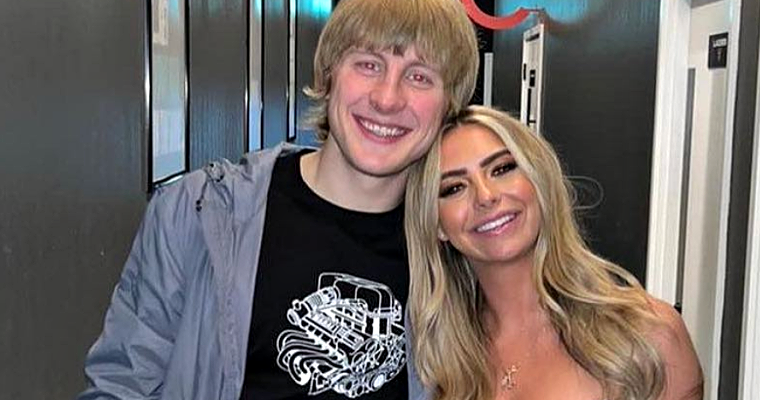 Pimblett Marries His Beautiful Girlfriend During Career Break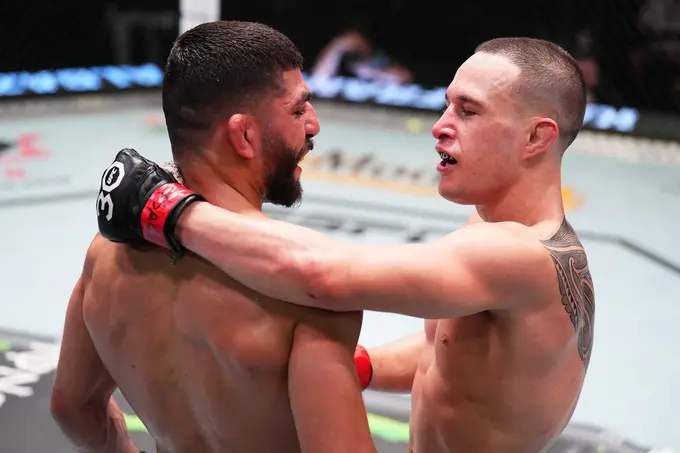 Most Western Journalists Give Kara-France Victory in His Fight with Albazi