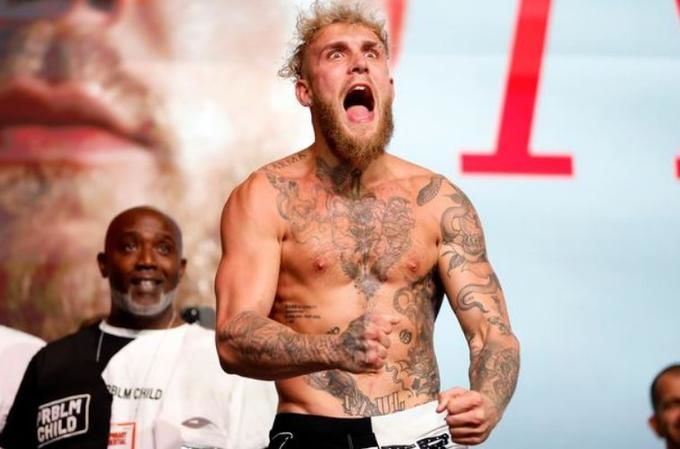 Renowned trainer Javier Mendez reacted to blogger and boxer Jake Paul's desire to work out in the AKA gym before his mixed martial arts debut.

Paul has signed with the PFL league for several fights and will be competing in the new Super Fight division.

Jake mentioned it on social media, but he never asked us. There is a certain process we go through to accept new people. They have to go through coaches and fighters. If we have a particular fighter in our camp who doesn't want that person to get in his way, they won't let him in. I'll have a team meeting and we'll discuss it.

Javier Mendez for YouTube channel The Schmo
Previously, former interim UFC lightweight champion Tony Ferguson expressed a desire to become Jake Paul's trainer.

Paul last stepped into the boxing ring in October 2022, facing former UFC middleweight champion Anderson Silva. That eight-round fight ended with Jake winning by unanimous decision. Paul has six wins and no losses under his belt.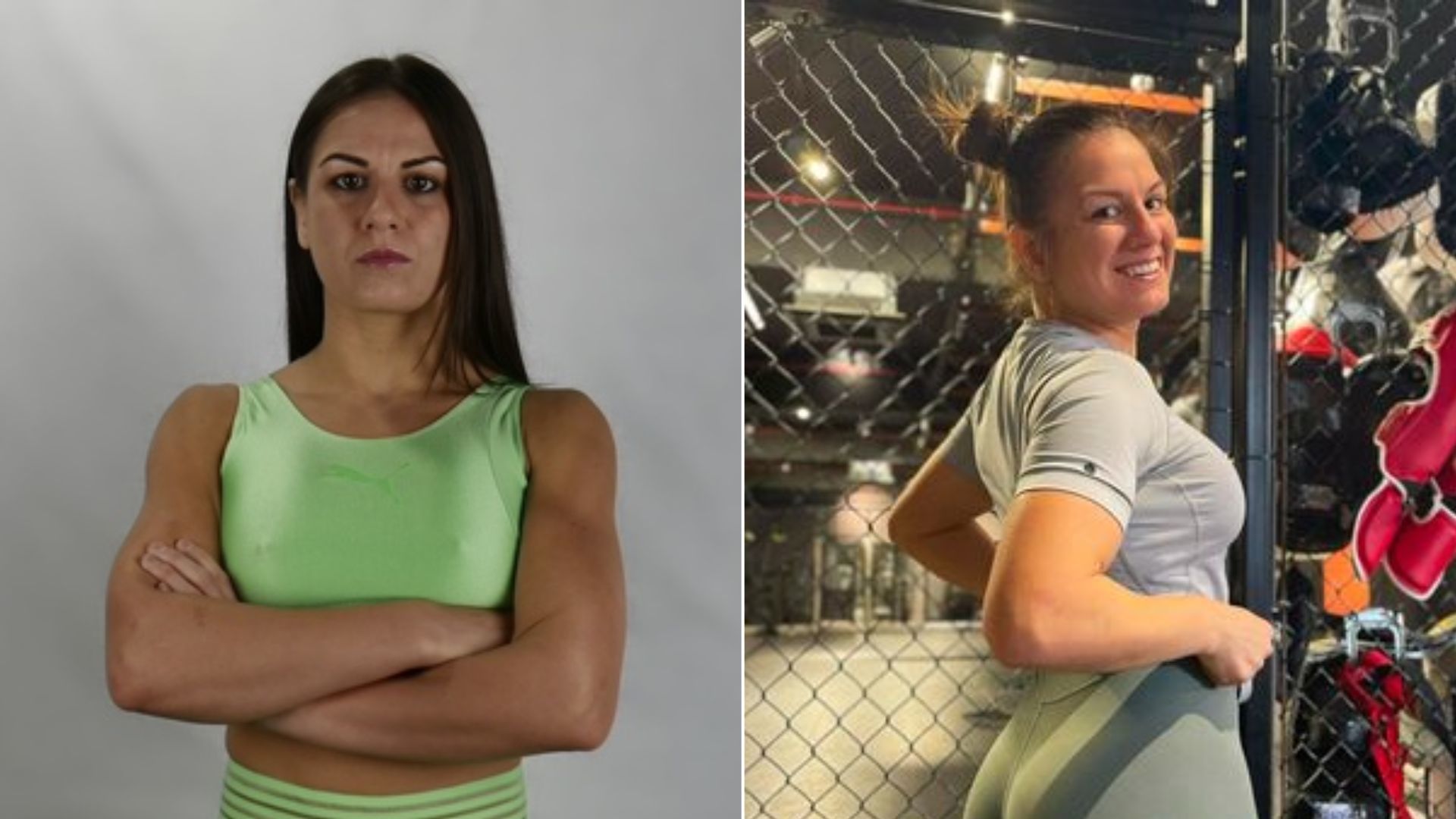 Girl fighter bullied in the gym after posting explicit photos on OnlyFans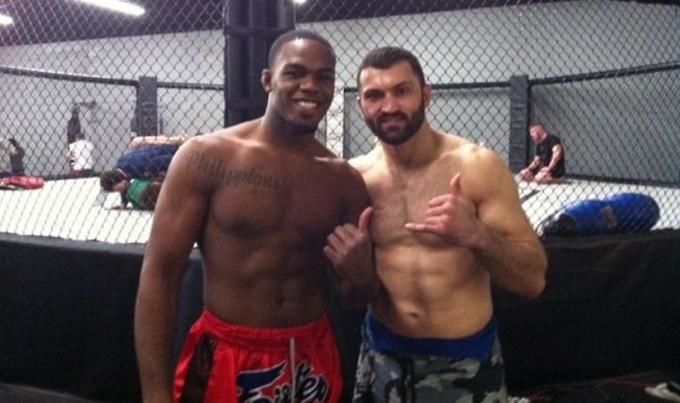 Arlovski talks about the conflict with Jon Jones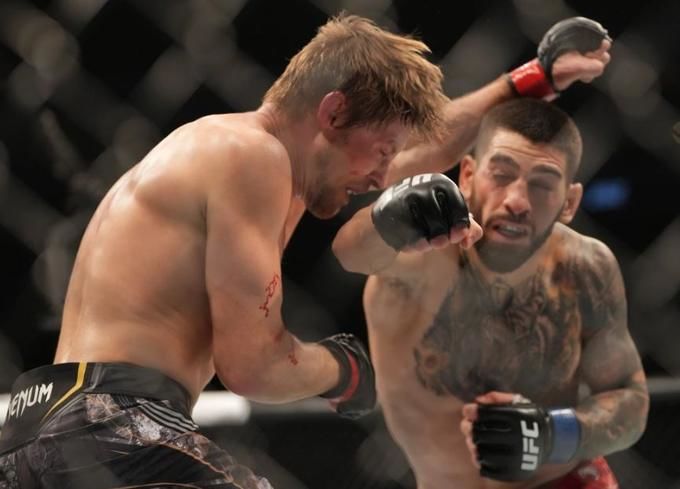 Mitchell: I had $2,000 left before the fight with Topuria