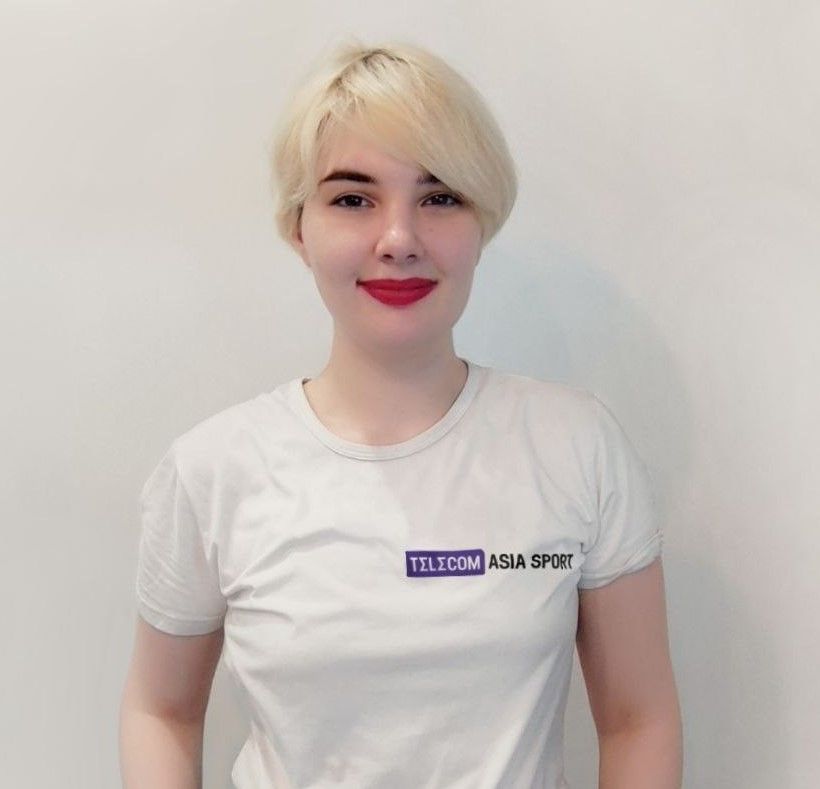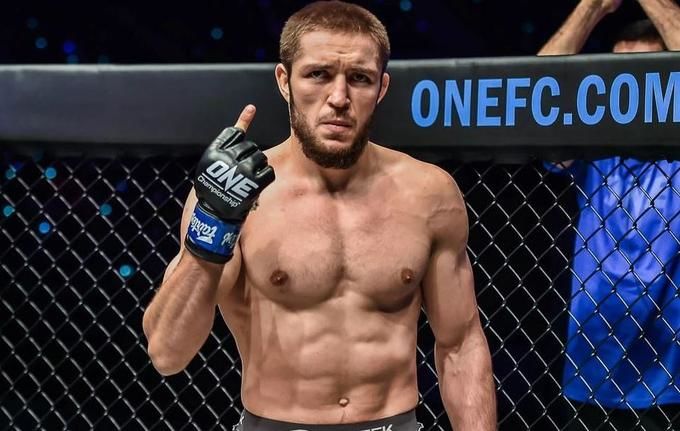 Former UFC lightweight champion Khabib Nurmagomedov has spoken out about Eagles MMA fighter Saygid Izagakhmaevof Russia, who will fight Japanese Shinya Aoki on November 19 at the ONE Championship 163 tournament.
If Saygid knocks him out or finishes him on the ground, I think he should have his next title fight. There is a very high probability that Saygid will fight for the title in the first half of 2023. He already has two wins in the league, and ahead of him is a fight against a very big star in the MMA world, Shinya Aoki.
Izagakhmaev, 28, last fought in September 2022 at the ONE Championship 161 tournament, beating Lipeng Zhang by unanimous decision of the judges. He has 20 wins and two losses under his belt.

Aoki, 30, lost to Yoshihiro Akiyama by TKO in the second round at the One Championship - One X tournament last March. He has 47 wins and 10 losses under his belt.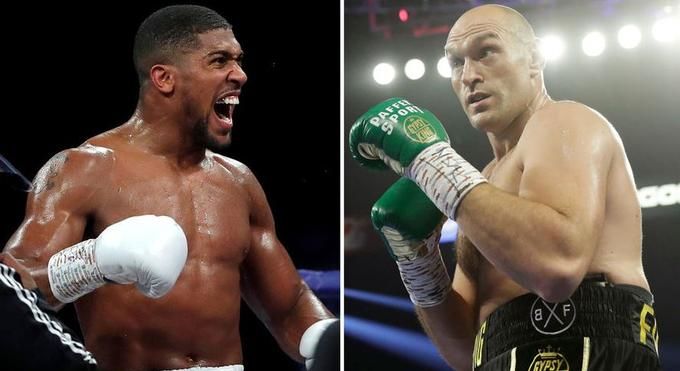 Roy Jones: I'm glad the fight between Joshua and Fury didn't happen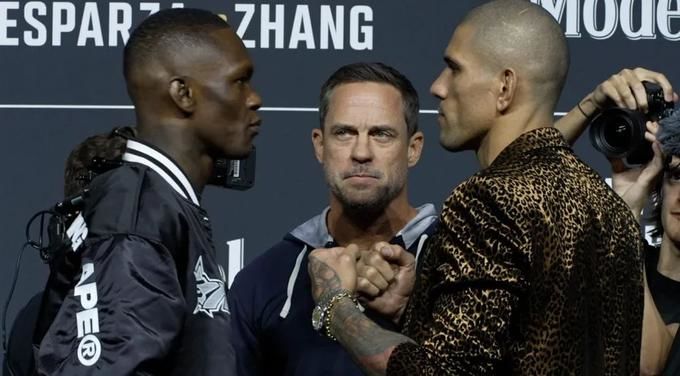 Adesanya expects a knockout in his fight with Pereira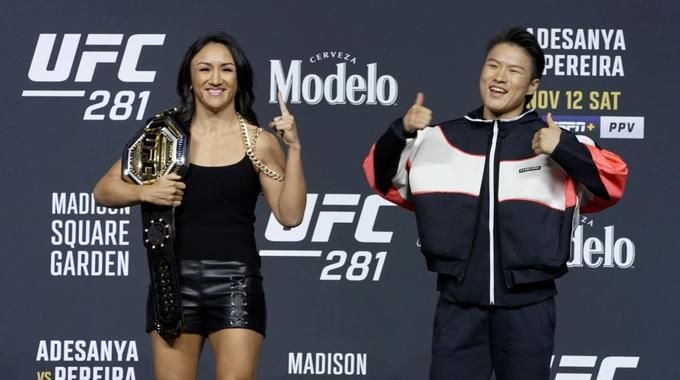 Zhang: I'm a more versatile fighter than Esparza