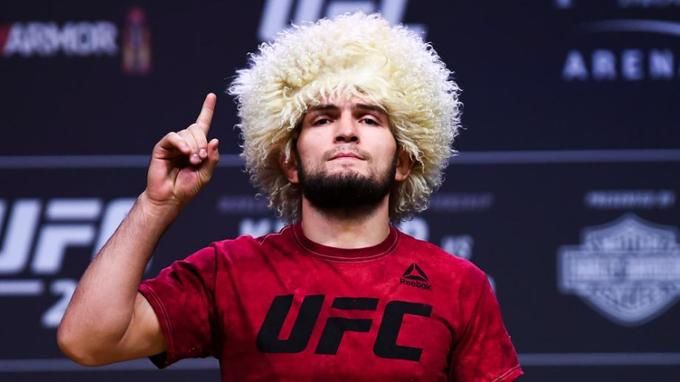 Former UFC lightweight champion Khabib Nurmagomedov explained why he ended his career and will never return to the octagon.

I ended my career because I made a promise to my mom. I not only follow the promise I made to my mother, but everything else she says. You can have a lot of children or friends, you can have all the things you want, but you can never have another mother. You only have one. To me, she's everything.

Khabib Nurmagomedov
"I love my mother for a million reasons. I know that in Dagestan and not only there, a lot of people have a bad relationship with their parents. I really don't understand that. How can people have a bad relationship with their parents? My mother is everything to me. I still live in one house with her. I treat her like a queen," Nurmagomedov said.

Nurmagomedov, 34, last fought in October 2020 at UFC 254, defeating Justin Gaethje by submission (triangle choke) in the second round. At UFC 242 in September 2019, Khabib defeated Dustin Poirier by submission (rear-naked choke) in the third round. He has 29 wins and no losses under his belt.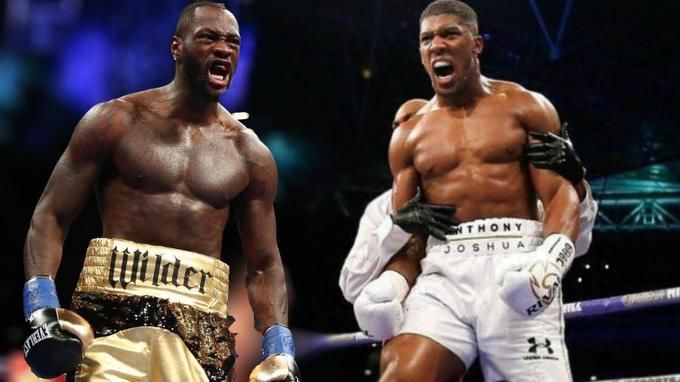 Wilder's manager: Deontay wants to face Joshua in his next fight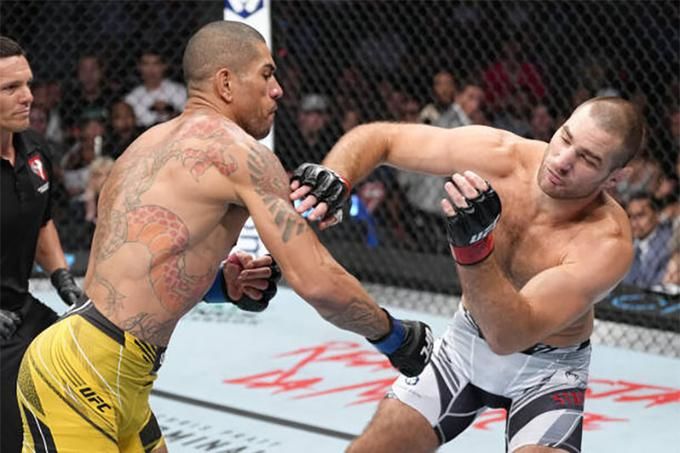 Pereira reveals which UFC fighter frightened him in the Octagon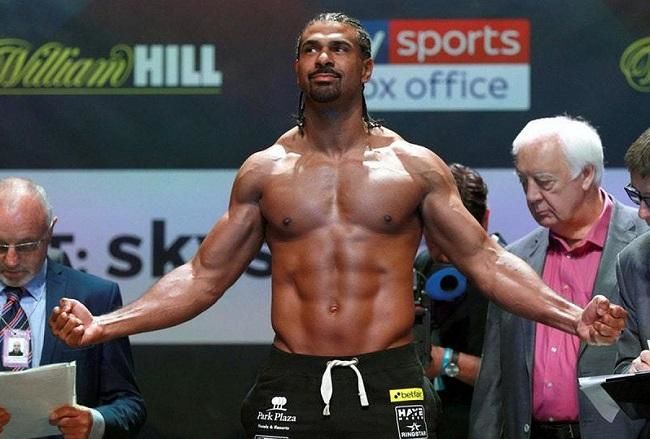 Haye is sure he could knock out Usyk