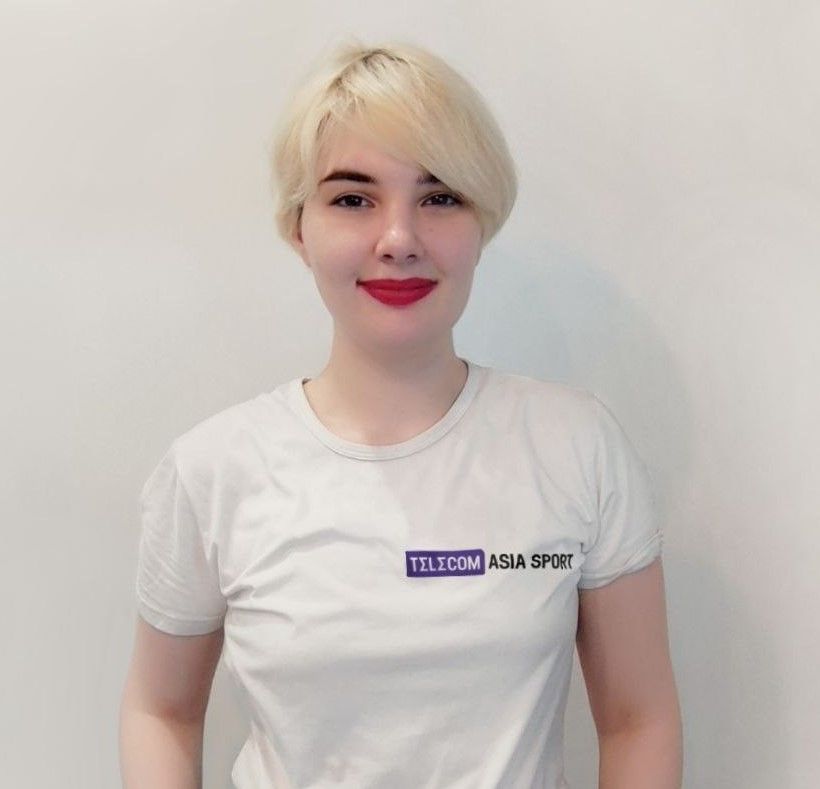 Former UFC lightweight champion Khabib Nurmagomedov posted a new photo on social media with popular Dagestan blogger Hasbulla Magomedov, who is better known as Hasbik.

"The alpha dog and Me," Khabib captioned the photo.

Khabib last fought against American Justin Gaethje in October 2020 at UFC 254. In that confrontation, the Russian fighter won with a second-round submission. After that fight, he announced the end of his professional career.

Khabib made his UFC debut in a fight with an Iranian Kamal Shalorus in January, 2012. That fight ended in favor of the Russian by submission in the third round. He has 29 wins and no losses under his belt.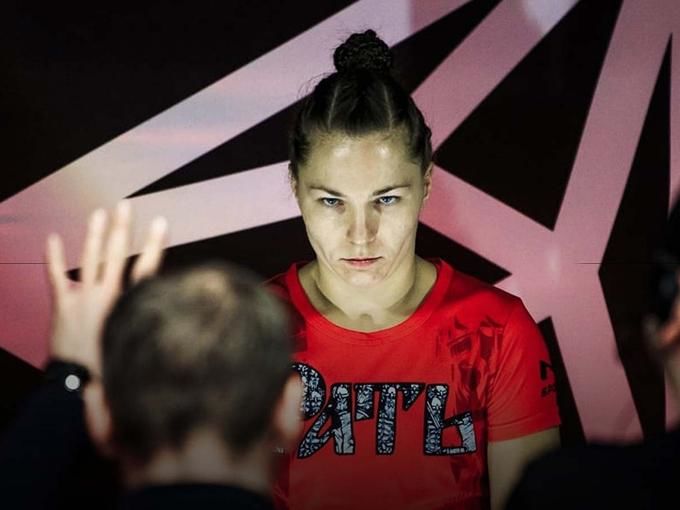 Russia's Alekseeva will fight in UFC until the end of this year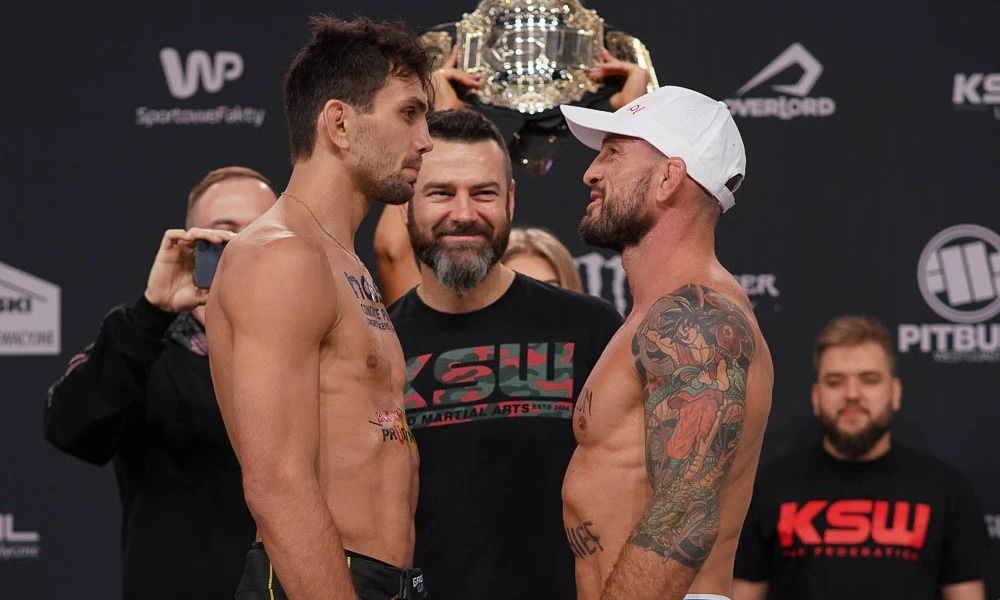 VIDEO: Former UFC fighter knocked out former KSW champion with a front kick at Polish tournament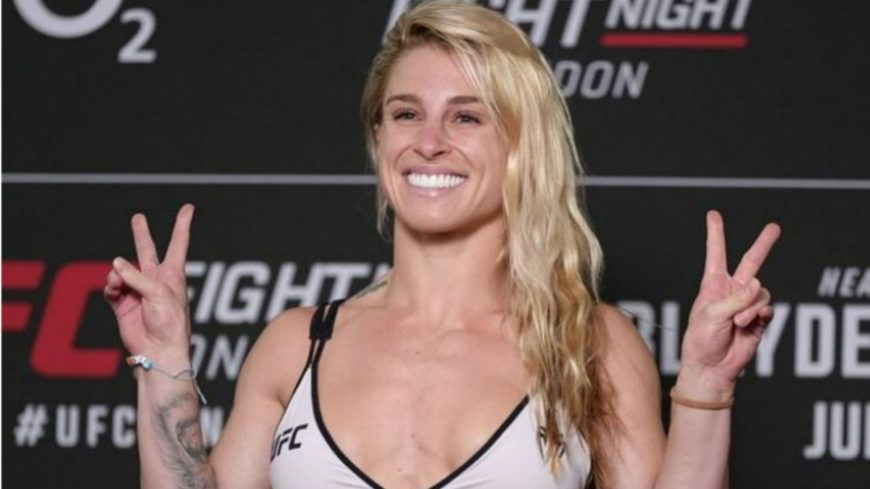 UFC fighter Goldy posted a hot photo in a wet bikini