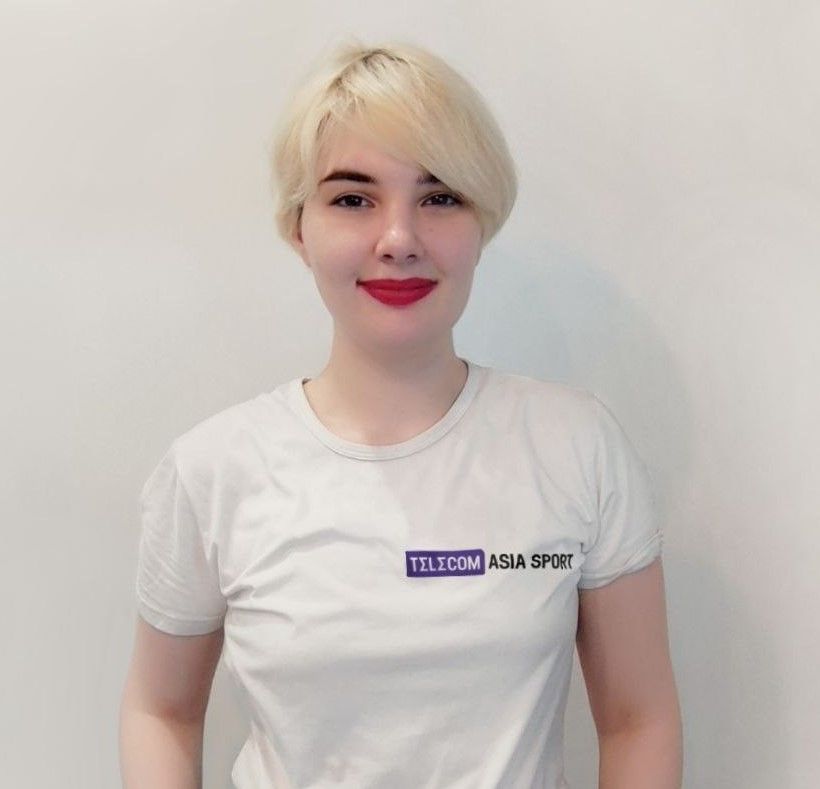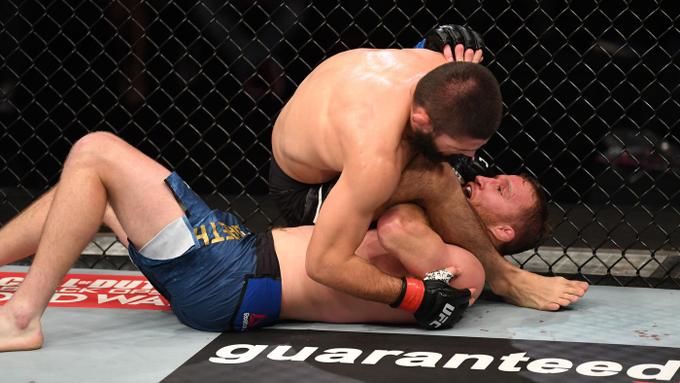 Former UFC lightweight champion Khabib Nurmagomedov recalled his last mixed martial arts victory over U.S. representative Justin Gaethje.
Khabib Nurmagomedov on the Wahed podcast
When I was getting ready to fight Gaethje, I was keeping an eye on when he was coming to Abu Dhabi. He said he would fly in on Saturday, and exactly one week later he would enter the octagon. At the time I thought, "That's not a good idea". During the fight I was talking to him and I asked him: "Brother, do you have a problem because of the time zone change?" He replied, "No problem." But I know how he felt.
Khabib and Gaethje met in the Octagon in October 2020 at UFC 254. Nurmagomedov won by second-round submission. After that fight, he announced the end of his career.

In September 2019, Khabib fought against American athlete Dustin Poirier at the UFC 242 tournament. This confrontation ended with Nurmagomedov's victory by submission in the third round. He has 29 wins and no defeats on his record.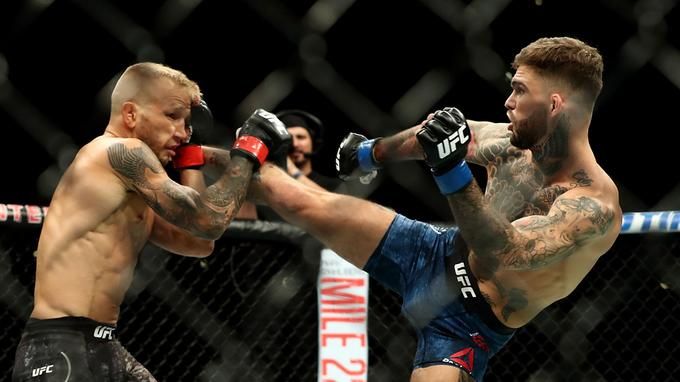 Dillashaw responded to Garbrandt's challenge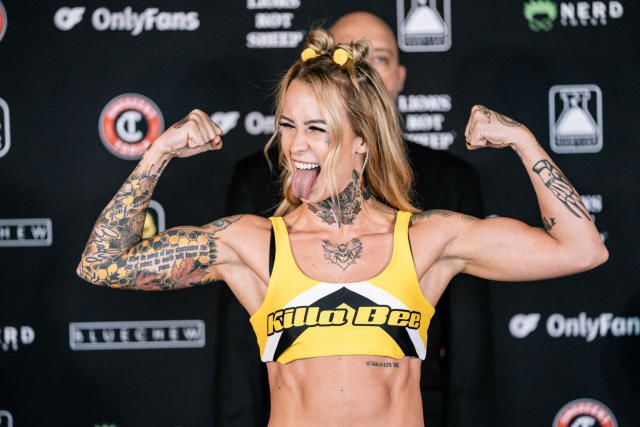 Bare Knuckle FC star Starling posts a photo in a sexy outfit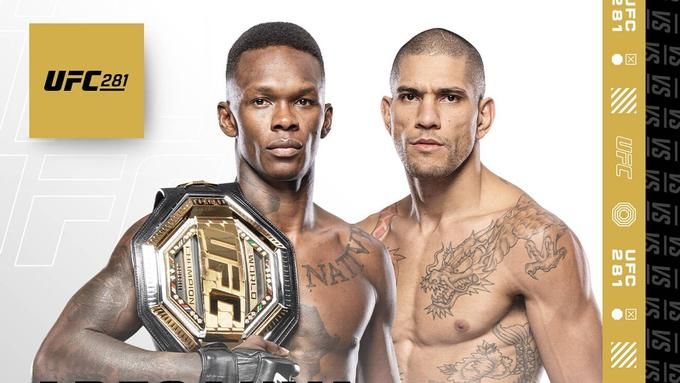 Adesanya names his main goal in his fight with Pereira