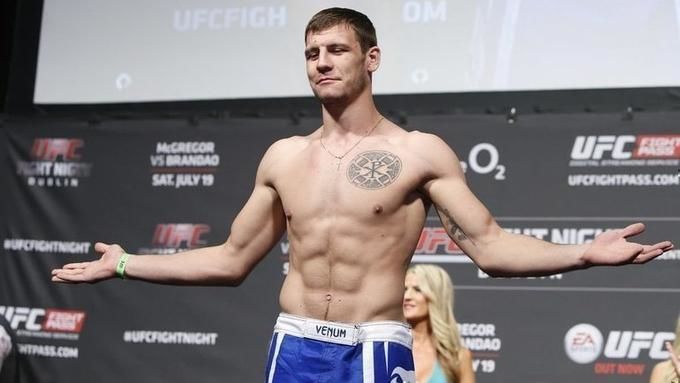 Nikita Krylov vs. Ryan Spann will headline the UFC Fight Night tournament, which will be held on February 25, reported MMA Junkie, citing a source.

Recall, on October 22 in Abu Dhabi, Krylov beat Oezdemir by unanimous decision of judges.

Krylov, 33, had his previous fight in July, 2022, at the UFC Fight Night 208, knocking out Alexander Gustafsson in the first round. He has 28 wins and nine losses under his belt.

Spann had his last fight against former light heavyweight title challenger Dominick Reyes. The fight was over by first-round knockout in favor of Ryan. Spann has a total of 21 wins and seven losses.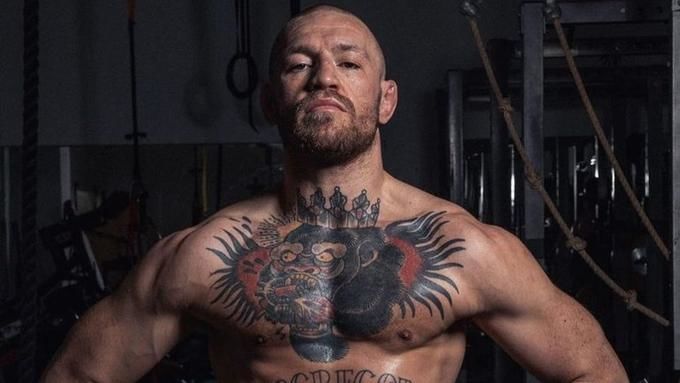 McGregor: I'm ready for testing in February, I'll take two USADA tests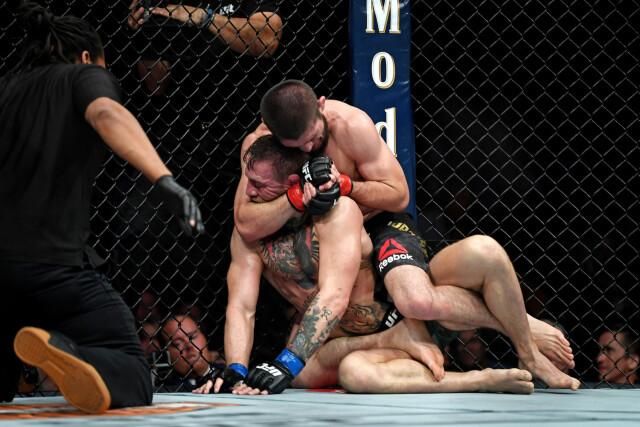 McGregor promises to beat Khabib and his whole family in Twitter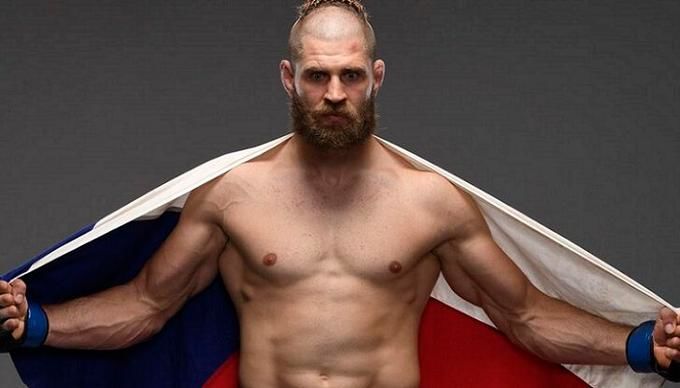 Procházka drops out of UFC 282 due to injury, now Ankalaev and Błachowicz will fight for the vacant title