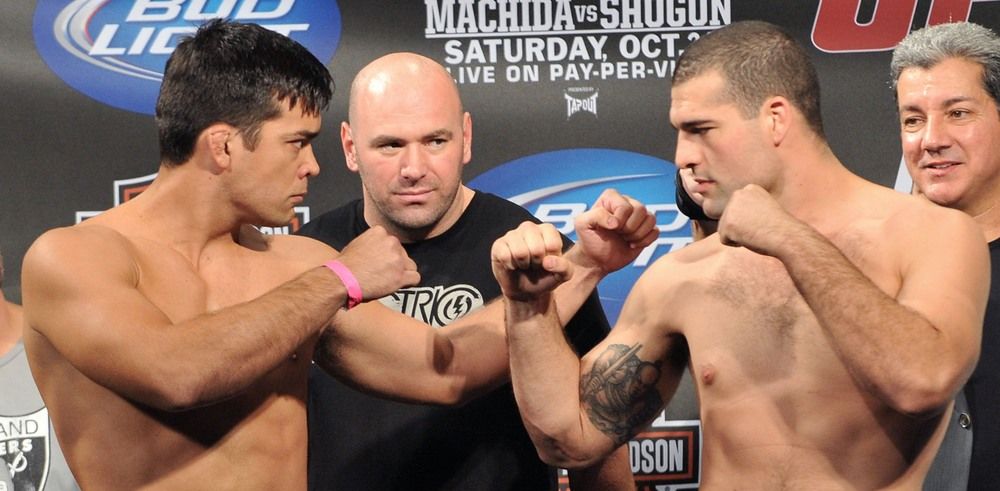 Former UFC light heavyweight champion Lyoto Machida may fight Mauricio Rua on January 21 at UFC 283 in Brazil. Machida's manager Jorge Guimarães said.

"When I heard that Rua would fight his last fight at the UFC tournament in Rio, I immediately called UFC CEO Hunter Campbell and suggested Lyoto as his opponent. Hunter replied that they had originally planned for someone like Tyson Pedro to fight Rua, but he liked the idea and told me he was going to talk to Dana White about it." I have no doubt that the Brazilian public would love this fight. Two champions, two sport legends, each with one win, have their final fight. Mauricio is already in the UFC Hall of Fame, Lyoto deserves it too."

Jorge Guimarães
Machida and Rua fought for the first time at UFC 104 in October 2009, when Machida won by unanimous decision. In May 2010, at UFC 113, Rua knocked out Machida in the first round.

Machida, 44, fought his last fight in May, 2022, at Bellator 281, losing to Fabian Edwards by TKO in the first round. He has 26 wins and 12 losses under his belt.

Rua, 40, lost to Ovince St. Preux by split decision at UFC 274 last May. He has 27 wins and 13 under his belt.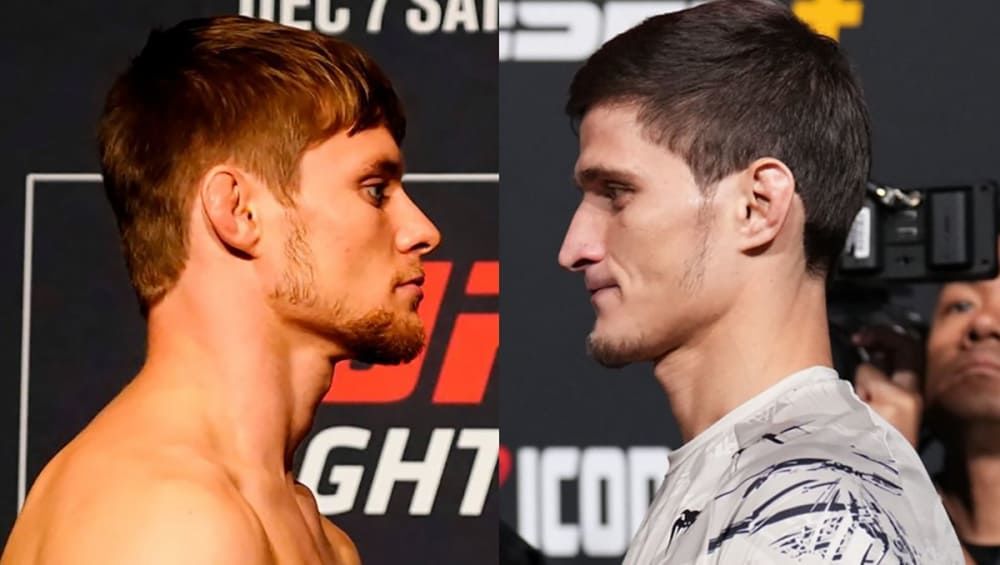 Evloyev and Mitchell will headline UFC Fight Night 214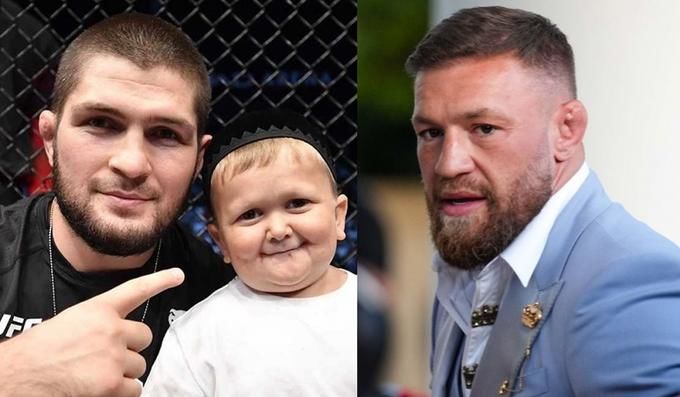 McGregor offered Hasbik a sparring session and deleted the message, the blogger responded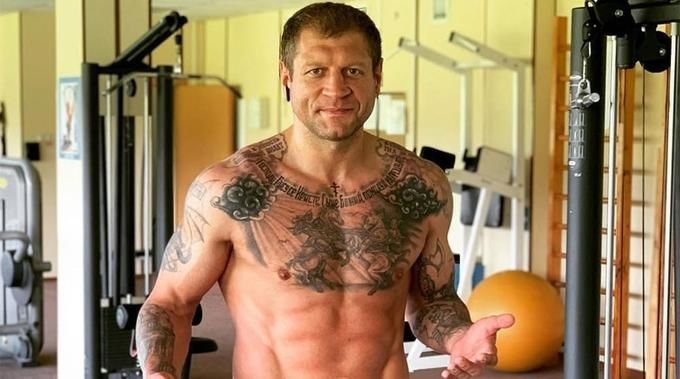 Alexander Emelianenko will fight by MMA rules by the end of the year