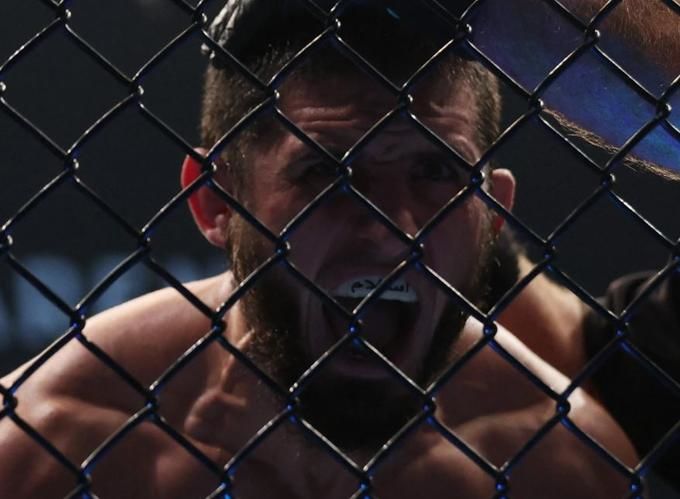 UFC champion Islam Makhachev of Russia is at risk of being prosecuted in Australia for feeding pygmy kangaroos, or quokkas. This was reported by PerthNow.

A video of the Russian fighter feeding the quokka was posted on the UFC's official YouTube channel.

The publication notes that it is forbidden to feed the quokka because human food can cause health problems for the animal. Also, small marsupials should not be touched. Under Australian law, violators face criminal prosecution and fines of up to $7,500.

On February 12, Islam Makhachev will fight Alex Volkanovski at the UFC 284 tournament in Australia.

Makhachev, 31, last appeared in the Octagon last October at UFC 280, where he defeated Charles Oliveira via second-round submission. In February, he defeated Bobby Green via first-round TKO at UFC Fight Night 202. The Russian fighter has a record of 23 wins and one loss.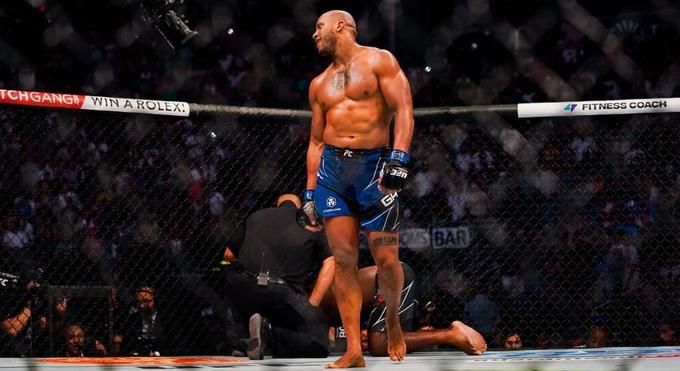 Gane: Jones has better wrestling, but I'm better than him in many aspects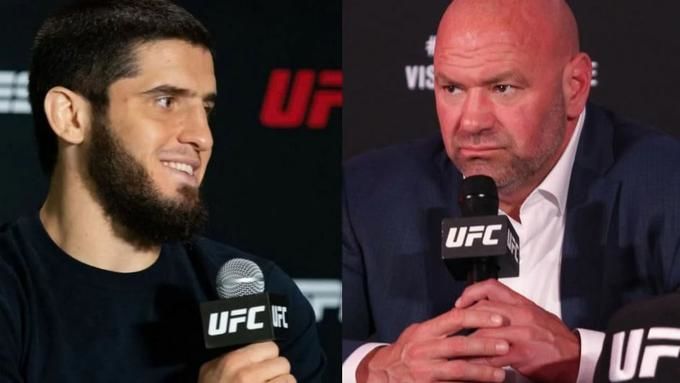 Makhachev defends Dana White for forgetting his name during interview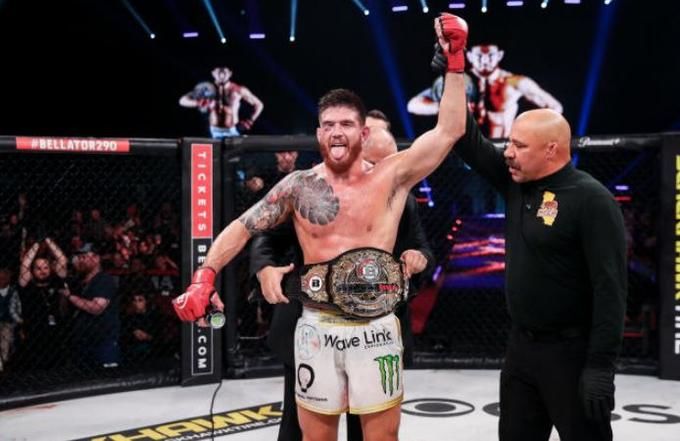 Masvidal: Eblen is the best middleweight in the world and can become UFC champion