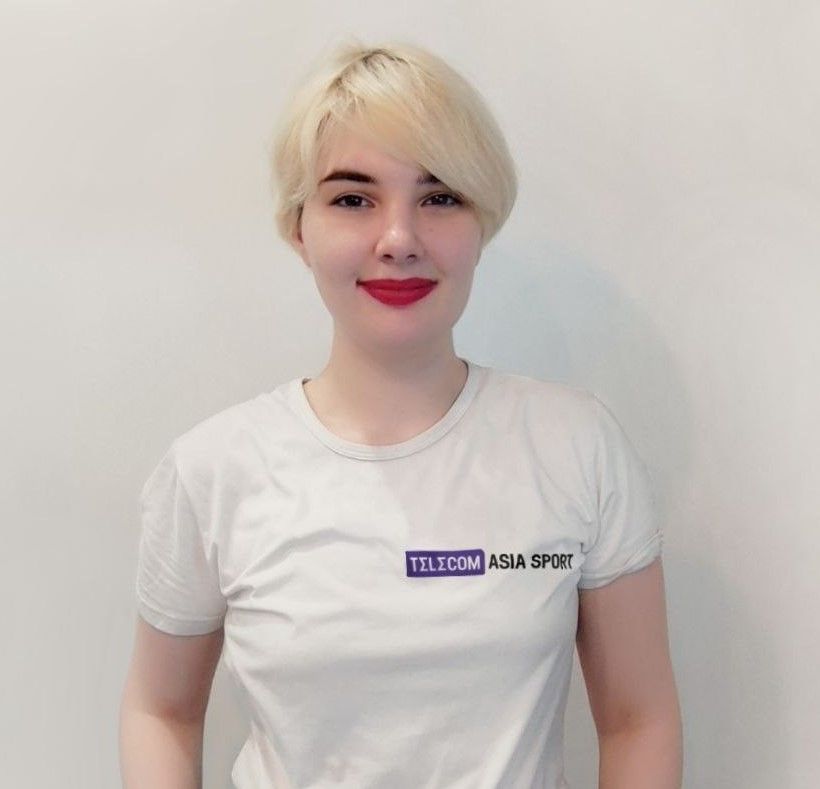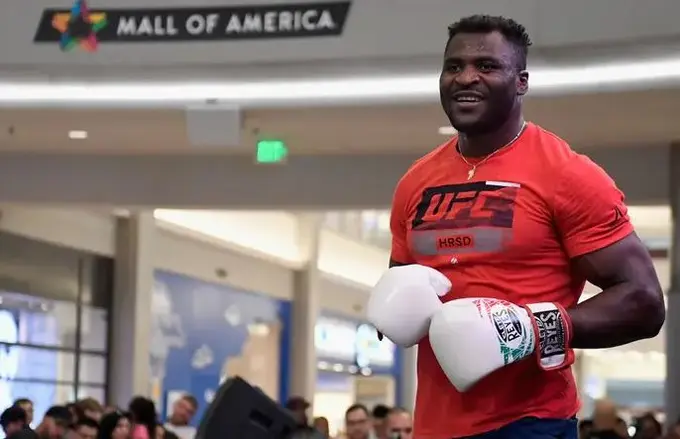 ONE light heavyweight champion and interim heavyweight champion Anatoliy Malykhin assessed former UFC champion Francis Ngannou's prospects in professional boxing.
Ngannou is definitely not worse than Tyson Fury, Anthony Joshua and Deontay Wilder in terms of media presence. Certainly he has the power and density of a punch, but the training is lacking. MMA fighters shouldn't overestimate their strength, thinking they can box on equal footing with the best boxers in the world at their level. Ngannou will never beat Fury, Joshua or Wilder. But to go out and make big money like Conor McGregor and Floyd Mayweather Jr. once did, why not?

Anatoliy Malykhin, quoted by Forbes.SportsMoney
As a reminder, former UFC heavyweight champion Francis Ngannou announced on May 16 that he has signed with the PFL. Ngannou will make his 2024 debut in the promotion's Super Fight division, where fighters receive an increased percentage of pay-per-view (PPV) sales.
Ngannou had his last fight against Ciryl Gane in January 2022 at UFC 270. Francis won that fight by unanimous decision.
Ngannou made his MMA debut against Rachid Benzina in November 2013 at 100% Fight Promotions. Francis won that fight by first round submission. He has 17 wins and three losses under his belt.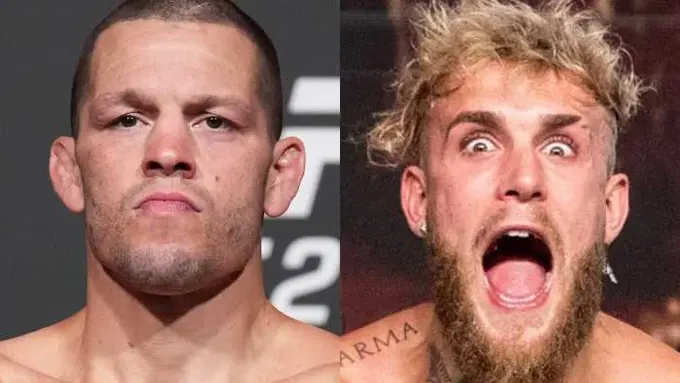 Poirier Gives His Prediction for Jake Paul vs Nate Diaz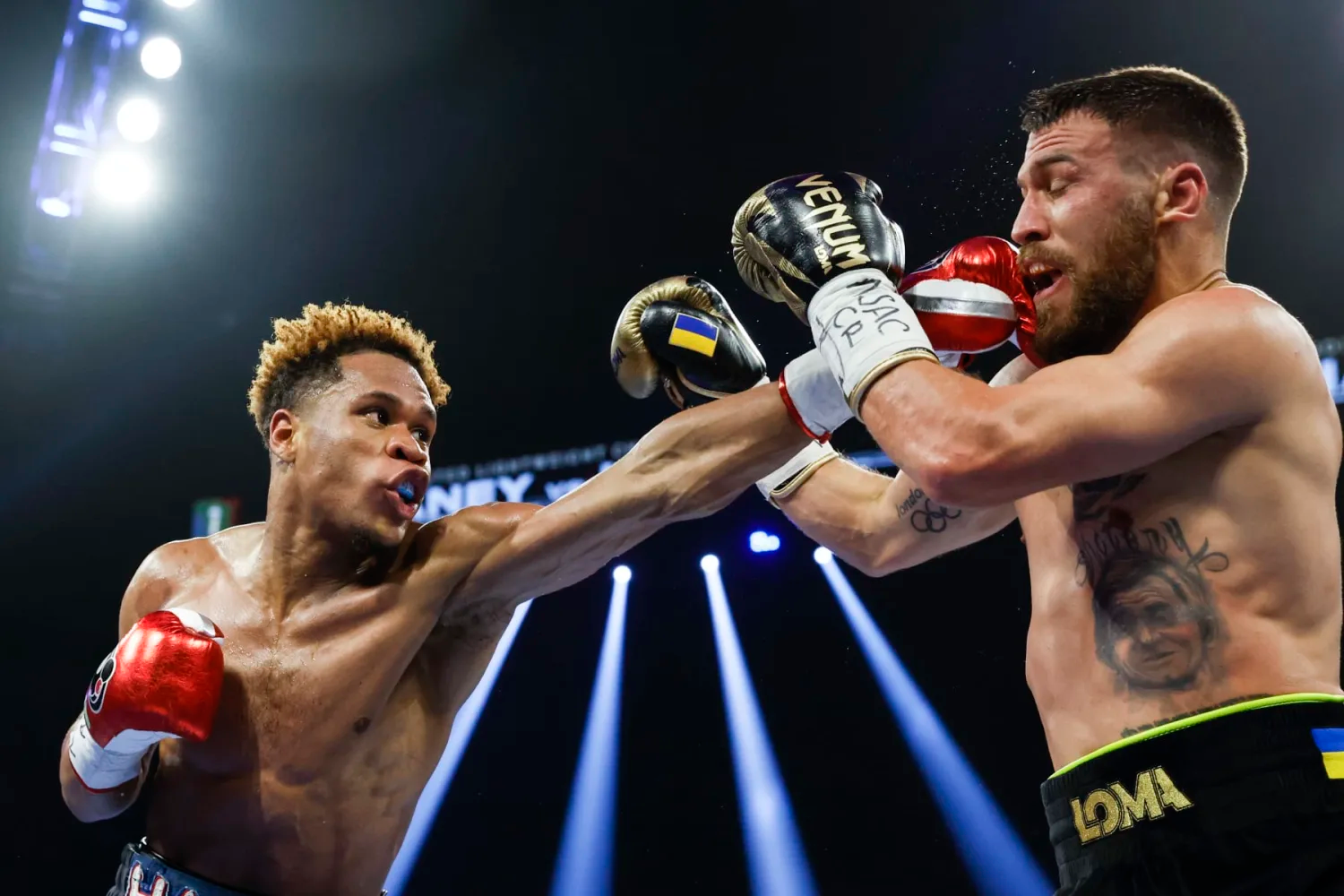 Haney Calls Lomachenko a "Sore Loser" for Filing Appeal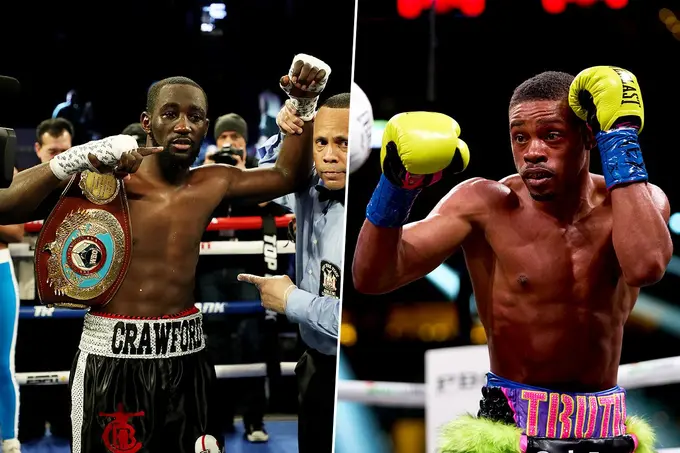 Crawford vs. Spence Unification Fight Set for July 29 in Las Vegas