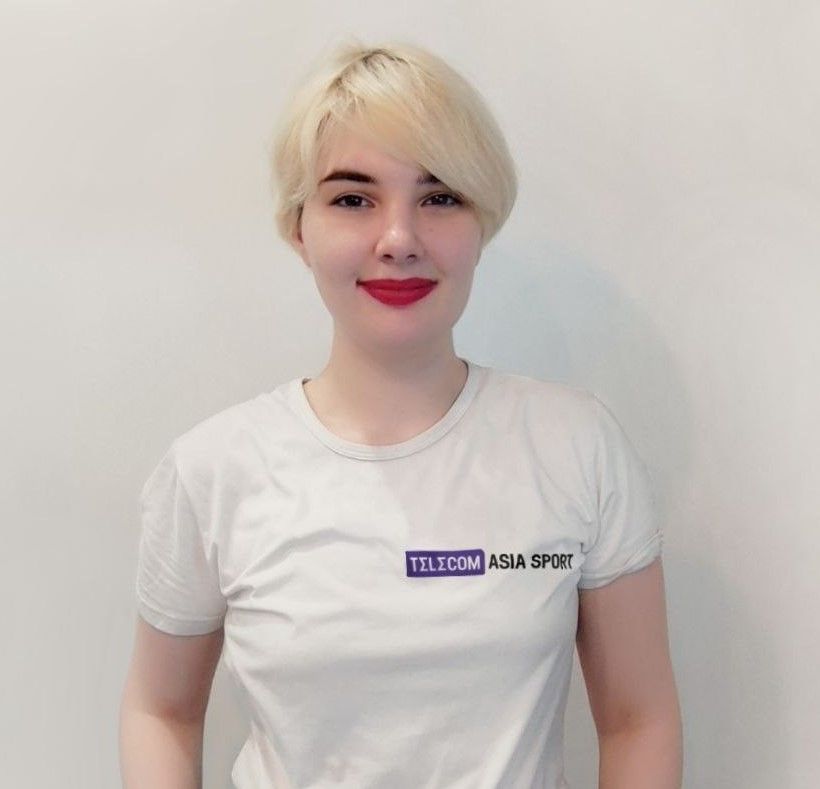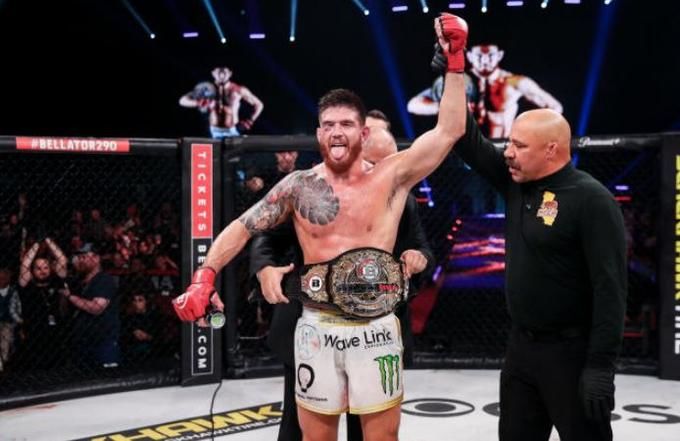 UFC welterweight Jorge Masvidal shared his thoughts on Bellator middleweight champion Johnny Eblen.

When Eblen comes to the UFC, he will be a champion. He has everything it takes. Johnny just lives in the gym. He's the best middleweight in the world right now.

Jorge Masvidal
On February 5th at Bellator 290, Eblen made his first middleweight title defense against Anatoly Tokov. The fight went the full five rounds and ended with Johnny winning by unanimous decision. The 31-year-old Eblen has a record of 14 wins and no losses.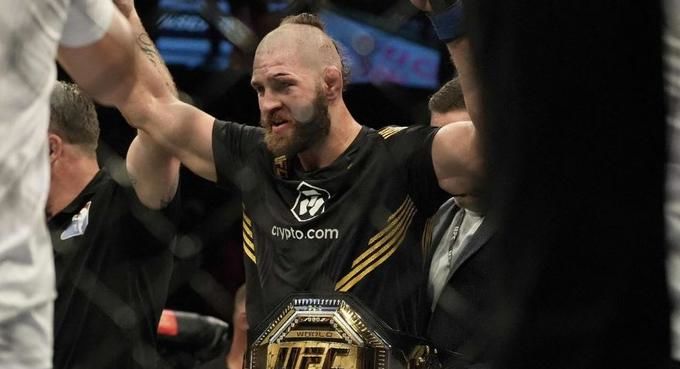 Dana White guarantees Procházka title fight when he returns to Octagon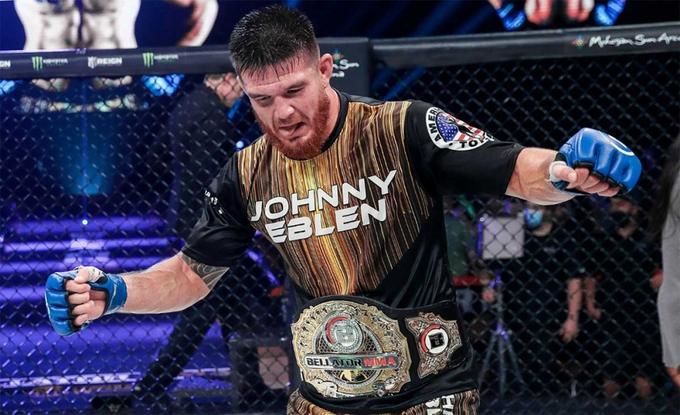 Eblen: I will beat Pereira ten times out of ten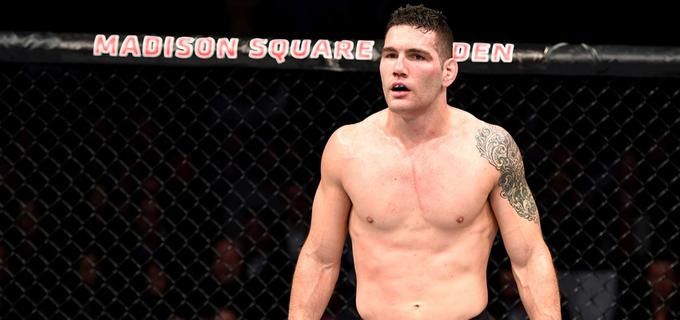 Weidman announces return to UFC after two-year absence due to broken leg