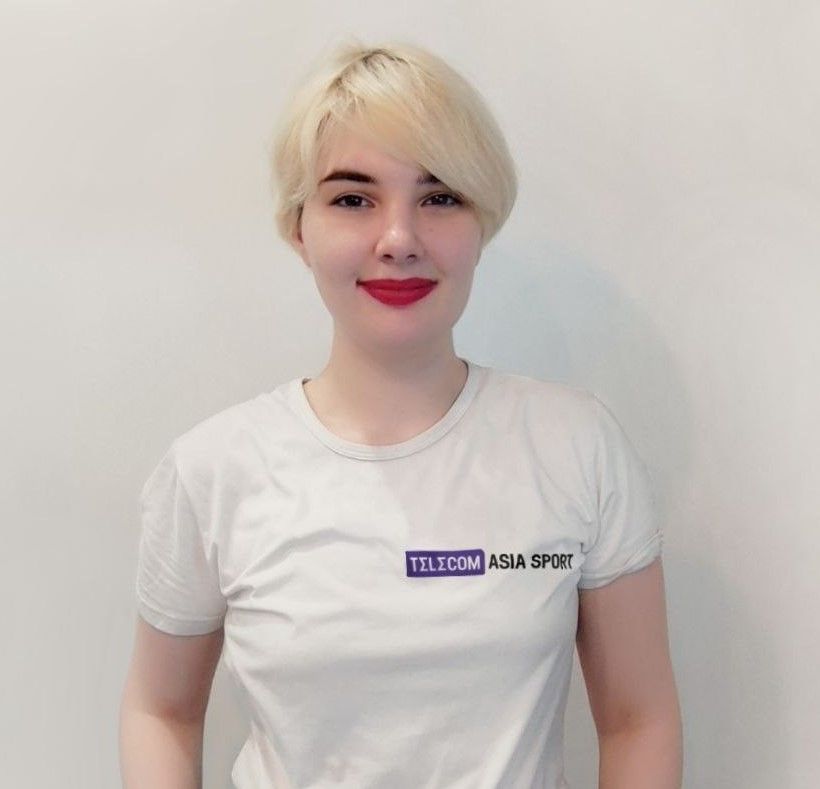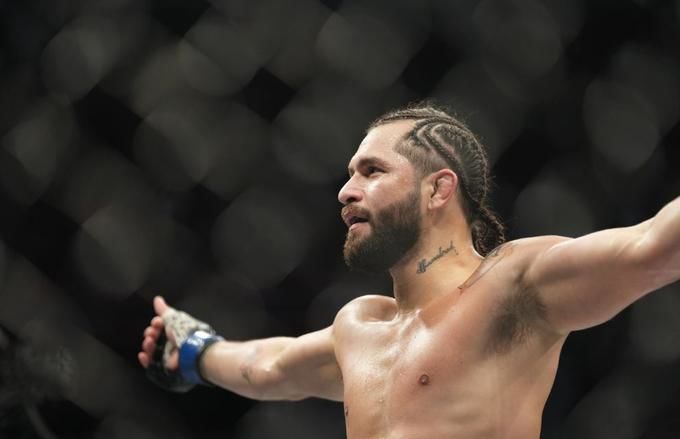 UFC American welterweight Stephen Thompson said that Kamaru Usman, who underwent arm surgery, won't recover in time for his title fight against Leon Edwards at UFC 286 in March. The promotion is currently looking for a replacement for Usman, and one of the options is Jorge Masvidal.
People are talking about my fight with Edwards. The thing is, Usman had arm surgery, and I know they need an opponent for March, and they're leaning toward Masvidal. He's a puncher, which is certainly inspiring to me because there are so many grapplers in our division.
Masvidal, 38, is on a streak of three straight losses. At UFC 272 in March 2022, Jorge lost to Colby Covington by unanimous decision of the judges. Masvidal picked up his last win in November 2019 at UFC 244, beating Nate Diaz by third-round TKO. He has 35 wins and 16 losses under his belt.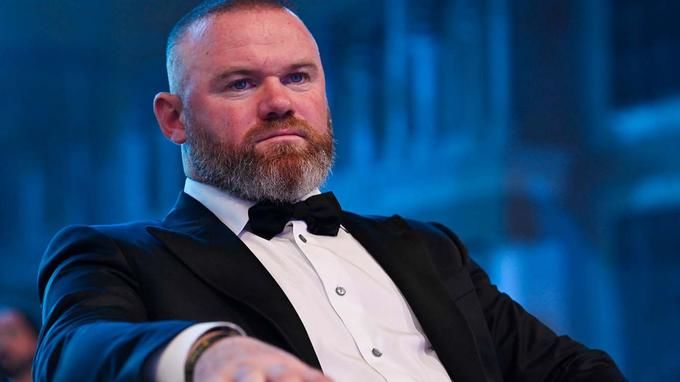 Former Manchester United striker Rooney will help Fury prepare for fight against Usyk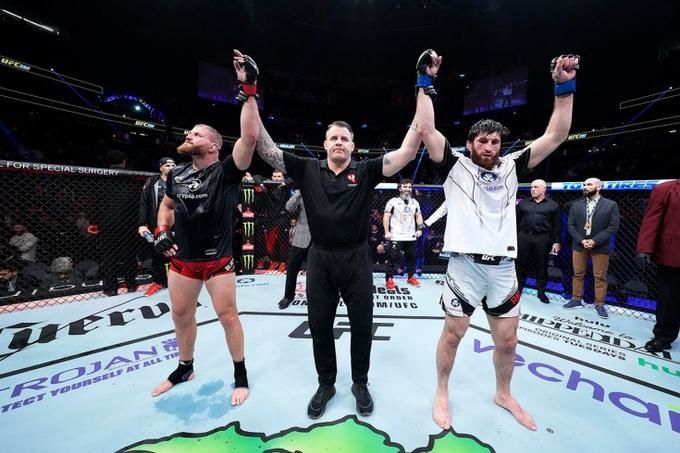 Blachowicz - about the result of the fight with Ankalaev: Draw was fair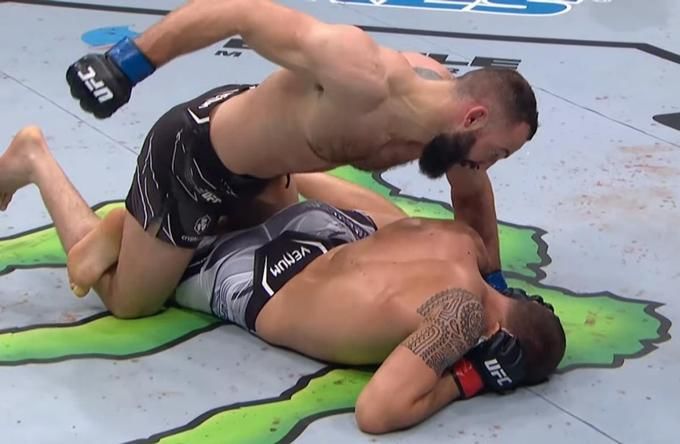 Dolidze: Hermansson ran around me and didn't do much damage