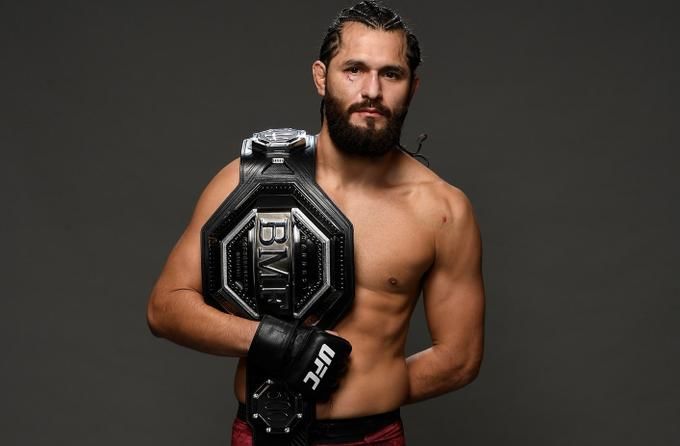 Former UFC welterweight title challenger Jorge Masvidal suggested promotion president Dana White put the BMF title on the line in a fight with Gilbert Burns.

Come on Dana White, make it five rounds on April 8th! Put the title on the line! Everyone knows there's only one guy in the UFC that fights everyone!

Jorge Masvidal on his Twitter
The 38-year-old Masvidal is on a three-fight losing streak. He lost to Colby Covington via unanimous decision at UFC 272 in March. Masvidal's last win came at UFC 244 in November 2019, when he defeated Nate Diaz via third-round TKO. He has a record of 35 wins and 16 losses.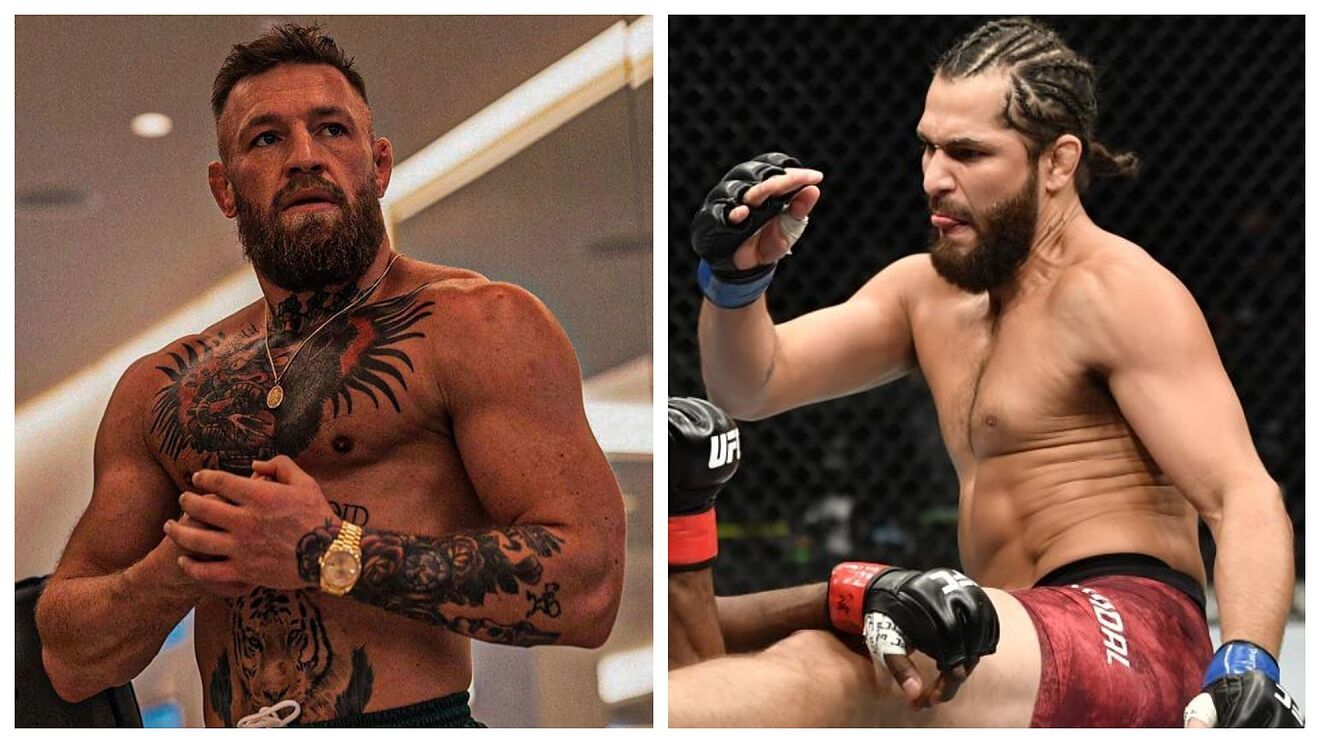 Masvidal tells why McGregor is avoiding a fight with him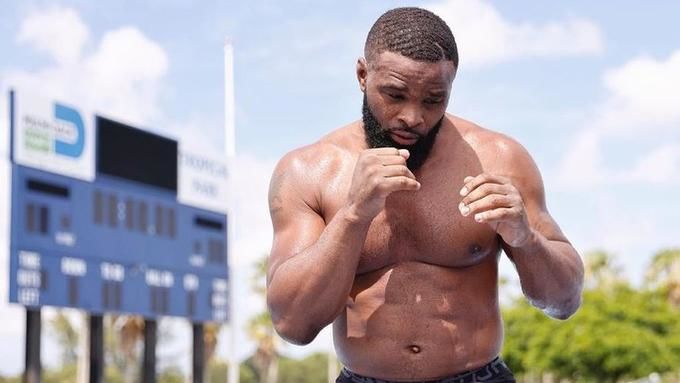 Former UFC champion Woodley intends to make his kickboxing debut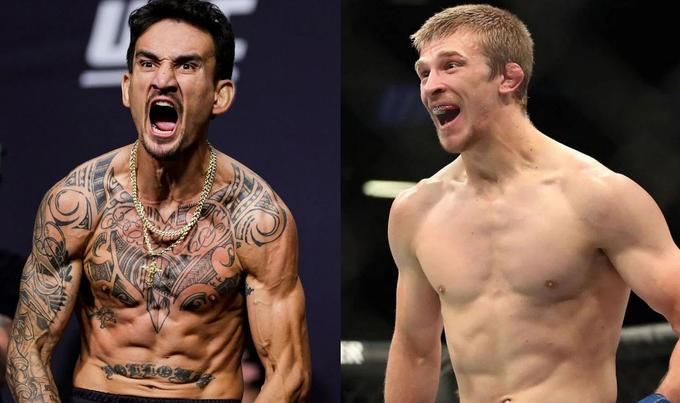 Holloway and Allen can headline April's UFC Fight Night event