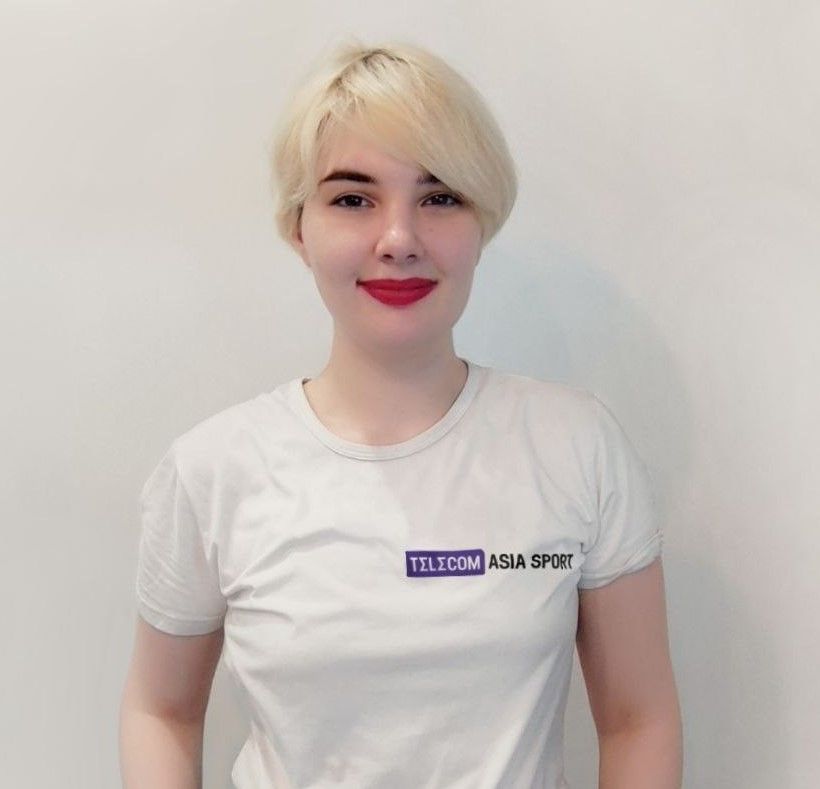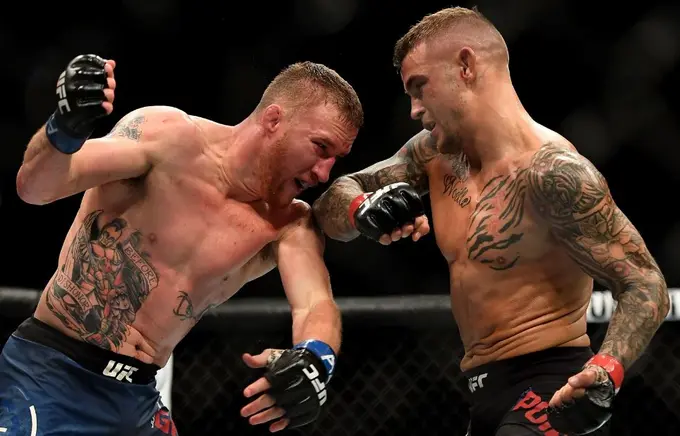 Former UFC referee and Bellator commentator John McCarthy shared his opinion regarding the upcoming bout between Justin Gaethje and Dustin Poirier at UFC 291.
John McCarthy for Weighin In podcast
I think Poirier will make adjustments. Justin's got fast and hard leg kicks. Dustin knows that he can't sit there and eat those because that was really affecting him in the fight. He's gonna do things differently than he did in the first fight so the damage that he took early will not accrue in this next matchup... The way that Gaethje fought in his last fight, that Gaethje is someone that can win against anyone. He fought smart, he was intelligent, and he even had a takedown. Fantastic.
The first fight between Poirier and Gaethje took place in April 2018. Then Dustin won by TKO in the fourth round. The second confrontation is scheduled for July 29 and is scheduled to take place at UFC 291 in Salt Lake City (USA).
Gaethje, 34, fought at UFC 286 in March of this year against Rafael Fiziev. In this fight Justin won by majority decision. He has 24 wins and four losses under his belt.
Poirier fought against Michael Chandler at UFC 281 in November 2022. That fight ended in Dustin's favor by a chokehold in the third round. He has 29 wins and seven losses under his belt.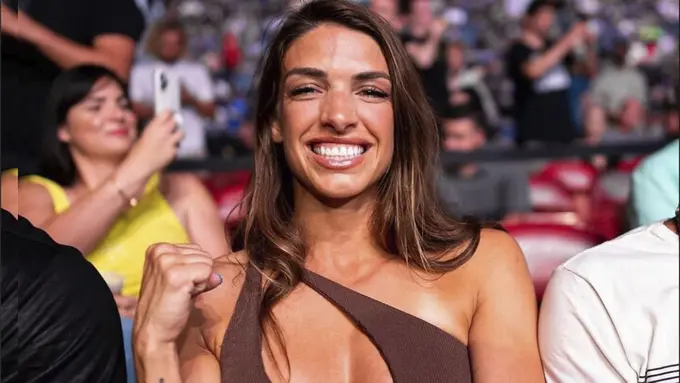 UFC Fighter Dern Accuses Her Ex-Husband of Domestic Violence, but Court Ordered Her to Pay Him Alimony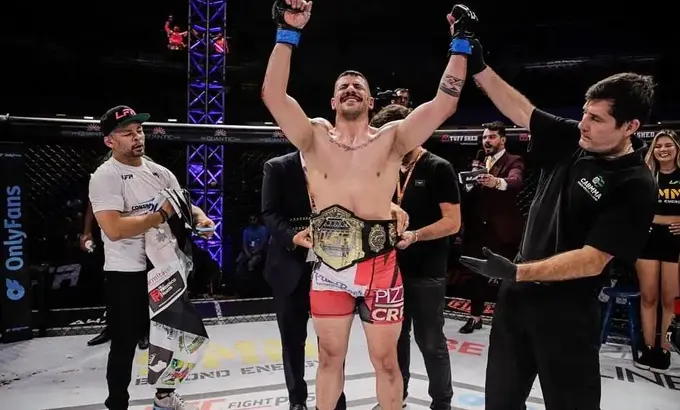 LFA Champion Bruno Lopez to Face Brendson Ribeiro at Dana White's Contender Series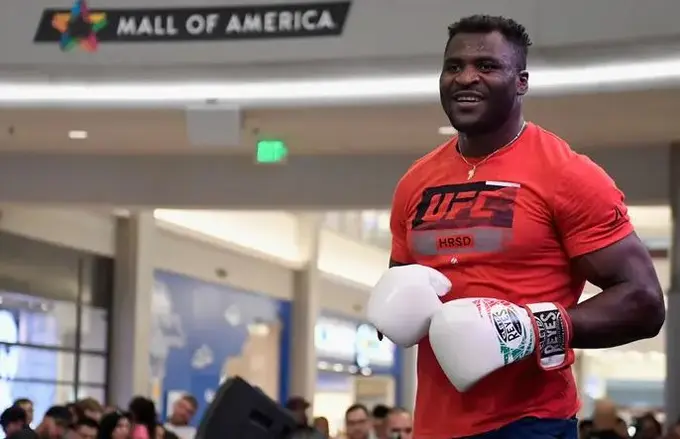 Malykhin: Ngannou Will Never Beat Fury, Joshua and Wilder