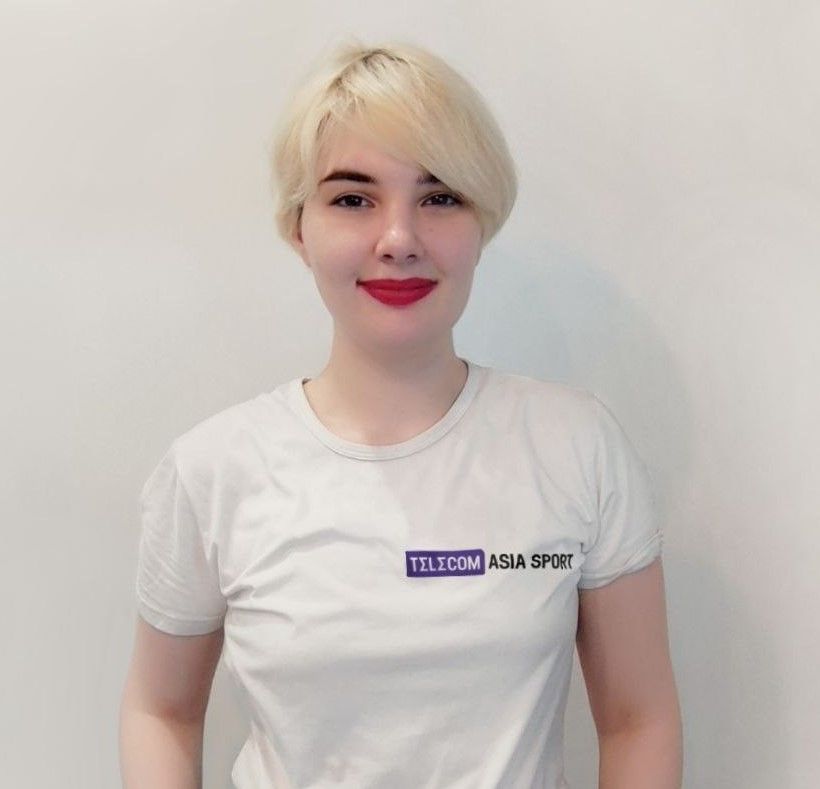 Former UFC two-division champion Conor McGregor has published a series of photos showing him during a stare down with Michael Chandler on the set of The Ultimate Fighter Season 31.

The staredowns are traditionally held at the end of filming after all of the show's finalists have been determined.

McGregor and Chandler are expected to meet later this year, although no date or location has been announced.

McGregor previously stated that their fight would take place at welterweight, but again, the UFC has not made any official announcements about the fight, let alone the weight class in which it will take place.


TUF 31 will feature fighters from the lightweight and bantamweight divisions, including both UFC veterans and newcomers to the promotion. The show will begin airing on ESPN on May 30th and run through August 15th.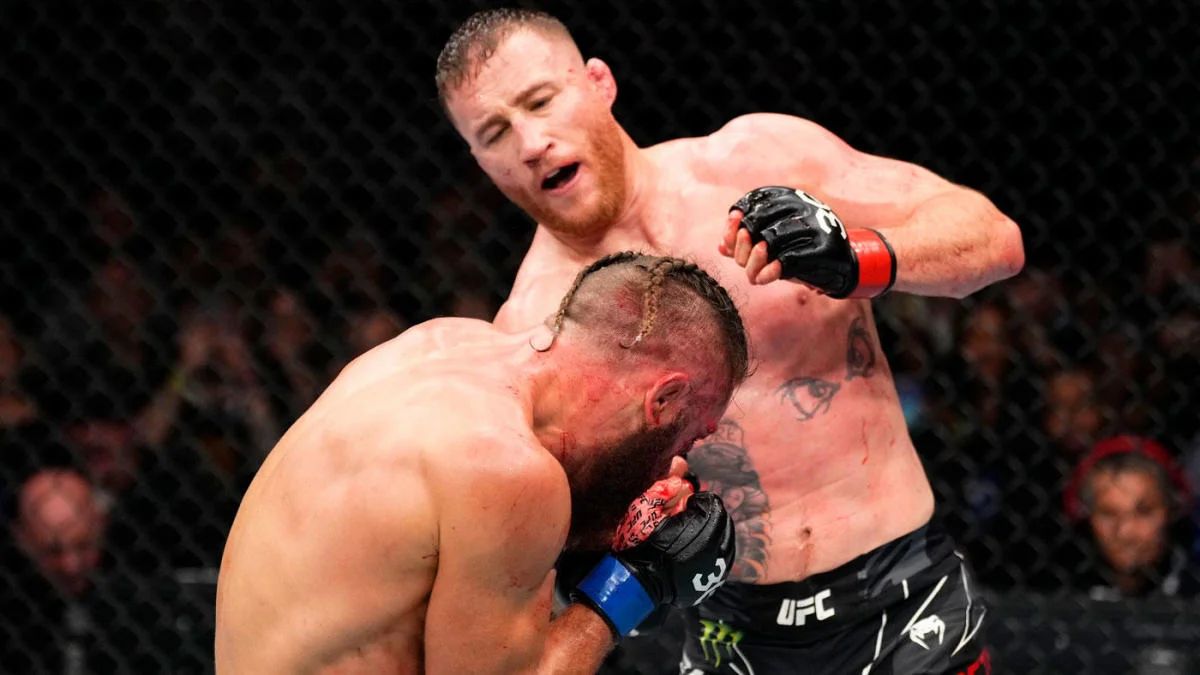 Fiziev jokingly reacts to loss to Gaethje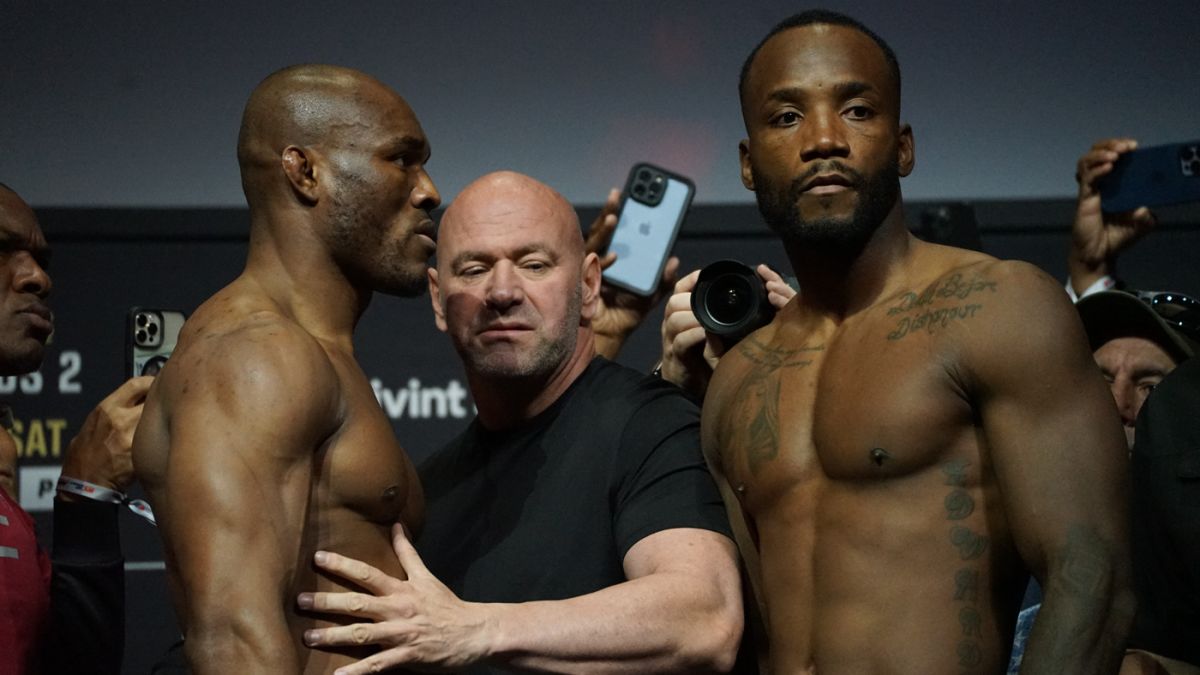 Edwards has no intention of taking a fourth fight with Usman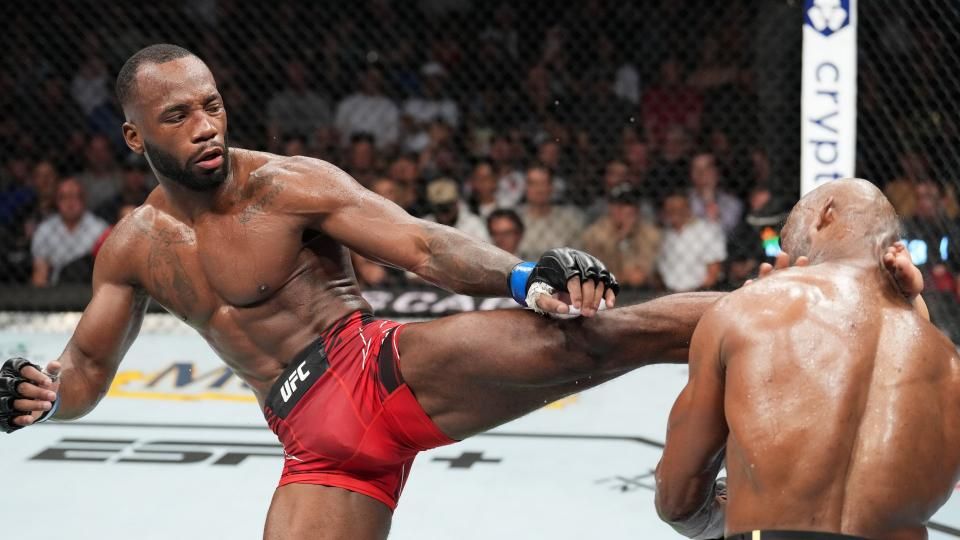 Payouts for UFC 286 participants became known