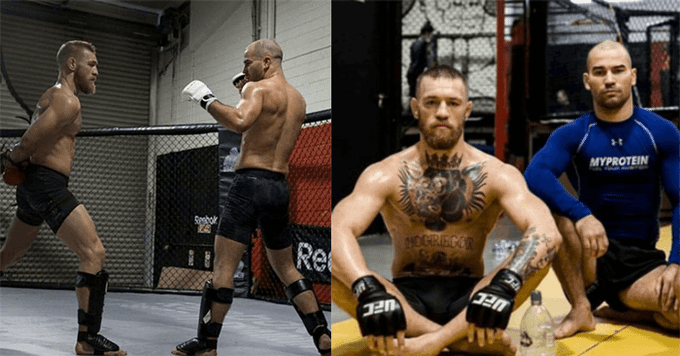 Former UFC two-weight champion Conor McGregor has challenged his friend and former promotion fighter Artem Lobov, who previously sued the Irishman over his whiskey brand, to a fight.

This is a challenge to Artem Lobov. I challenge you to a fight tonight at 10:30 p.m. at SBG Concord. We're going to fight for everything at once. Going through this, getting messages from lawyers about defamation, lawsuit and all that stuff... You're a petty halter buddy. Now Artem is trying to sue me and my dad for slander as well. Ha ha, God bless you. Artem, you look like an uncooked sausage. Hop in the frying pan for a minute. God bless you, buddy.

Conor McGregor
Earlier, Lobov sued McGregor, demanding 5% of the sale of a controlling stake in Proper Twelve (about $600 million). Artem claims that the very idea of creating the whiskey brand belongs to him.

McGregor in his last fight met with American Dustin Poirier last July at UFC 264, losing by TKO as a result of leg break after the first round. McGregor has 22 wins and six losses under his belt. Lobov has 13 wins, 15 losses and one draw.

Artem finished his career as a fighter after an early loss to undefeated Ukrainian boxer Denys Berinchyk in a bare-knuckle fight, which took place on July 24 in Kiev. Artem had his last fight in the UFC against American Michael Johnson in October 2018. Artem lost to his opponent in this confrontation by a unanimous decision of the judges.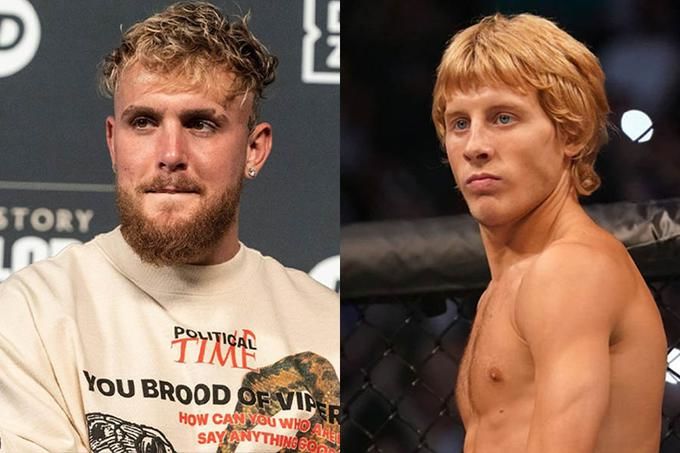 Jake Paul is willing to pay Pimblett $1 million for winning a sparring match with him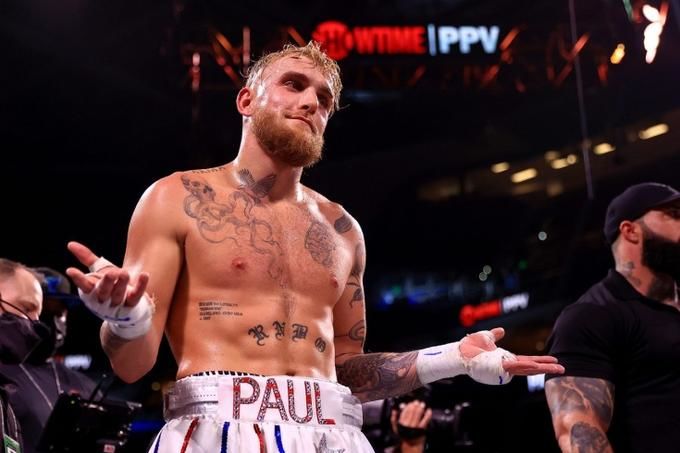 Pimblett: I think Paul's fights are rigged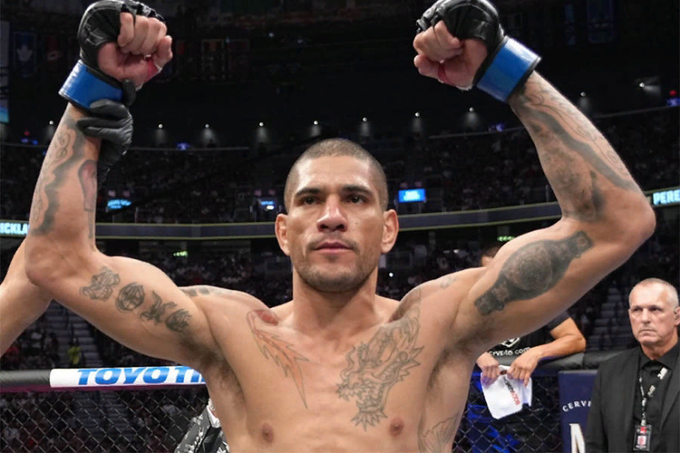 Chimaev's team reports that Khamzat wasn't offered a fight with Pereira