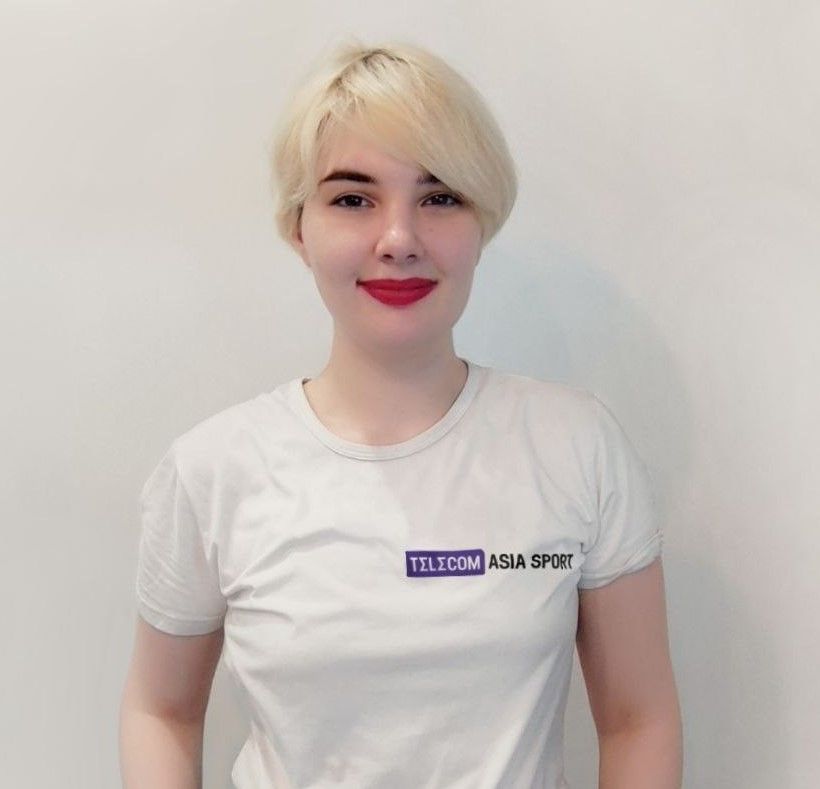 Former UFC champion in two weight divisions Conor McGregor made an unflattering comment about the promotion's former fighter and friend Artem Lobov.

Artem, another bad day in court. What did you actually expect? I'm looking forward to the legal fees. I need them, buddy. Damn idiot.

Conor McGregor on Twitter
The fighter also attached an audio message with the words "Artem is a rat".
Earlier, the authoritative Independent reported that Lobov intends to file another lawsuit against McGregor, who, according to Artem, arranged his bullying in social networks.

As a reminder, in late October, Lobov sued McGregor, demanding that he should be paid five percent of the sale of the Proper Twelve whiskey brand, which the Irishman had sold for $600 million. According to Artem, the idea of creating the brand belonged to him.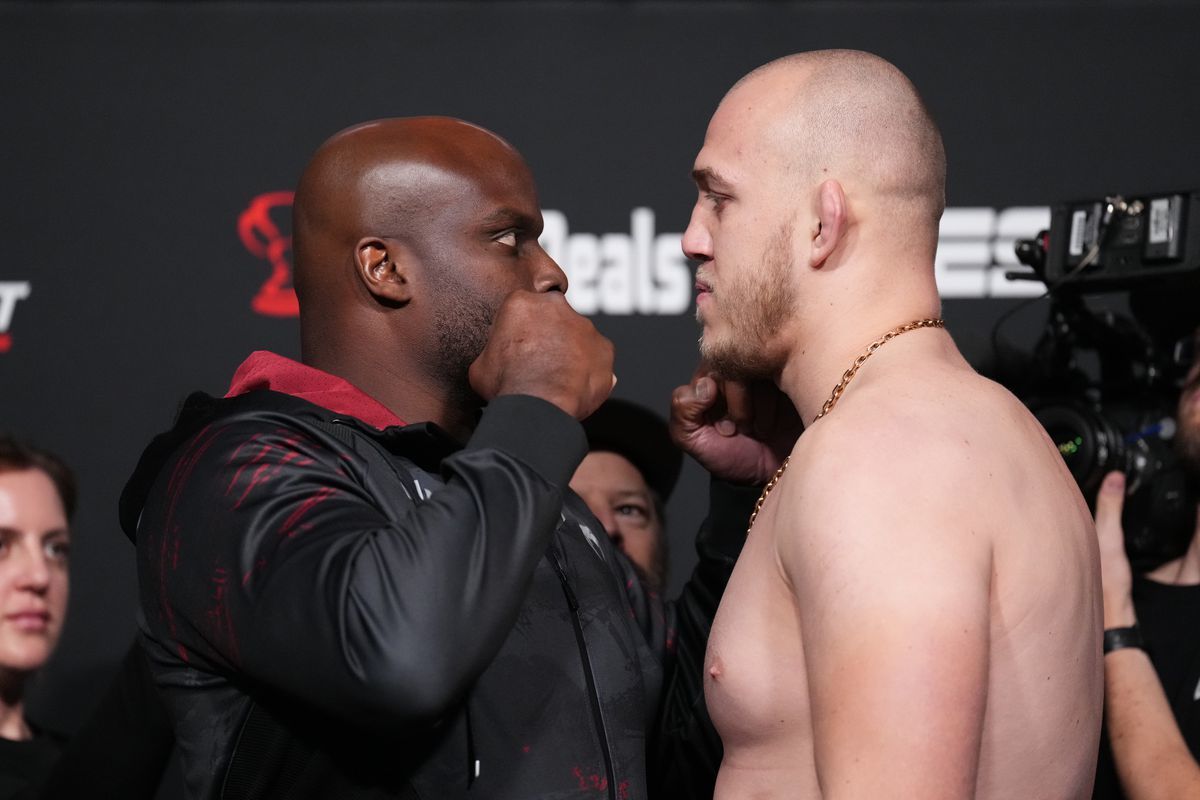 A new date for the Lewis vs Spivak fight has been announced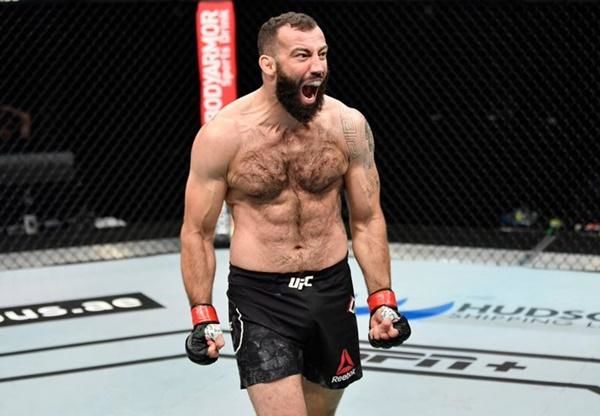 Vettori and Dolidze will fight at the UFC tournament in London in March
O'Malley comments on the outcome of the Pimblett vs Gordon fight