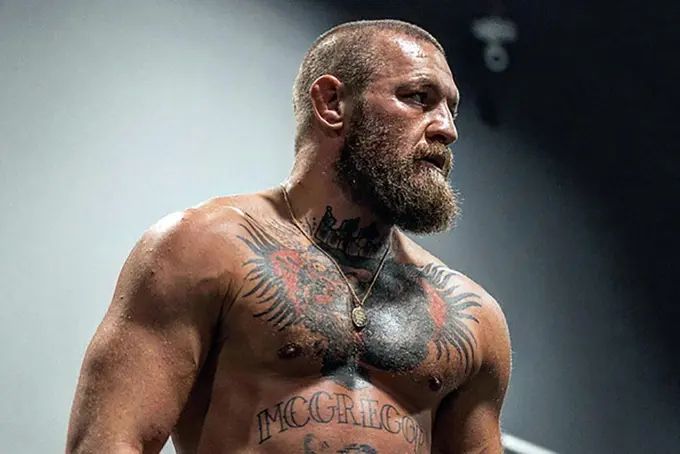 Former UFC champion in two weight classes, Irishman Conor McGregor said he plans to hold two fights within the promotion in 2023.

Certainly my goal is to have two fights before the end of the year. I don't see any obstacles to that and I feel it can happen. I guess at the end of the summer, maybe a little bit later, is my fight with Michael Chandler, and that leaves plenty of time until the end of the year.

Conor McGregor on The MMA Hour show
As you may recall, McGregor is currently on the set of the 31st season of The Ultimate Fighter (TUF) show as a coach. The opposing team's trainer is number five ranked lightweight Michael Chandler. The fighters will face each other in the finale of the project.

Earlier, Conor announced his welterweight title ambitions if he beats Chandler.


McGregor, 34, fought his last fight against Dustin Poirier at UFC 264 in July 2021, which ended with a TKO in the first round. McGregor has 22 wins and six losses under his belt.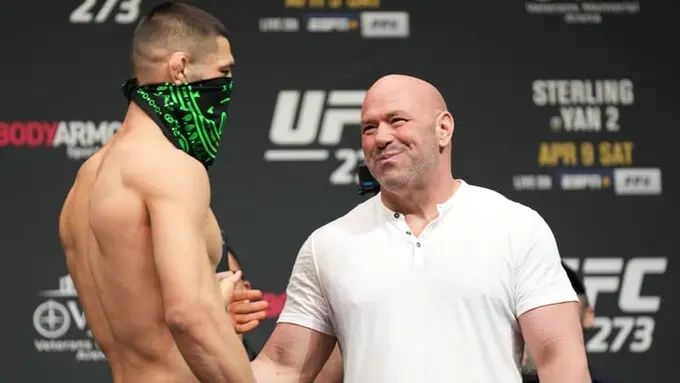 White confirms Chimaev's move to middleweight, his opponent to be from top 3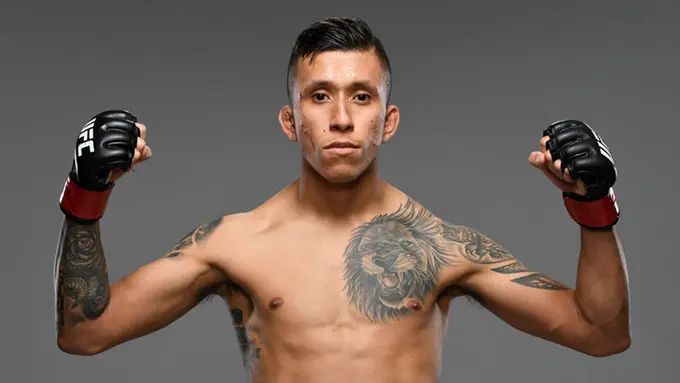 UFC flyweight Jeff Molina confesses his bisexuality following video leaks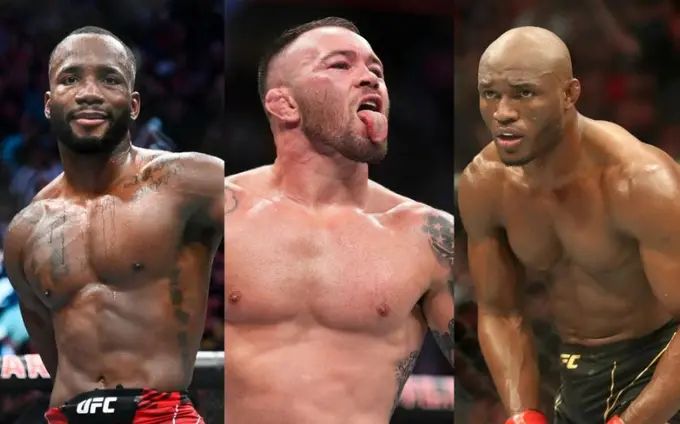 Covington to back up Usman vs. Edwards title fight at UFC 286