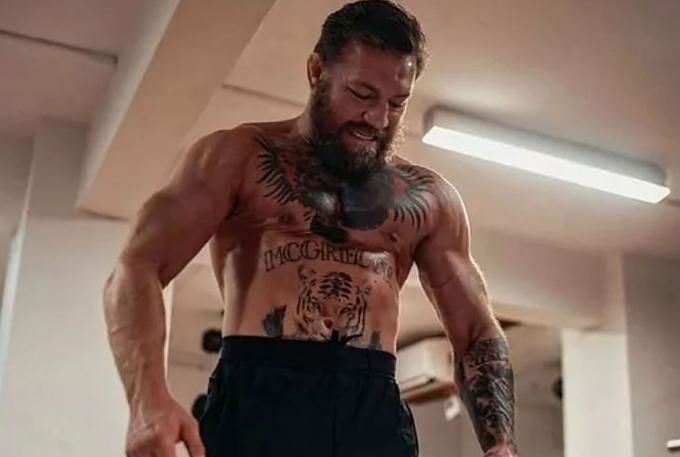 The United States Anti-Doping Agency (USADA) has released a statement regarding the return of former two-division UFC champion Conor McGregor.

It was previously reported that the fighter would need to undergo six months of doping testing before he could enter the octagon.

Like WADA, the UFC can make an exception to the mandatory six-month stay in the USADA testing pool under exceptional circumstances or if strict adherence to the rule would be clearly unfair to the athlete. But in both cases, according to the UFC rules, an athlete must submit at least two negative tests before he or she can return to competing.

USADA statement
McGregor, 34, is currently on a streak of two straight losses. Last July at UFC 264, he lost to Dustin Poirier by first-round TKO. In January 2021, at UFC 257, Conor lost to Poirier by TKO in the second round. McGregor has 22 wins and six losses under his belt.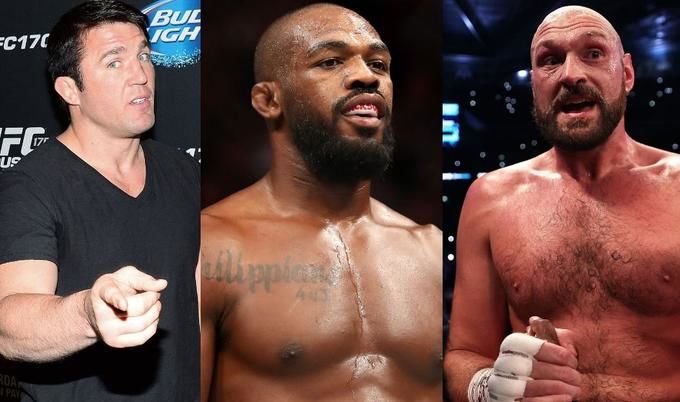 Chael Sonnen: I'll bet on Jon Jones even in a fight with Tyson Fury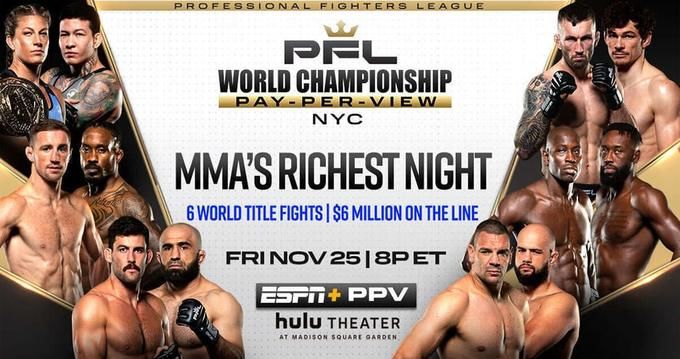 Time of PFL 10: 2022: Kayla Harrison vs. Larissa Pacheco and other participants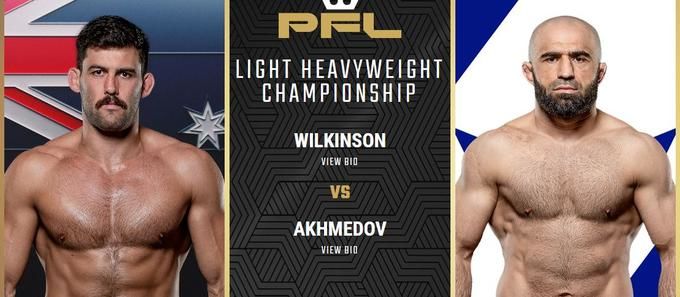 Akhmedov vs Wilkinson fight: start time on November 26 at PFL 10: 2022