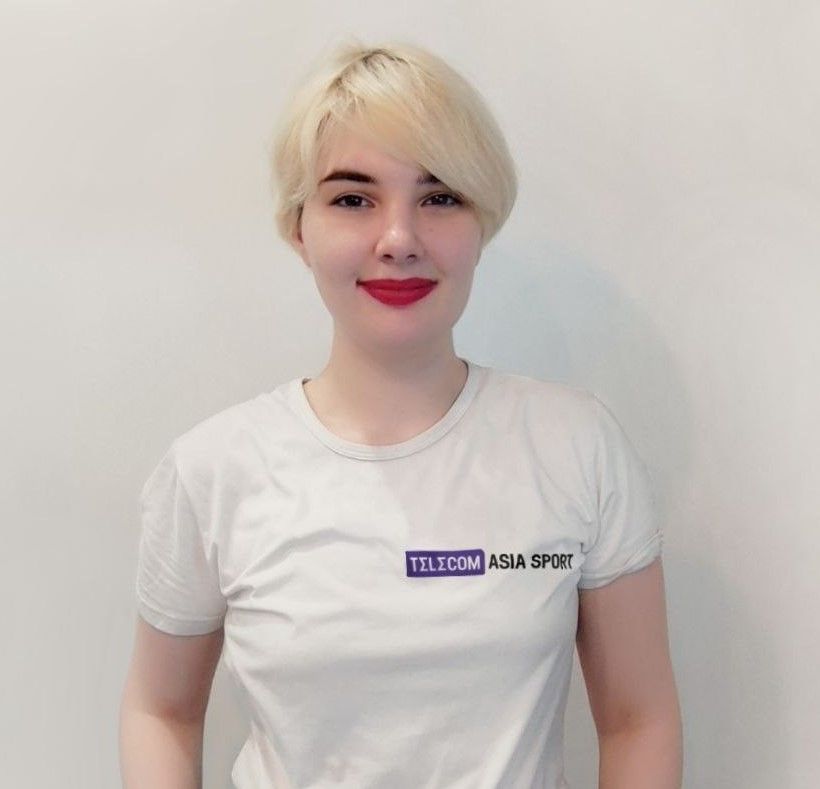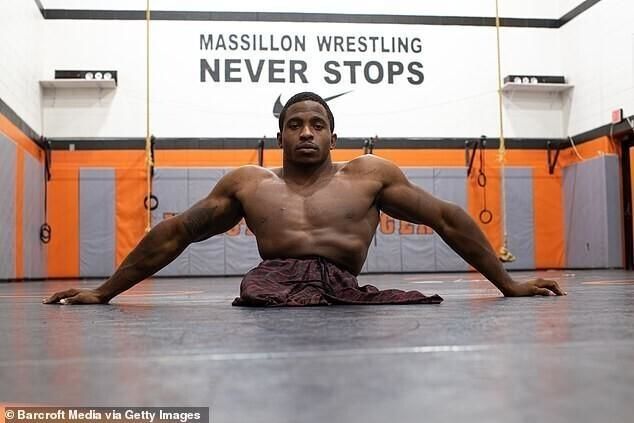 Former UFC two-weight champion Conor McGregor reacted to the mixed martial arts debut of Zion Clark, a born legless fighter.

Conor McGregor on his social media
Absolutely fascinating to hear about this man's debut and now see it. Lighting entry on the low single. Wow! You better not mess with this guy. Congratulations and respect to Zion Clark! MMA is the best sport.
On December 18 at the Gladiator Challenge, the 25-year-old American born without legs Zion Clark made his mixed martial arts debut against his compatriot Eugene Murray.

McGregor in his last fight faced Dustin Poirier of the United States in July 2021 at UFC 264, a fight that Conor lost because of a broken leg after the first round. He has 22 wins and six losses under his belt.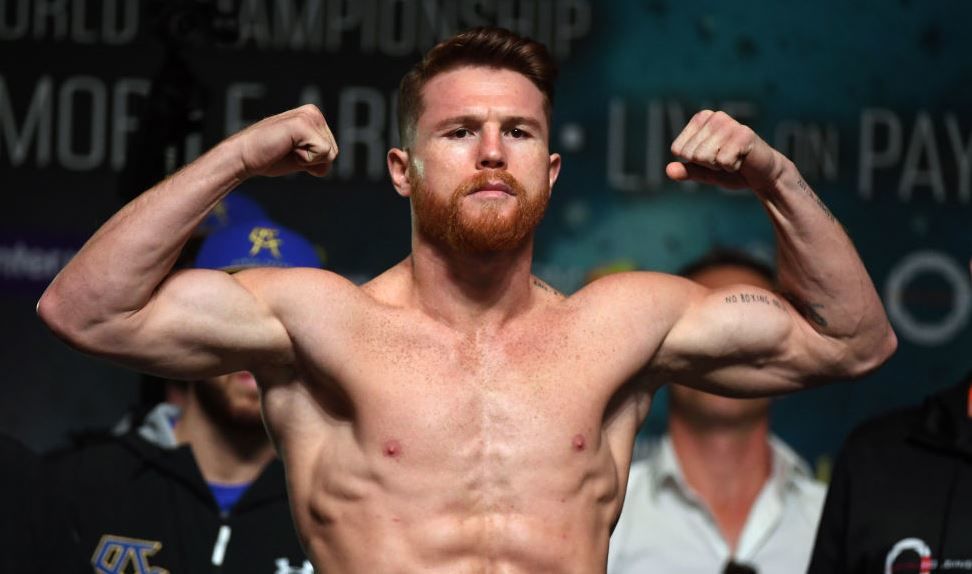 Monument to Saúl Álvarez installed in the Mexican city Juanacatlán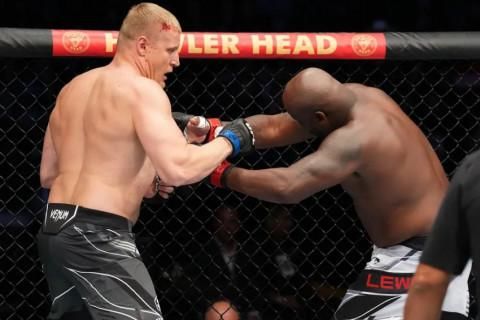 Cormier thinks Pavlovich can cause problems for Jones in the fight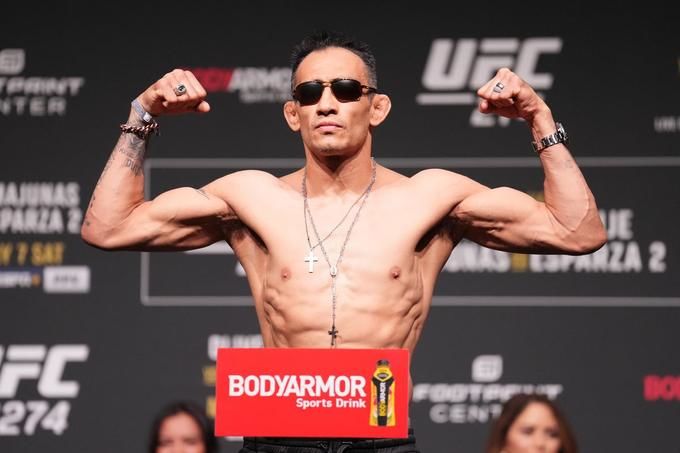 Ferguson knocked out of UFC rankings for first time in eight years