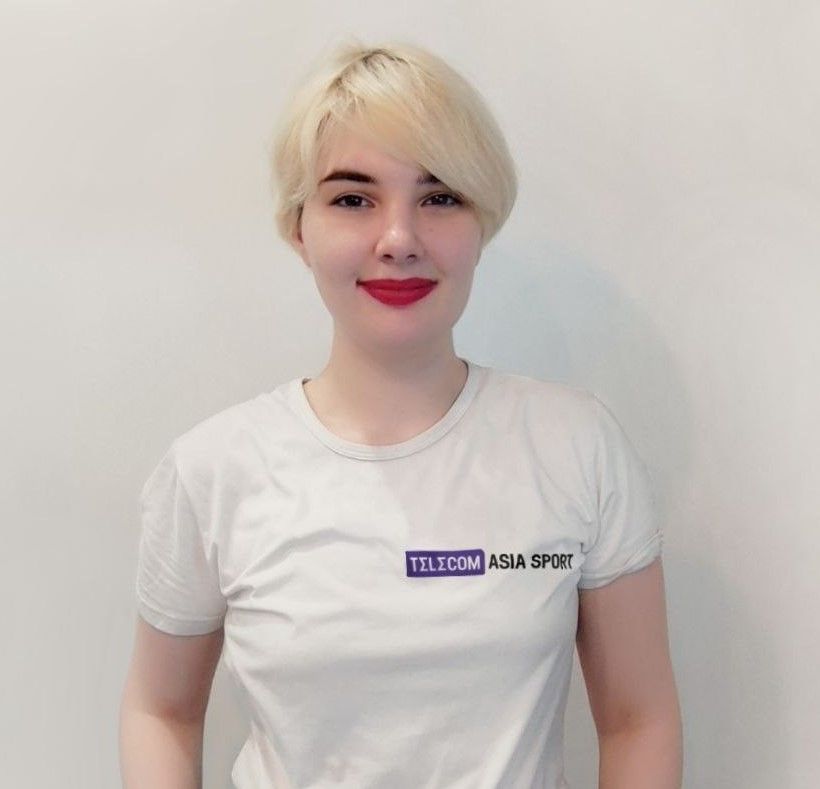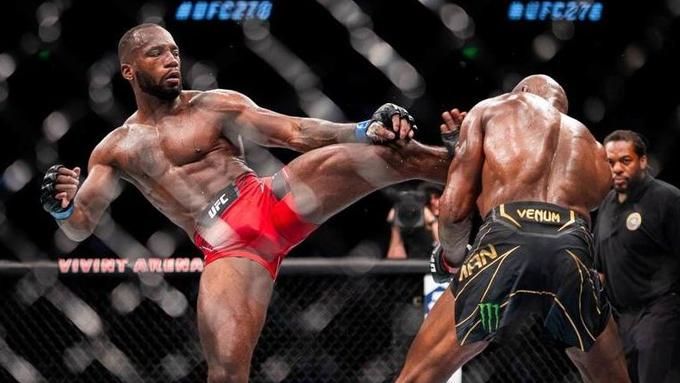 Former UFC two-weight champion Conor McGregor believes the outcome of the championship bout between Kamaru Usman and Leon Edwards deserves all the nominations for the annual MMA awards.

Stop calling it the 'comeback fight of the year.' This is the winner of everything! The comments, the fight, the punch,the knockout and the post-fight speech [quotes Edwards]: "Pound-for-pound, headshot. Dead!"
Edwards and Usman's second fight took place at UFC 278 in August of this year. Leon won that fight by knockout in the fifth round.

Usman and Edwards met for the first time in the Octagon in December 2015 at UFC on Fox 17. Camara won by unanimous decision. Leon has 20 wins and three losses under his belt.

O'Malley says he's working on his grappling the most right now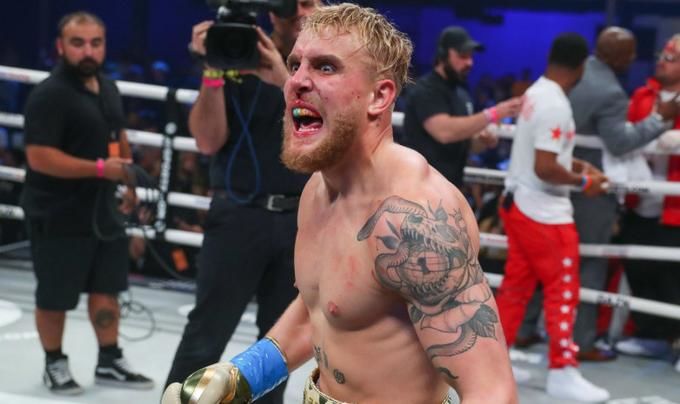 WBA gives Jake Paul the championship belt, blogger turns it down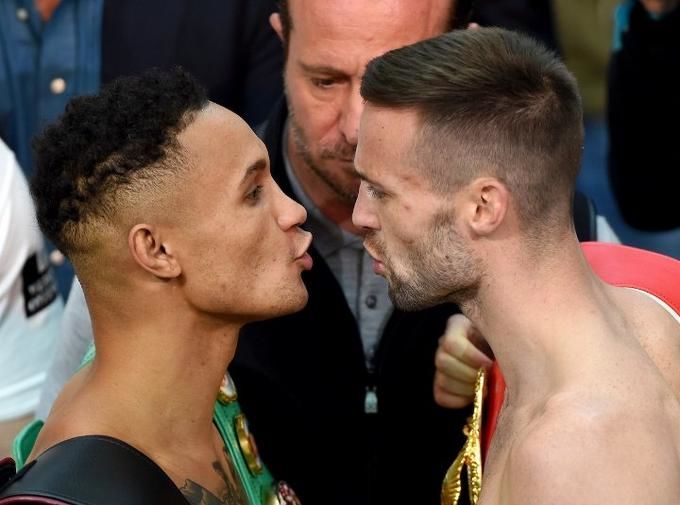 Ramirez turned down the fight against Prograis