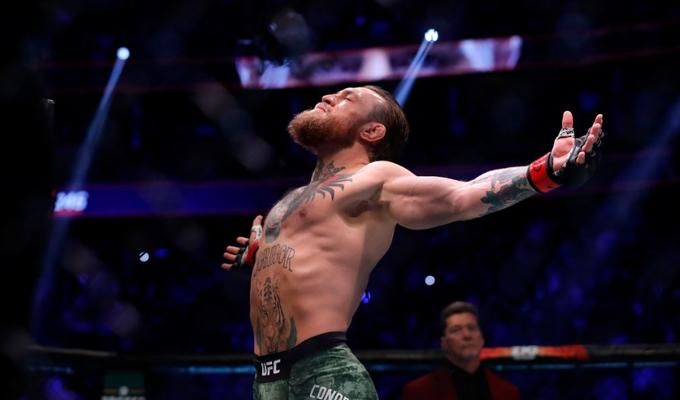 John Kavanagh, the head coach of former UFC two-division champion Conor McGregor, expressed confidence that the Irish fighter will return to the Octagon before the end of the year and also named possible opponents.
He'll be back this year, and I'm ready to bet my house on it. There are talks going on with the UFC. I can't say anything beyond that, but I'm sure we'll see Conor in the octagon again this year. Justin Gaethje would be a very interesting opponent. Conor needs to fight someone he hasn't fought before. Michael Chandler - a great fighter, a great athlete. Each of them will bring something different to this fight.

John Kavanagh
McGregor, 34, is currently on a streak of two straight losses. He had his last fight in July 2021 at UFC 264, losing to Dustin Poirier by TKO in the first round. In January of that year, at UFC 257, Conor lost to Poirier by TKO in the second round.


McGregor scored his last win under the UFC banner in January 2020, beating Donald Cerrone by TKO in the first round. McGregor has 22 wins and six losses under his belt.
Rockhold officially leaves the UFC and became a free agent
Gastelum vs. Curtis will fight on April 8 at UFC 287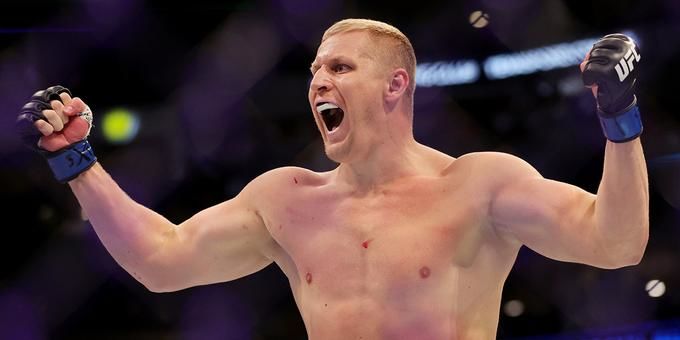 Pavlovich apologizes for controversial post on social media