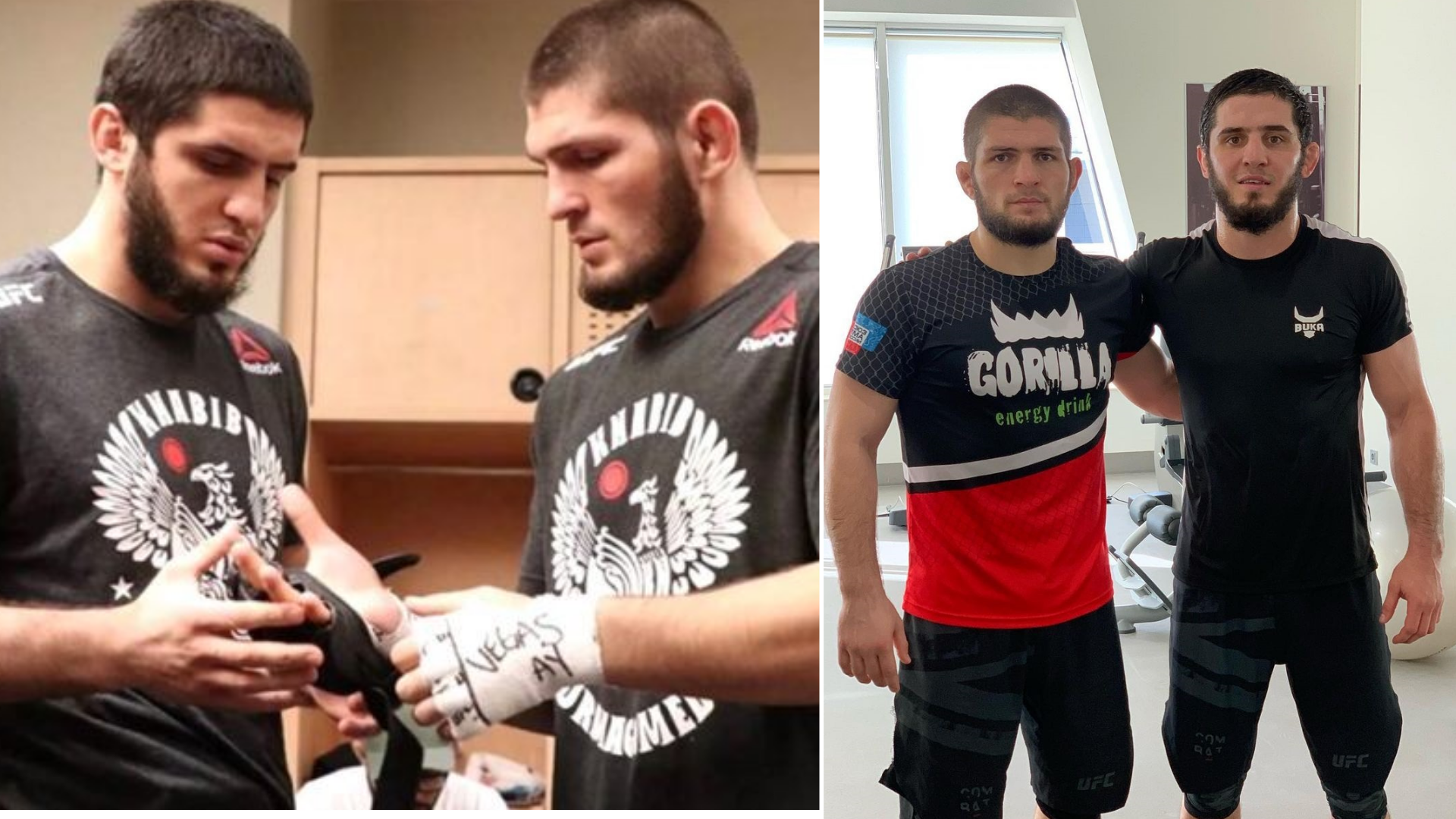 Javier Mendez, trainer and founder of the AKA gym, said that UFC lightweight title challenger Islam Makhachev was the only person in the gym who could compete with Khabib Nurmagomedov.

"For all the time of Khabib's training in my gym and sparring in front of me, there has never been anyone who has taken a single round away from him. No one has ever won sparring with Nurmagomedov except one person, Islam Makhachev. He's the only one who's ever won rounds against Khabib. I don't want to say Islam won the whole session, but he won the rounds," Middleeasy quoted Mendez as saying.

Makhachev last stepped into the octagon against American Bobby Green in February of this year at the UFC Vegas 49 tournament. That fight ended in favor of the Russian athlete by TKO in the first round.

Khabib made his UFC debut against Iranian Kamal Shalorus in January, 2012. That fight ended in favor of the Russian by submission in the third round. He has 29 wins and no losses under his belt.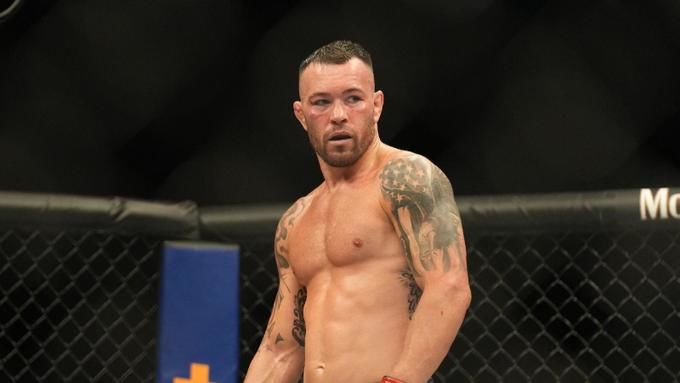 Chimaev wants to fight Covington next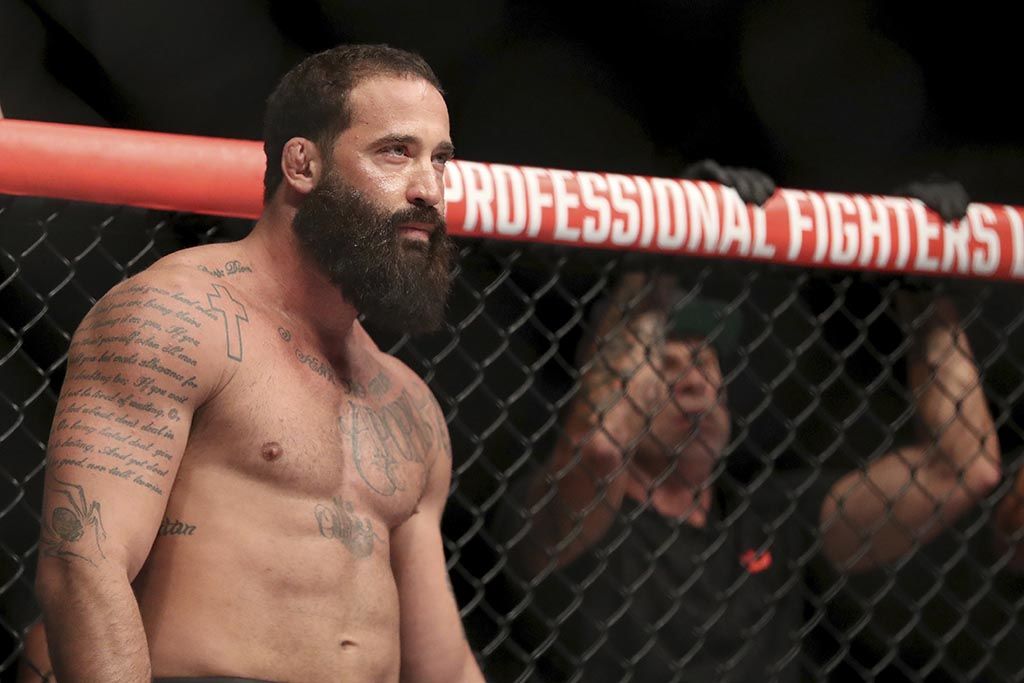 Perry about Vagabov's opponent: he's got a punch like a truck hitting you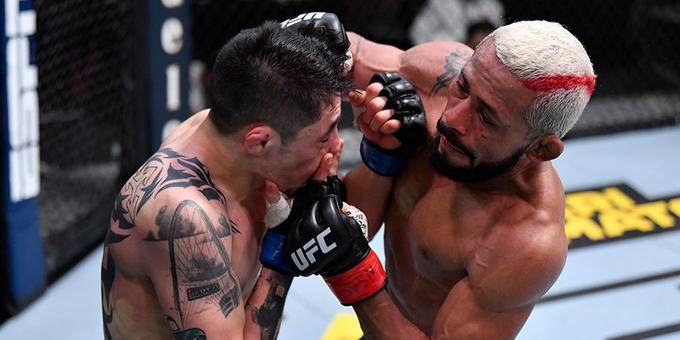 Figueiredo will fight Moreno for the fourth time on January 21 at UFC 283