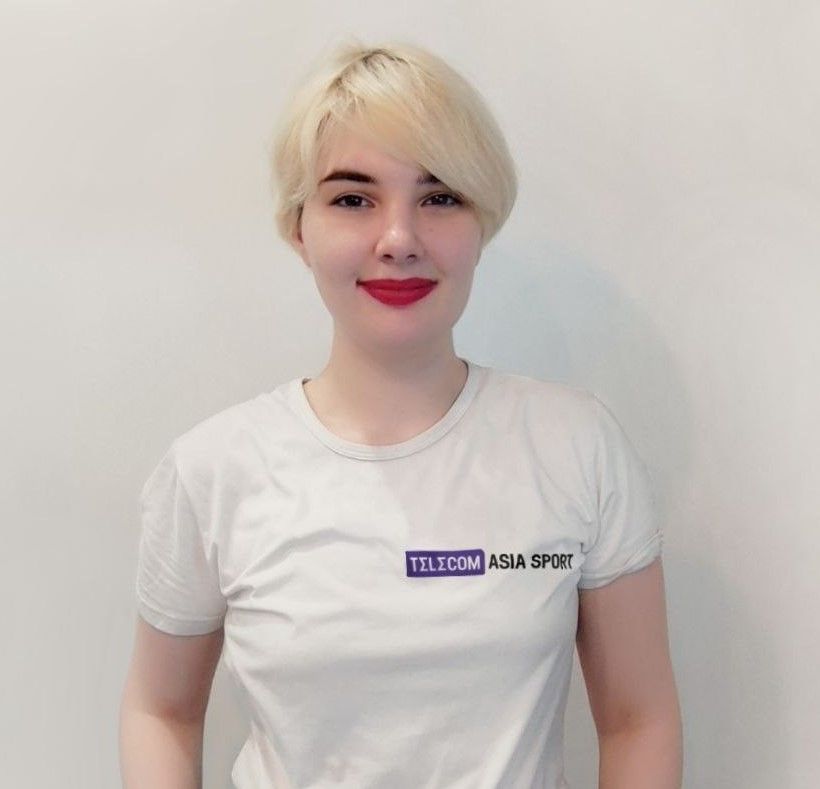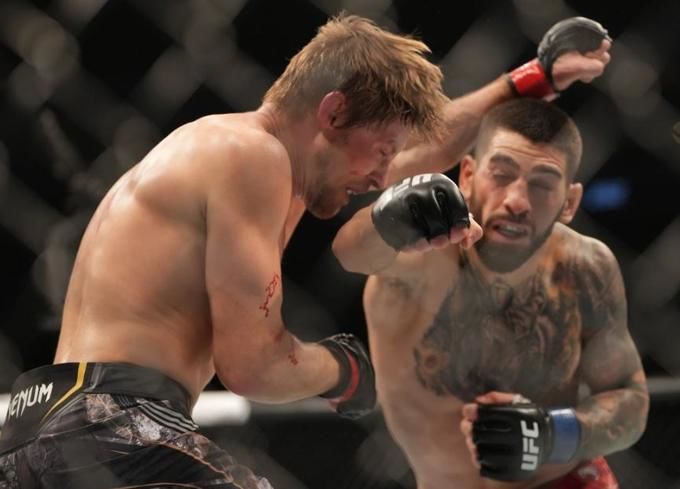 American UFC featherweight Bryce Mitchell said that his dire financial situation was one of the reasons he came out to fight Ilia Topuria.

I wouldn't say I was forced to take the fight just because of money. I certainly wouldn't have starved to death. But I didn't want to live until February on two thousand dollars. To say that money wasn't one of the reasons I took the fight in December at all would be a lie. I was sure I was going to win, and I was already expecting a victory bonus.
Mitchell lost to Topuria by a second-round choke on December 11 at UFC 282.

Mitchell's last fight was against Edson Barboza at UFC 272 in March 2022. Bryce won by unanimous decision, beating Mitchell by three rounds. Mitchell, 28, has 15 wins and one loss under his belt.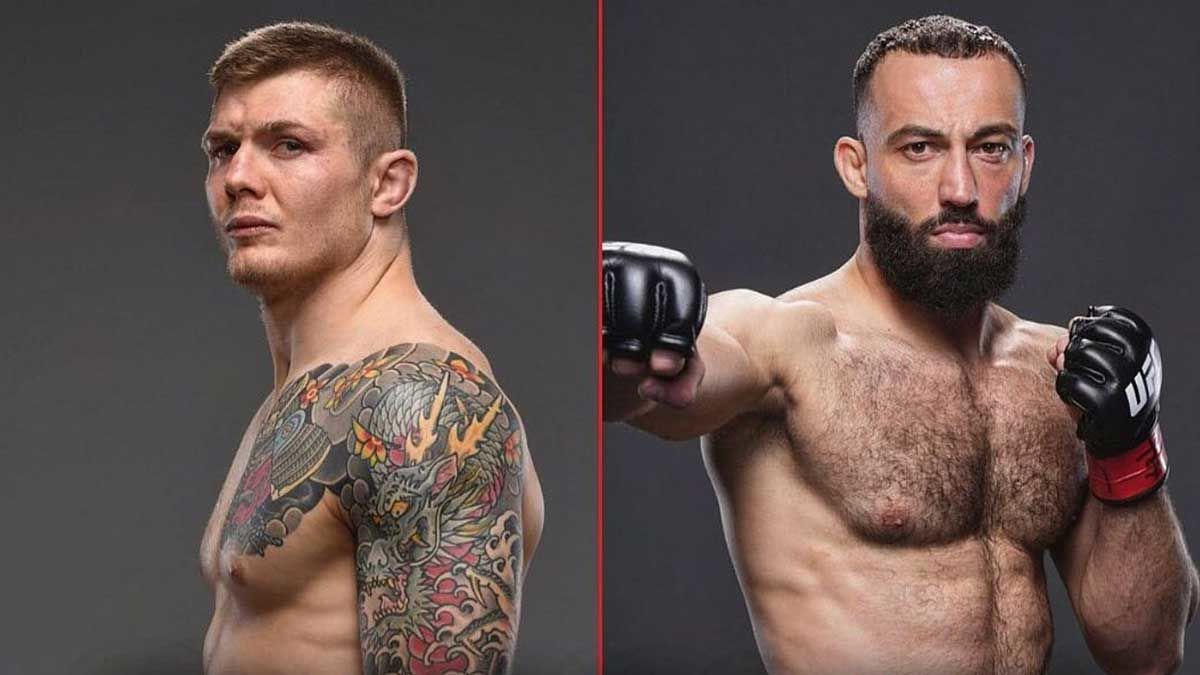 Dolidze and Vettori fight officially announced at UFC 286
Calvillo to face Godinez at UFC 287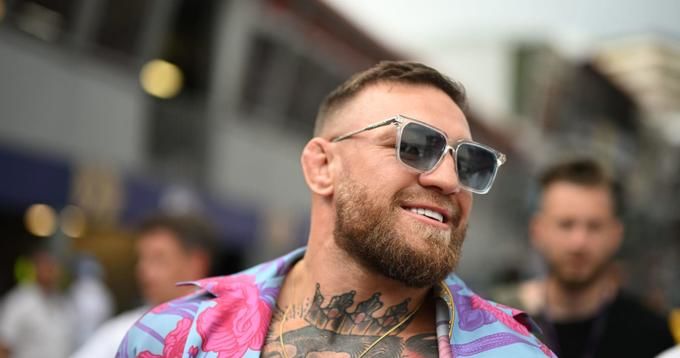 McGregor: When I come back I'm going to punch someone through