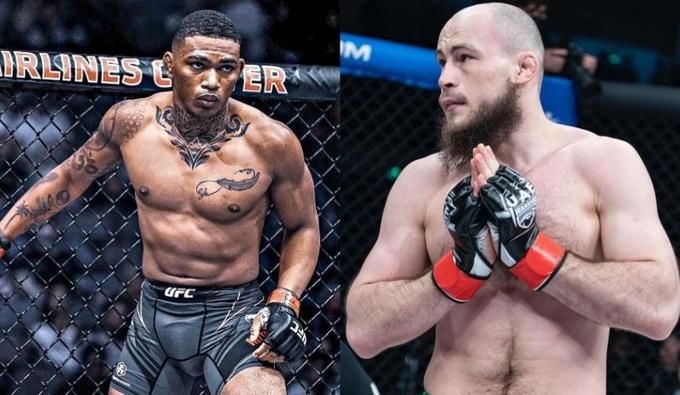 Undefeated UFC welterweight Michael Morales of Ecuador suffered a broken toe on his right foot and was forced to withdraw from his fight with Russian Rinat Fakhretdinov on December 17 at UFC Vegas 66.

It is not yet known if Fakhretdinov will remain on the card for the upcoming event. The UFC hasn't yet made an official announcement.

Fakhretdinov, 31, made his UFC debut under the UFC banner in June 2022 at UFC Fight Night 207, defeating Andreas Michailidis by unanimous decision. He has 21 wins and one loss under his belt.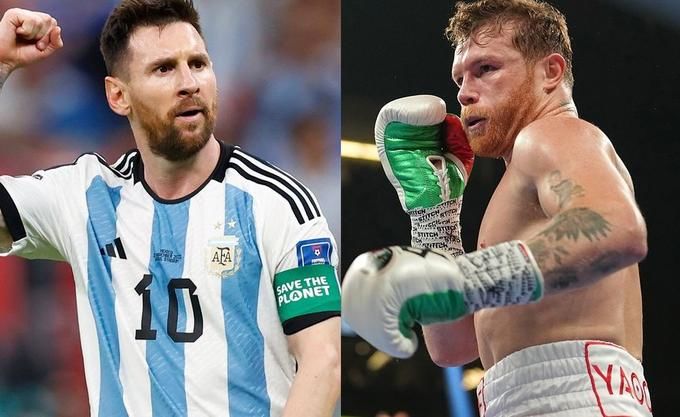 Canelo apologizes for threatening Messi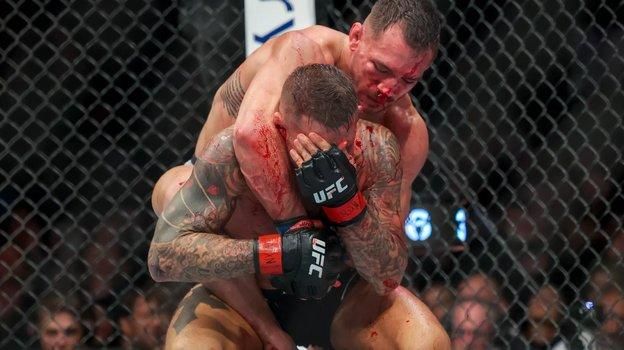 Poirier estimates the likelihood of a rematch against Chandler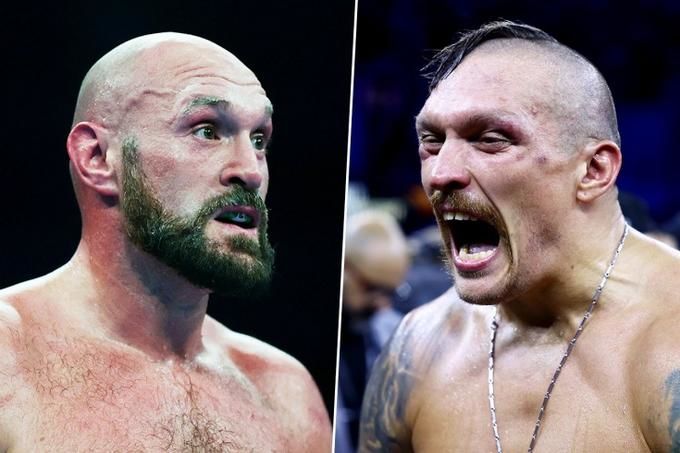 Fury promises Usyk to punch him in the face if he attends his fight with Chisora