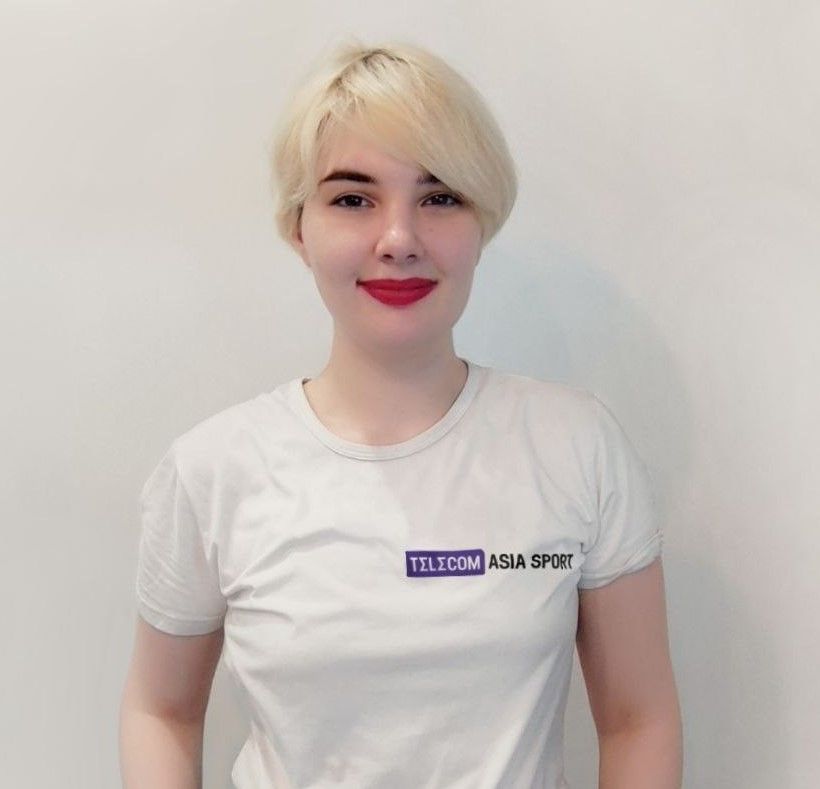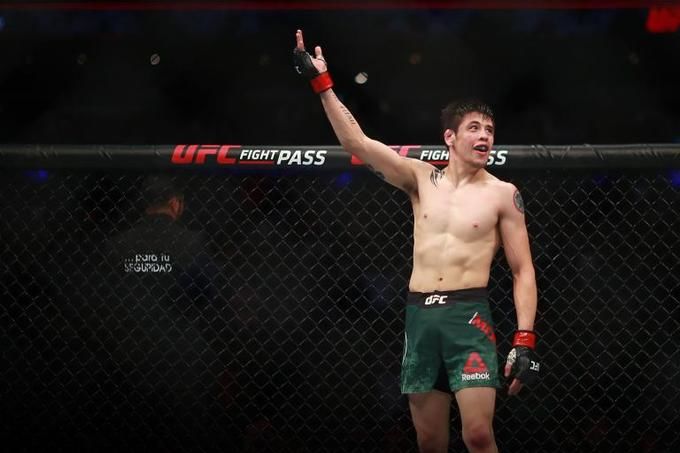 Newly crowned UFC flyweight champion, Mexican Brandon Moreno spoke out after winning the UFC 283 co-main event over Deiveson Figueiredo.

Brandon Moreno after the fight
Look, I told already on the week of the fight that this belt came very hard for me. I understand people. I understand people's frustration. But people also need to understand that I'm just a guy trying to provide for his family. That's all.
The fight between Moreno and Figueiredo ended between the third and fourth rounds. Doctors forbade Deiveson to continue the fight because he suffered a serious eye injury. Midway through the third five-minute round, Moreno legally hit Figueiredo in the right eye with his thumb knuckle. The Brazilian's eye instantly swelled up and there was a severe dissection underneath.

Figueiredo and Moreno had their first fight in December 2020 at UFC 256. That bout, which went all five rounds, ended in a draw. In the second bout, which took place in June 2021 at UFC 263, Moreno won by third-round choke. In January 2022 at UFC 270, Figueiredo defeated Moreno via unanimous decision.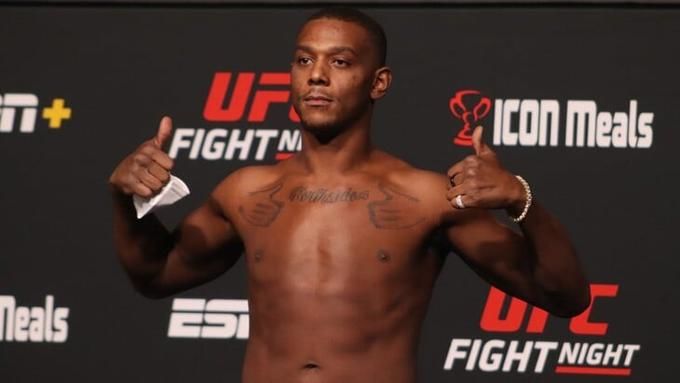 Hill is the first Dana White's Contender Series fighter to become a UFC champion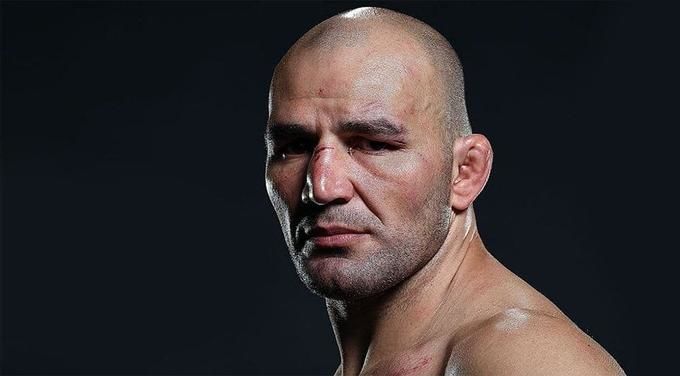 Teixeira announces his career end following his loss to Hill at UFC 283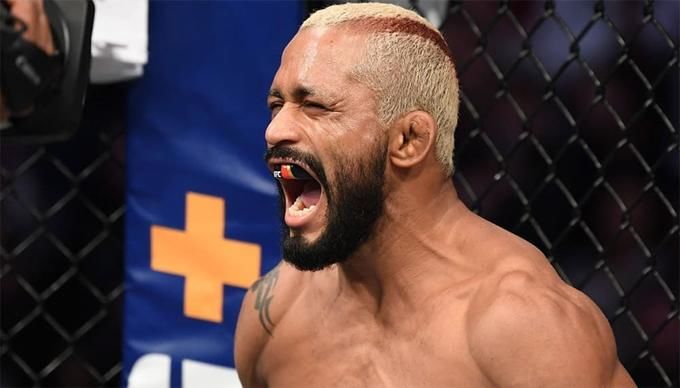 Figueiredo announces a move to the UFC's bantamweight division