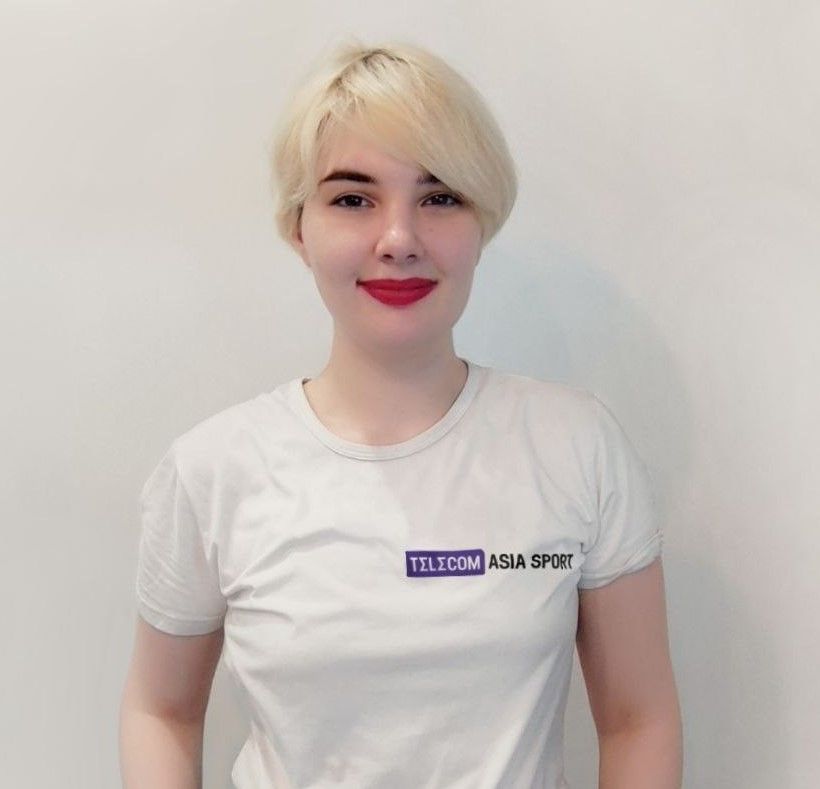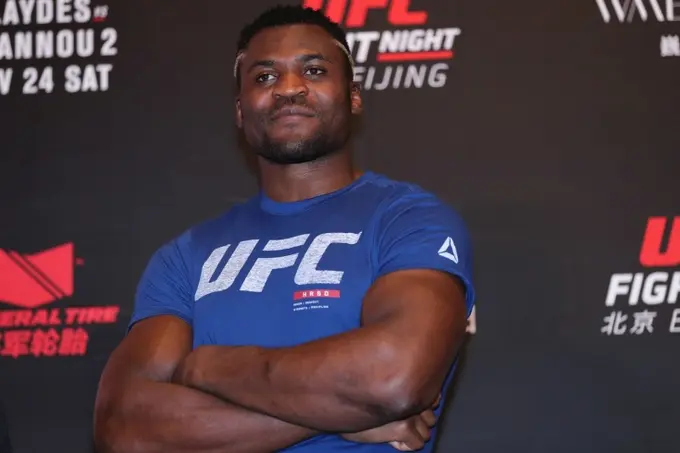 Former UFC heavyweight champion Francis Ngannou explained some of the details of his contract with the world's strongest league that made him decide not to renew his contract with it.
They knew if I fulfilled that contract I am automatically free. They used some dirty game there to freeze me out, they knew how much I was getting which wasn't much at all... My contract was exclusive so I didn't have any other revenue and they were holding me captive to that. They were trying to act like I wanted more money, but I didn't. If it was about more money I would have signed the contract because it was more money and more and more by the time I was at the end.
As a reminder, Ngannou left the UFC in January of this year because he disagreed with the organization's treatment of fighters. As Dana White later stated, the promotion made an offer of an 8-million-dollar contract to the Cameroonian. However, Francis decided to leave anyway. White later attributed this move to Ngannou's greed and an attempt to avoid a fight with Jon Jones.
Ngannou, 36, last competed in the UFC in January 2022 in the main event of UFC 270. At that time, he faced a former teammate, the Frenchman Ciryl Gane. In that fight, Francis won by unanimous decision. Francis has 17 wins and three losses in mixed martial arts under his belt.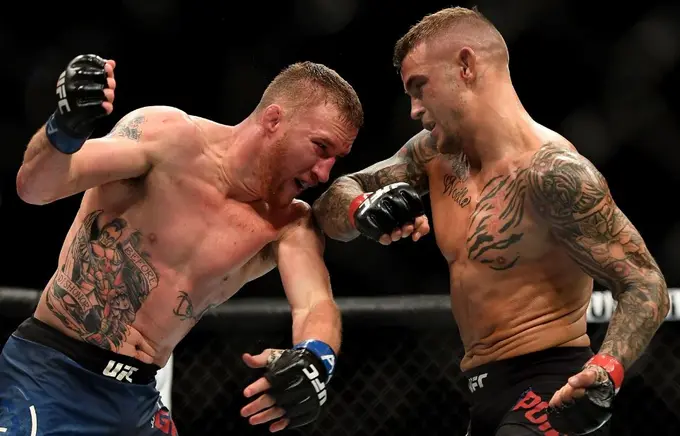 McCarthy Tells How Poirier Can Defeat Gaethje at UFC 291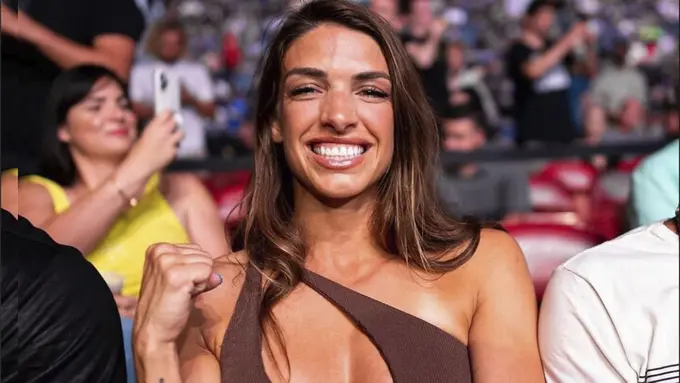 UFC Fighter Dern Accuses Her Ex-Husband of Domestic Violence, but Court Ordered Her to Pay Him Alimony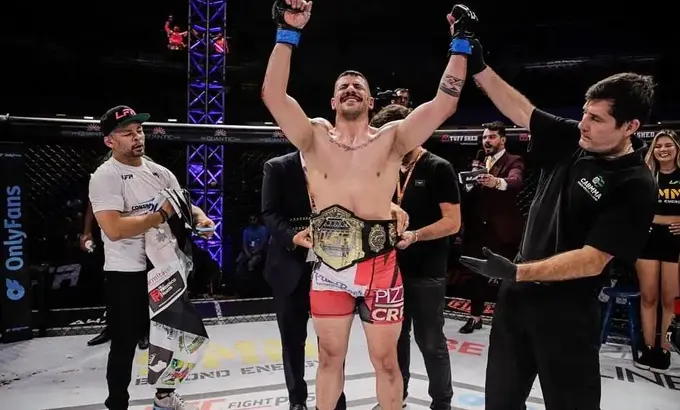 LFA Champion Bruno Lopez to Face Brendson Ribeiro at Dana White's Contender Series