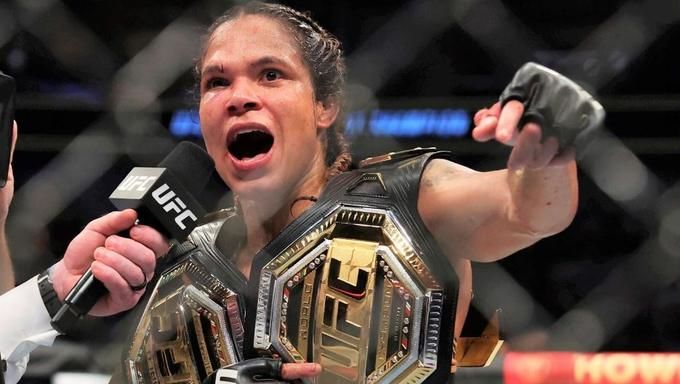 Two-division UFC champion Amanda Nunes of Brazil has refused to defend her bantamweight title against No. 5 ranked Mexican Irene Aldana.

It was previously reported that Nunes and Aldana would fight on March 4 at UFC 285, but the champion demanded a bout between Irene and Julianna Peña first to determine her opponent.

Nunes faced Julianna Peña in a rematch at UFC 277 in July 2022. Their confrontation lasted all the allotted five rounds and ended with Amanda winning by unanimous decision of the judges. In December, 2021, at UFC 269, Nunes lost to Peña by choking in the second round. She has 22 wins and five losses under her belt.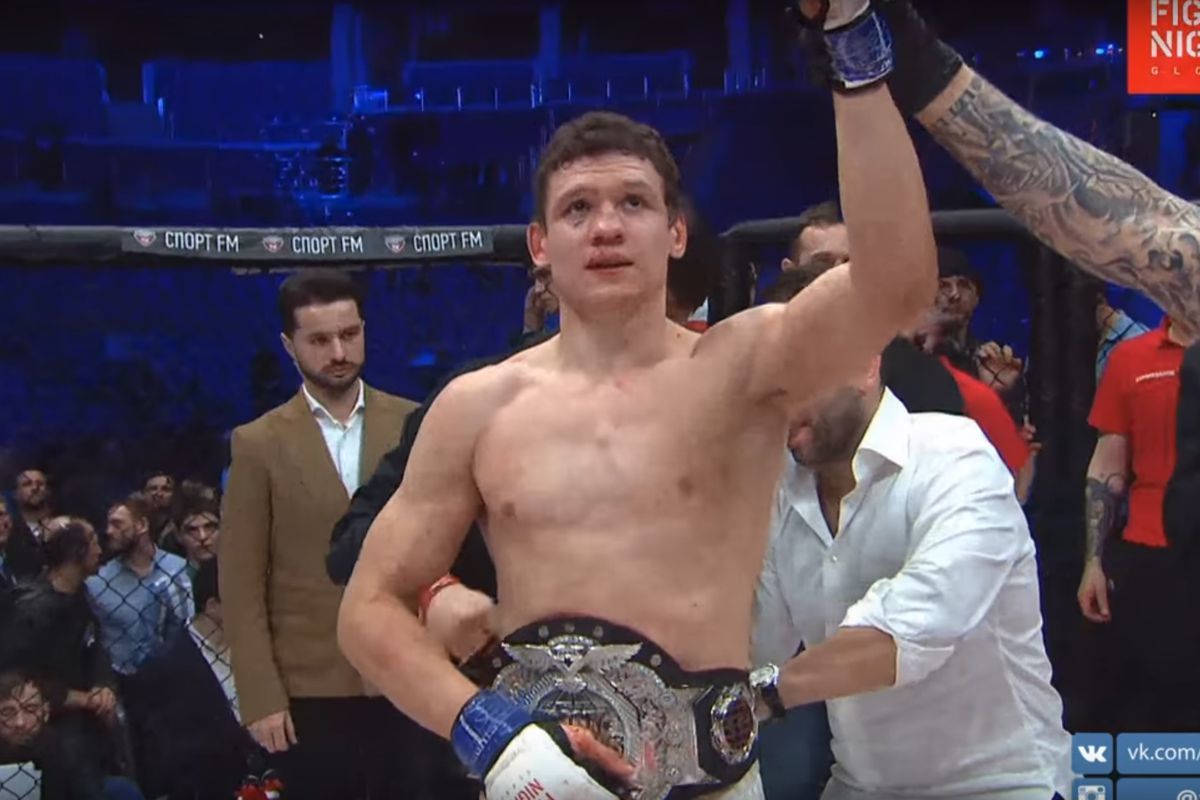 Kopylov signs a new four-fight contract with UFC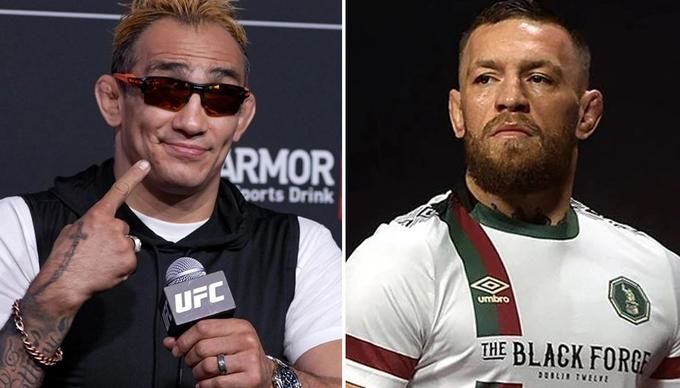 Ferguson says he will be McGregor's opponent on The Ultimate Fighter show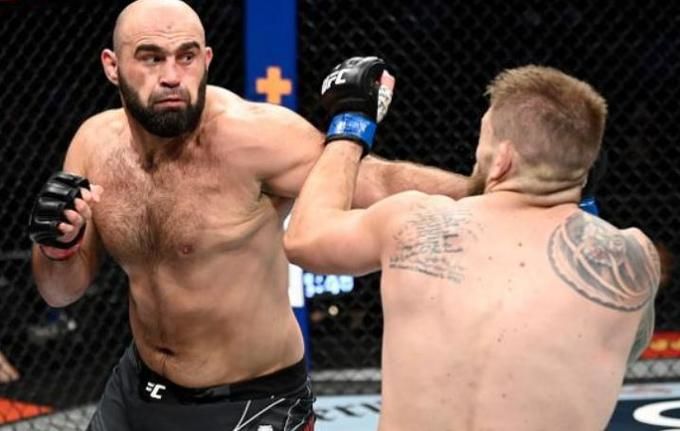 Russian fighter Abdurakhimov leaves UFC