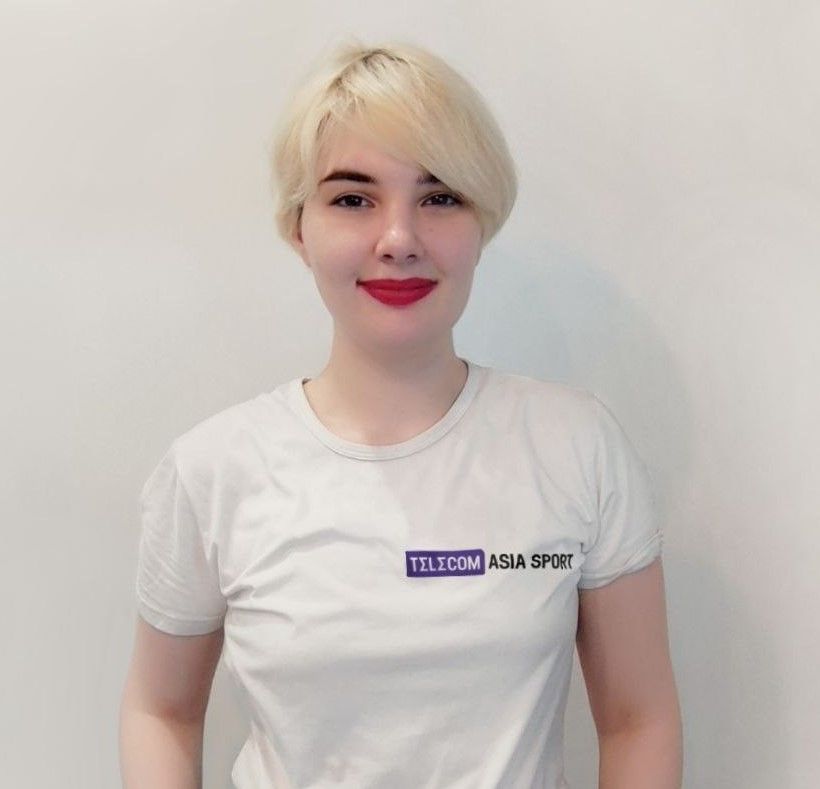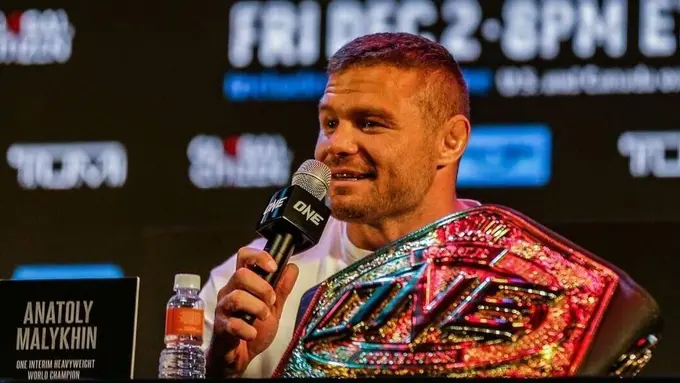 ONE light heavyweight champion Anatoliy Malykhin of Russia has revealed how much he can earn for his fight against Arjan Bhullar on June 23rd at ONE Friday Fights 22.
It was one figure the first time I fought him, before de Ridder. Now, of course, it's a different figure, a very interesting one. When I got the money from de Ridder, I couldn't believe that I could make that much in one fell swoop. Now multiply it by two for the fight with Bhullar. It's a very good amount.
According to Malykhin, he received more than $300,000 and a bonus of $100,000 for his fight with Reinier de Ridder.
Malykhin fought de Ridder in December 2022 at the ONE tournament. Anatoliy won this fight by TKO in the first round. Malykhin has a record of 12 wins and no losses.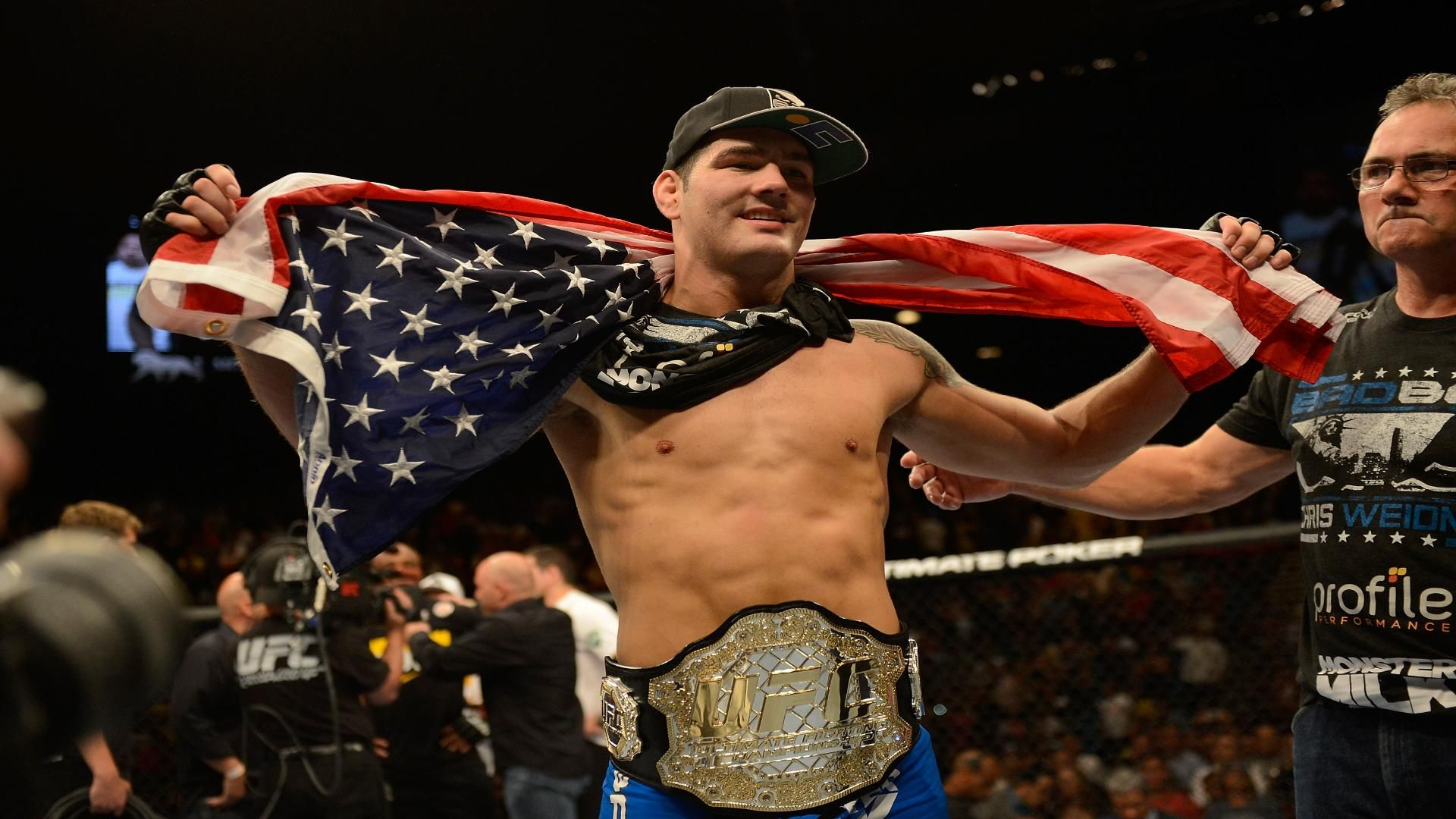 Weidman: My Goal is to Get the Fight with UFC Champion Adesanya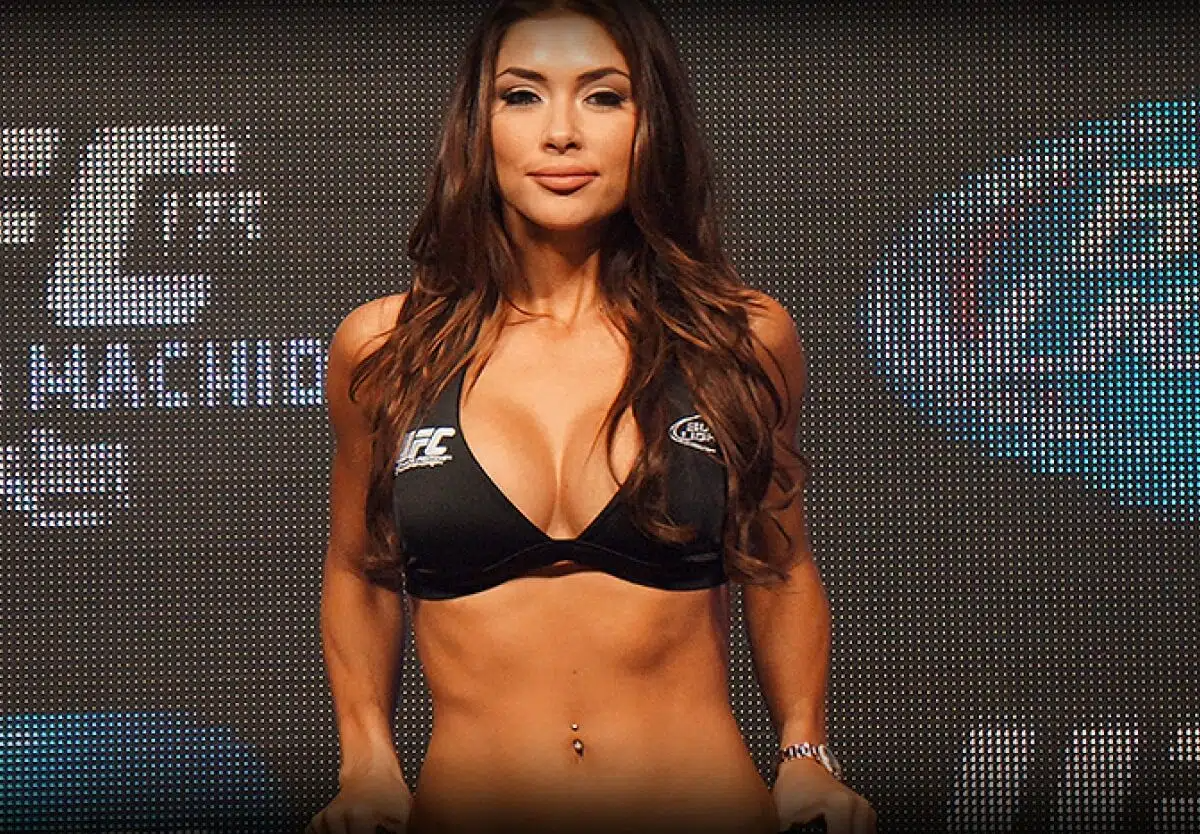 Octagon Girl Celeste Sizzles in Revealing Lingerie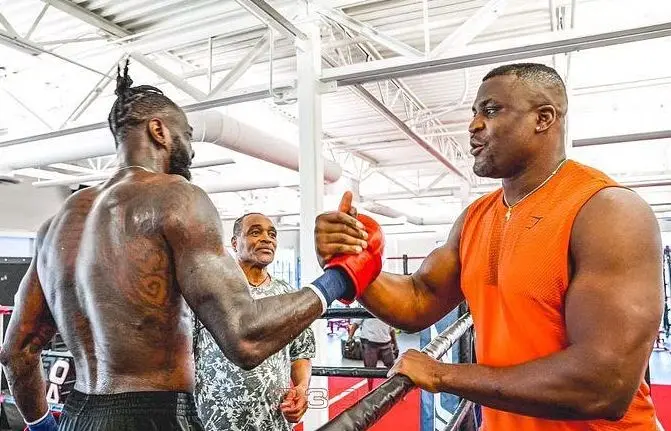 Wilder is Ready to Fight Ngannou under MMA Rules