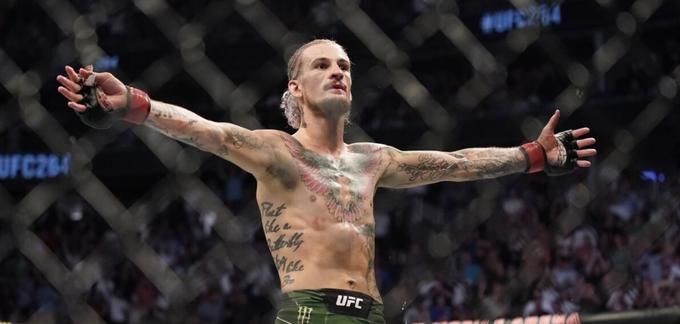 Top UFC lightweight fighter Sean O'Malley talked about the difference between professional boxing and mixed martial arts.

I had a professional boxing fight a while back, and I visited a boxing gym. You spar all the time. Monday, Wednesday and Friday - three times a week. And I think most of the damage happens in sparring, when you get dropped, you get up, count to eight, and then you fall down again.

Sean O'Malley
"I think the problem with professional boxing is the combination of how hard these mfs spar and the amount of accumulated head damage. This is hard to look at," O'Malley said.

O'Malley, 28, had his last fight at UFC 280 in October 2022, winning by split decision over Petr Yan. In July of this year at UFC 276, Sean faced Pedro Munhoz. The fight was ruled a mistrial due to an unintentional poke in the eye by O'Malley. In December 2021, he defeated Raulian Paiva by TKO in the first round at UFC 269. O'Malley has 16 wins and one loss under his belt.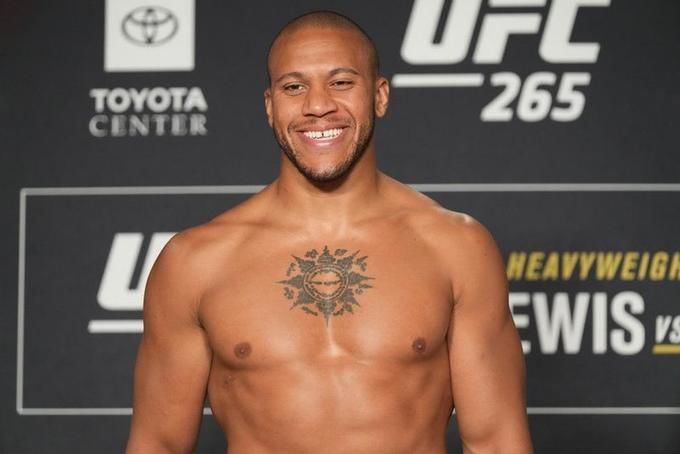 Blaydes responds to Gane's challenge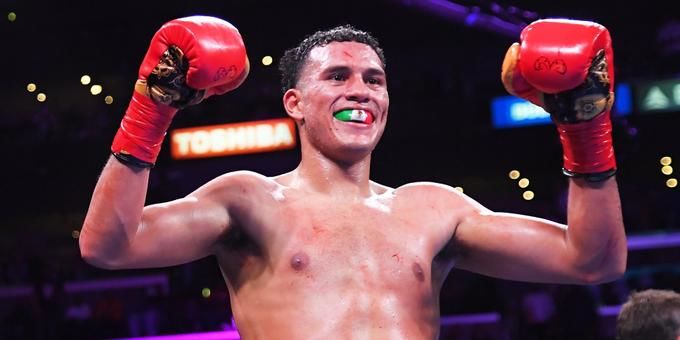 Álvarez predicts Benavidez vs. Plant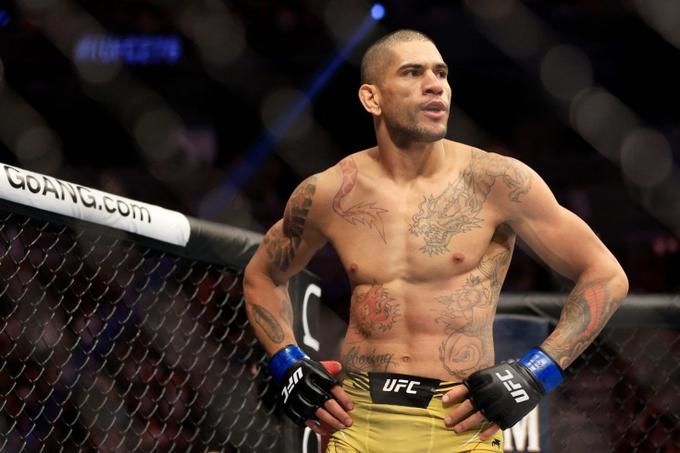 Chimaev responds to Pereira, who claimed Khamzat refused to fight him